The UAE Minister of State for Foreign Affairs, Dr. Anwar bin Mohammed Gargash, and the Philippine Secretary of Foreign Affairs, Sec. Alan Peter Cayetano, held bilateral talks recently.
The talks were held alongside the 72nd Session of the United Nations General Assembly in New York. Aside from Sec. Cayetano, Dr. Gargash also met with Edward Nalbandian and Fernando Huanacuni Mamani, the Foreign Ministers of Armenia and Bolivia, respectively.
UAE & Philippine Foreign Ministers Hold Bilateral Talks
During the meeting, the foreign ministers talked about:
The latest developments in the region
Political positions on regional as well as international issues
Promoting bilateral relations in various fields (economy, investment, trade, politics)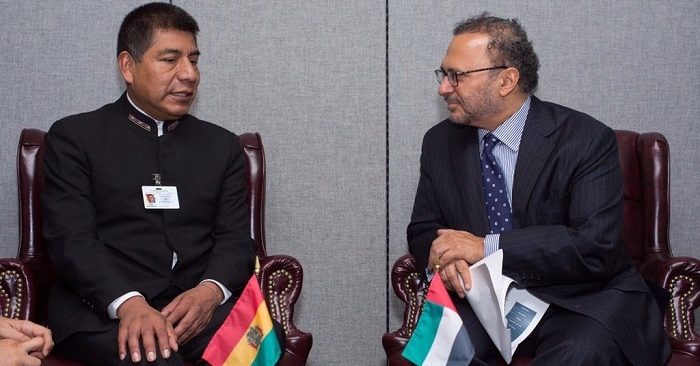 A Meeting of Distinguished Leaders
Dr. Gargash is an Emirati politician of Iranian-Persian origin. At present, he holds not only one, but two cabinet positions in the UAE: Minister of State for Foreign Affairs and Minister of State for Federal National Council Affairs.
Meanwhile, Sec. Cayetano is a Filipino politician. He is currently the Secretary of Foreign Affairs under the administration of President Rodrigo Duterte. Prior to this, he has served as a Senator for 10 years. Notably, his father, the late Rene Cayetano, and sister, Pia Cayetano, have also served as senators.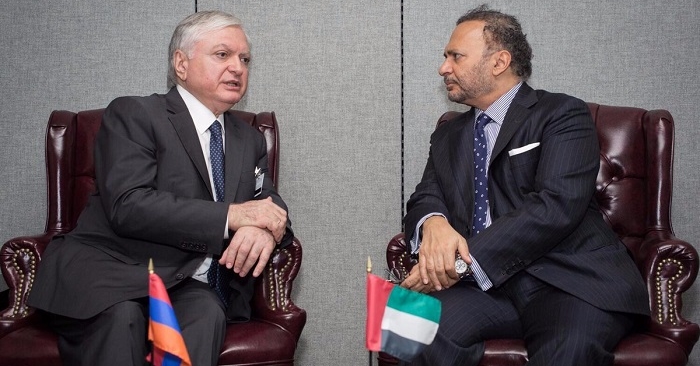 The meetings between Dr. Gargash, Sec. Cayetano, and other foreign ministers indicate the positive relationships among their countries. Through these talks, we can look forward to greater cooperation and collaboration between the UAE, the Philippines, and other nations. Moreover, let us continue to be supportive of our leaders, particularly President Duterte, who topped a TIME magazine poll earlier this year.