The entry of 2019 marked the end of the visa amnesty initiative rolled out by the government to aid illegal residents in fixing their residency papers and continue staying and working in the country.
And while there is no word yet as to when or if another visa amnesty scheme would be rolled out anytime soon, the legislation package that had set the implementation of the amnesty program has yet to be fulfilled, as another visa scheme which still deals with workers in the UAE will be introduced soon.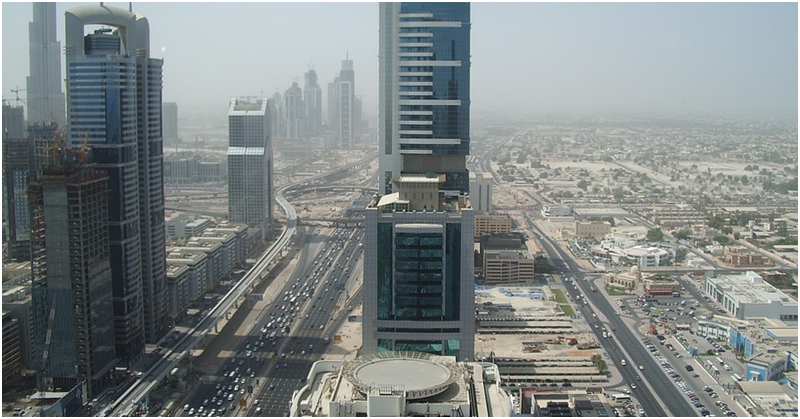 Gov't to Roll out New Visa Scheme for Workers Soon
Last June, the UAE Cabinet had announced that there will be major visa changes and visa facilitation processes to be adopted for visitors, residents, families and people overstaying their visas, as shared in a report by the Khaleej Times.
Included in the legislation package was the decision to introduce a new six-month visa for job seekers who have maxed out their visa permit to work in the country. The temporary visa was meant to cement the UAE's position as a country that offers opportunities and a prime destination for specialized talents and professionals.
Along with this package is a new insurance scheme for workers, which had replaced the AED 3,000 deposit per worker with a new AED 60 insurance policy that started from mid-October of last year.
Under the policy, the government will be granting people who have overstayed their visa permits a chance to exit the country voluntarily without a "no entry" passport stamp. Meanwhile, illegal residents will also have the chance to voluntarily exit the country on a "no-entry" stamp for two years if they can provide a valid return ticket. Moreover, the new policy will enable concerned individuals to adjust or renew their visa for a fee, without the need to exit and re-enter the country soon.
ALSO READ:   New Year Marks Start of Long Term Visas for Expats