Going out for a quick stroll in the park may seem like one of the most non-threatening activities you can do on your free time, but with malicious people hanging around in the neighborhood, cases of crime and abuse won't be as unlikely as one would think.
As citizens, no matter how much the local government is putting in efforts to promote a safe and livable city, it is our duty to remain vigilant at all times, and to act accordingly in times of crises.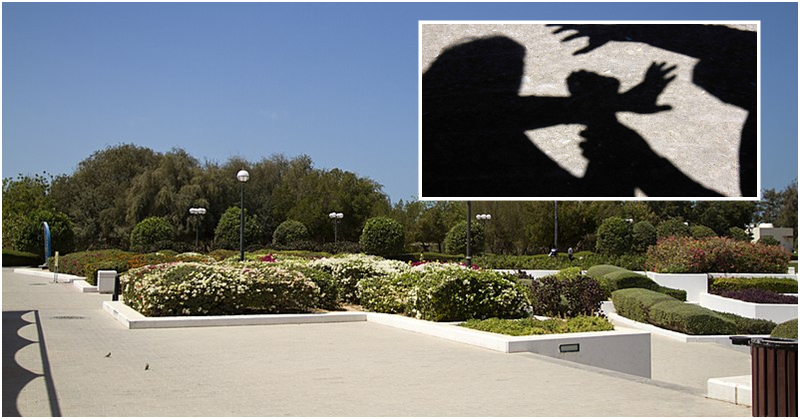 Man Posing as Park Staff Member Abuses Woman in Dubai
Recently, an Asian woman was allegedly raped at Al Mamzar Park by a man who pretended to be a staff member of the Dubai Municipality, according to a report by the Khaleej Times.
The suspect, who was identified as a Bangladeshi national, had already been arrested and was referred to the Dubai Public Prosecution for charges of fraud and rape.
After receiving a report on the crime, the Dubai Police made its way to the park to assist the 21-year old Pakistani woman who claimed to have been raped by a man who appeared to be in his 40s.
As per the woman's statement, she was with a friend sitting in the park when the accused approached them and asked for their IDs, and then later on demanded them to pay a fine of AED 500. Convinced by the man's act, the victim's friend went to the parking area to get some money and their ID cards, leaving her friend alone with the man.
The man then allegedly dragged the victim to a sandy area surrounded by trees at the park, where he committed the abuse. The woman fought back but was overpowered by the man during the incident. The woman added that the man had also stolen her mobile phone.
When she was able to gather her bearings, the woman fled from the scene and went to her friend, who subsequently reported the incident to the police.
Upon investigation, the police discovered that the man reported, H.A., was an illegal resident. As soon as they learned of his whereabouts, they immediately conducted an operation to arrest the suspect.
As per police reports, the man confessed to have been involved in the incident and admitted to the rape accusation.
ALSO READ: Foreign Sex Worker Caught in the Act in Dubai Police Raid
Forensic results revealed a DNA match with the sample found in the woman's body. The suspect was then referred to the Dubai Public Prosecution for trial.