Driving  safely under challenging circumstances, especially here in the UAE where the weather can easily turn from bad to worse within a day's time is one thing, but driving safely at all times is a habit that all learned motorists must strictly adhere to in order to avoid little accidents on the road.
Furthermore, basic driving skills entail one to be mindful of his own safety as well as of others, as well as of public or private properties. This has been the foundation of an awareness campaign launched by the police in Sharjah since Monday (January 14).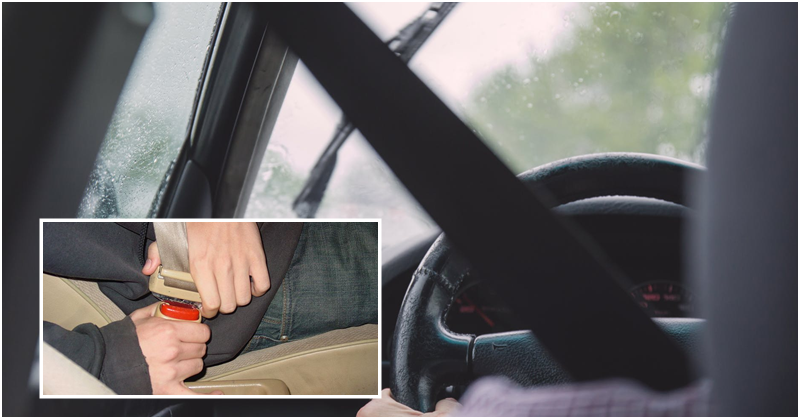 Police Launches Safety Awareness Campaign, Issues AED 400 Warning Fine to Violators
The Sharjah police has rolled out a two-week awareness campaign regarding the mindful and proper use of seatbelts across the emirate, as shared in a report by the Khaleej Times.
The new campaign, which goes by the name 'Hezamak Amanak' (Your belt, your safety), will have authorities disseminate resource materials (i.e. brochures in several languages) that aim to remind motorists to fasten their seatbelts.
According to Colonel Saud Al Shaibah, director of awareness department at the Sharjah traffic and patrol department, as per Sharjah law, drivers who will be caught violating the law are liable to a fine of AED 400 and four black points, while passengers are subject to the AED fine, as well.
As per the Sharjah police's official Instagram page, awareness messages, which will emphasize on the importance of buckling up, will be announced on various social media platforms within the initiatives' two-week run.
This kind of news, while basic for most motorists, reflects the situation on the roads as there seems to be a constant rise in the number of road accidents and casualties, even during regular seasons or fair weather in the country.