In its bid to further enhance security and strengthen existing systems, the government of Dubai has explored new innovations to incorporate technology into its governance scheme, in addition to new facilities and services that aim to provide the highest quality of life in the city.
Other than its social media and hotline channels, the Dubai government has also tapped on digital systems for monitoring and reporting e-crimes within the city.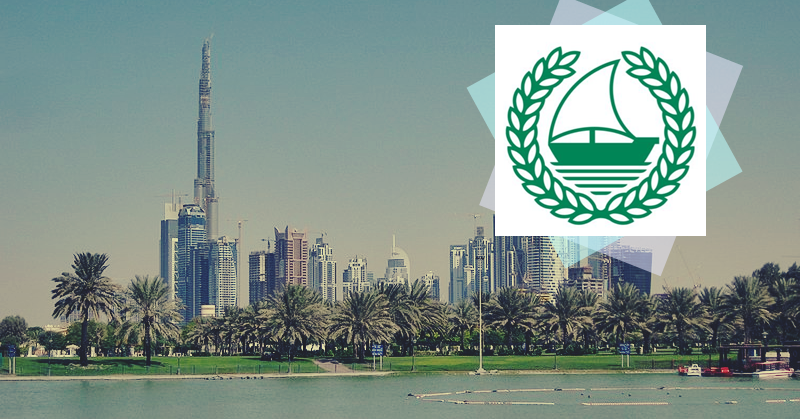 Dubai Police Launches Intensified Crime and Safety Initiative thru E-volunteering Platform
The Dubai Police has introduced an initiative called the "Policeman in your Neighbourhood" wherein a Dubai police officer will be acting a channel between common neighbourhood residents and the General Command of the Dubai Police, to monitor and address issues within residential areas, as shared in a report by Gulf Today.
The decision for the launching of the enhanced platform was made upon the instruction of H.E Major General Abdullah Khalifa Al Marri, Commander-in-Chief of Dubai Police, with the follow-up of H.E Major-General Khalil Ibrahim Al-Mansouri, Assistant Commander-in-Chief of Dubai Police for Criminal Investigation.
In a statement shared by Sheikha Al Abdouli, head of awareness section at the Crime Prevention Department, the "Policeman in Your Neighborhood" platform was initially launched by Lt-Gen Dhahi Khalfan Tamim, Deputy Chief of Police and Public Security in Dubai back in 2013.
The platform was developed to address negative phenomena, reducing crime rate, following-up Police's community reports and serving people within residential districts.
For his part, 1st Lieutenant Engineer Khalifa Al Roum, Secretary General of Dubai Police Youth
Council the platform will be made available over the external Dubai Police's network to measure policemen's performance at dealing and solving various problems within their respective residential areas.
With the launch of the new community initiative, residents will have a more proactive role at safeguarding the interests and members of their residential districts, through the help of the Dubai police who will serve as a liaison to higher authorities for this purpose.