In line with the vision of His Highness Sheikh Mohammed bin Rashid Al Maktoum, Vice President and Prime Minister of the UAE and Ruler of Dubai, to transform Dubai into one of the world's leading smart cities, the Dubai Public Prosecution has launched the new smart bail initiative, which will allow those charged with minor offences to file a bail online, as shared in a report by the Khaleej Times.
ALSO READ: No More Passports, Dubai Airports Launches Smart Tunnel with Face Scanner
As first introduced at the Dubai International Government Achievements Exhibition in April, the initiative aims to lessen paperwork and abridge processing times for more efficient transactions.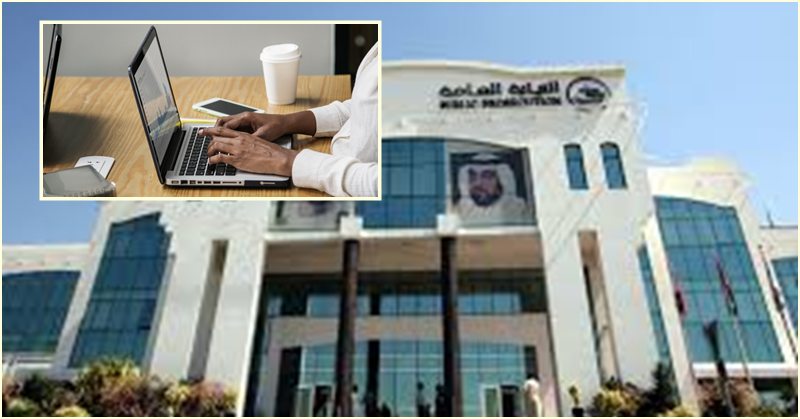 New Smart Bail Initiative Adopted in Dubai Police Stations
With the initiative's adoption across all Dubai police stations, defendants are no longer required to surrender their passports. This means that if a prosecutor deems a defendant is worthy for discharge on bail, the person can do so without the need to have his/her passport seized in the process, explained Dr Ali Humaid bin Khatim, Counselor, Advocate-General, and Chief of Naturalisation and Residency Prosecution.
The repercussions of incurring offences are not watered down, however, as the defendant will not be allowed to travel the country as his/her name will be blacklisted at all exit ports in the UAE.
Since its launch earlier this year, customer satisfaction for bail services has gone up from 43 to 81 percent within a six-month trial period. Seeing how the system was working effectively, the initiative has been rolled out to all police stations in Dubai.
Prior to its implementation, the passport of the person who is charged with a criminal offence, or the person who is bailing him/her out, will be temporarily seized until the person's release.
As of August, the initiative covers 60 percent of all misdemeanour charges. Eventually, the system will also apply to other criminal charges and major offences, which include breach of trust and embezzlement, where higher guarantees are needed, as decided by the prosecutor of the case, shared Dr. Bin Khatim.
ALSO READ: Dubai's Prince Hamdan Launches "Smart Police Station" at La Mer