If you need to pay the bills, renew your licence, or avail of a public service — take note that you can do these "online only" during the fourth week of this month. More than 1,000 government services will only be available online from October 21 to 25, according to Dubai Media Office.
ALSO READ: How to Check if You Have a Travel Ban in Dubai
On Sunday, the Dubai Media Office tweeted that 40 public departments will be joining the "Week without Service Centres" initiative. Led by the Department of Finance (DOF), this aims to encourage the use of "smart channels," such as Dubai government apps and e-services.
#Dubai Government service centers to go "online-only" between October 21-25 to boost the use of government apps and e-services. 40 public entities are set to participate in this initiative led by the Department of Finance. pic.twitter.com/SxLa2ww2te

— Dubai Media Office (@DXBMediaOffice) October 7, 2018
DOF Announces "Week w/o Service Centres" Initiative
After the success of last year's "Day without Service Centres," the Department of Finance decided to implement it once again — for an entire week this October. The initiative was approved and supported by His Highness Sheikh Mohammed din Rashid Al Maktoum, Vice President and Prime Minister of the UAE, and Ruler of Dubai.
"On 21st October, and for a week, Dubai will see a full transformation of government services to smart payment channels as part of the initiative," stated Abdulrahman Saleh Al Saleh, Director General of the Department of Finance.
"Dubai Government always seeks to make the residents happier by providing personalised, smart, and high quality services, and DOF plays a key role as a central entity leading the efforts to realise Dubai's vision and strategy aiming to implement full smart transformation of the Emirate," he added.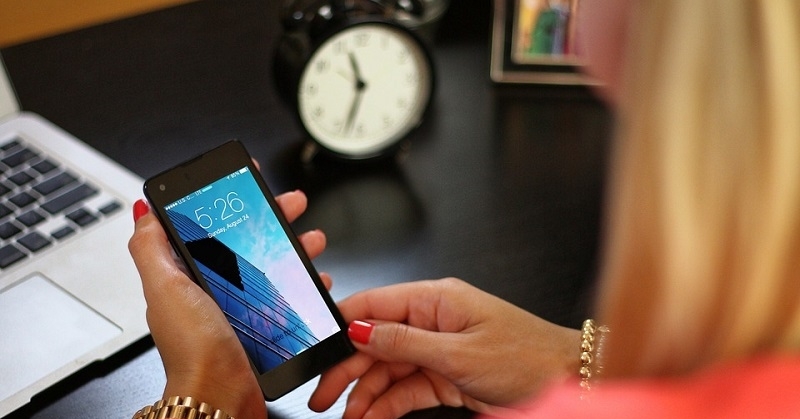 Boosting the Use of Smart Channels
Here are some basic information about the initiative, according to Al Saleh:
More than 1,000 services by 40 departments will be available online only.
Smart channels include Dubai government mobile apps & e-services (websites).
The "Week without Service Centres" will take place from October 21-25, 2018.
Through this initiative, the Department of Finance is leading a widespread campaign to promote the use of smart channels. Basically, the Dubai government is aiming for complete "smart transformation" — delivering all government services online — by December 2021.
"We will keep leading the efforts towards the 2021 target, in response to the directions by His Highness Sheikh Hamdan bin Mohammed bin Rashid Al Maktoum, Dubai Crown Prince, Chairman of Dubai Executive Council, who set the date 12th December 2021 as a deadline for the last paper-based government transaction," Al Saleh explained.
For his part, the Executive Director of Central Accounts Sector at DOF, Jamal Hamed Al Mari, reported that last year's initiative was a huge success. On 26th October 2017, about 30 percent of government revenues (AED 55 million) were generated through smart channels — a marked improvement compared to the preceding day (AED 42.2 million).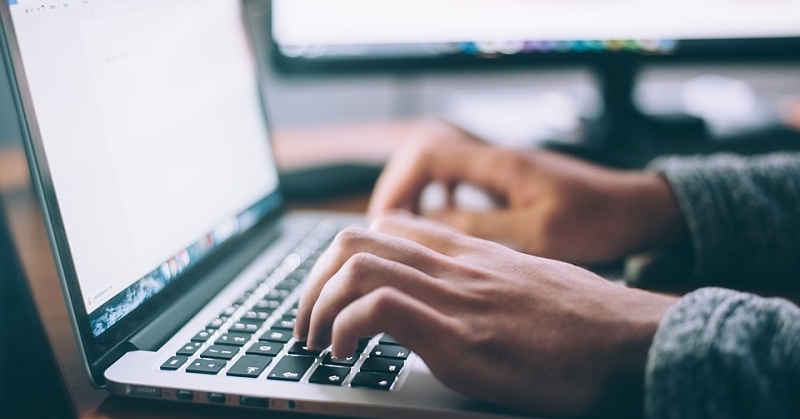 Indeed, there will come a day that all Dubai government transactions will be "paperless" and everything can be done online! Of course, we should always be responsible for our online activities, and we can start by knowing these social media rules in the UAE.