With the announcement of the long holiday break this Eid season, many residents of the UAE are looking forward to making plans of or going on vacation elsewhere. But as much as we would like to focus on our vacation and R&R, part of responsible adulthood is to make sure that everything is accounted for and well taken care of.
ALSO READ: 20 Things to Do During the Eid Al Fitr Holidays
On that note, people will be leaving their residences behind with no one to look after them during this period. And in order to not compromise safety and security of one's household and properties, the Dubai Police offers a service that has been launched since last year for this Eid season, continuing up to the summer period, when people are usually out and on extended periods of vacation.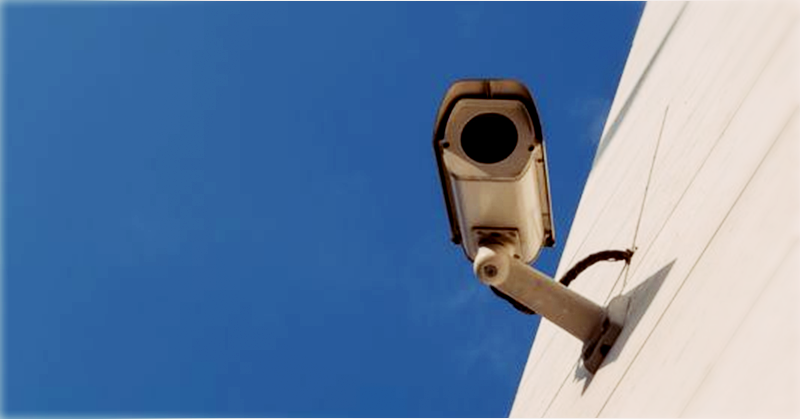 Travelling this Eid? Consider Getting Home Security Cameras – Dubai Police
And in upholding the country's title of being one of the safest places in the world, the Dubai Police launched an initiative last year that secures homes of people when they are travelling – by installing CCTV cameras and sensors to detect any suspicious movements, as shared in a report by the Khaleej Times.
In a statement posted on social media, the Dubai Police announced the launch of the initiative during this summer break, as well.
يمكنك طلب تأمين منزلك في #دبي خلال سفرك عن طريق خدمة #أمن_المساكن عبر الرابط التالي:https://t.co/88Z9anK5tP
#خدمات_شرطة_دبي#أمنكم_سعادتنا#نتواصل_ونحمي_نبتكر_ونبني pic.twitter.com/ltZ7vCe1cC

— Dubai Policeشرطة دبي (@DubaiPoliceHQ) June 2, 2019
The initiative allows residents to apply for the service online or through the Dubai Police smart app, and they can opt to have this service for three to six months or for one year.
This service will not only be extremely helpful during long vacations or extended break periods, because if you are living with your family, an added measure to make sure that they are safe at your very home should be a welcome change for anyone living in the city.
Part of the reason why Dubai has been named among the world's best cities is because of the safety and security offered in the city, and this initiative by the Dubai Police is just one of the many ways local authorities are ensuring that all residents of the city are well taken care of, and happy in general.
ALSO READ:  Philippine Independence Day Celebrations on June 14 at DWTC