Not sure where to go for the Eid holidays? Fret not! The UAE will be serving some pretty spectacular light shows which you sure wouldn't want to miss!
If going out for a dinner with friends or family is too bland or typical for your taste, then be sure to check out these cool spots where you can catch some excitement along with the flurry of happy people celebrating the holidays with you everywhere!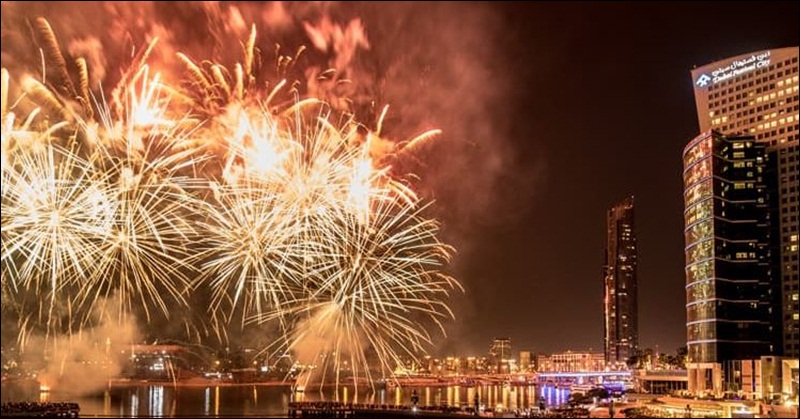 Here's Where to Catch the Eid Al Adha 2019 Fireworks Display
As we all know, Eid Al Adha will be celebrated on the 11th of August this year. On that note, the UAE is making major preparations to serve up a number of festivities, which the residents and tourists can look forward to.
One of the main attractions, which every onlooker is excited to witness during the holiday are the fireworks that mark most of the events and festivals in the UAE.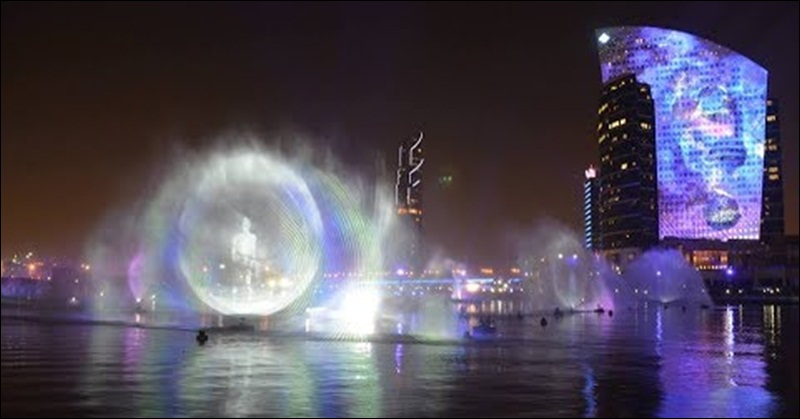 For one, the Dubai Festival City Mall will be holding a fabulous light show featuring a mix of choreography of fire, laser and water along with a spectacular fireworks display. Four shows will be held over the two days (August 11- August 12) of Eid Al Adha and will take place at 8pm and 10pm every during these days.
Moreover, there will also be another exhilarating fireworks display at the Yas Marina in Abu Dhabi. Visitors and guests can watch the fireworks from the deck of 'Captain Tony's Eid Fireworks Fun Cruise' while taking a tour of the marina. The cruise takes off at 8:30pm each night from August 11 to August 13, 2019.
Joining the cruise would of course come with a fee: AED 100 for adults and AED 50 for children (6 to 12 years). The access to the marina, however, is free of charge.
There's also a wide selection of dining places (nine in total), where guests can explore a variety of cuisines and tastes from around the world while you spend quality time with your loved ones and bonding during the festivities!
To get more updates on the latest happenings in Dubai for the Eid festivities, you can check out Dubai's official events website by clicking here.
We wish everyone to enjoy their four-day holiday break in the country. Eid Saeed!
ALSO READ: UAE President Authorizes Release of 669 Prisoners for Eid