The work of a police officer is no joke. This has been proven once again when a dangerous situation arose involving an inmate who physically assaulted an on-duty police officer and rubbed pepper on his eyes to stop him from returning him to his cell.
The incident which took place at the Al Barsha detention centre on July 1, involved a 43- year old Emirati man who behaved aggressively towards a police officer, by kicking him and pushing him while resisting being taken back inside his cell.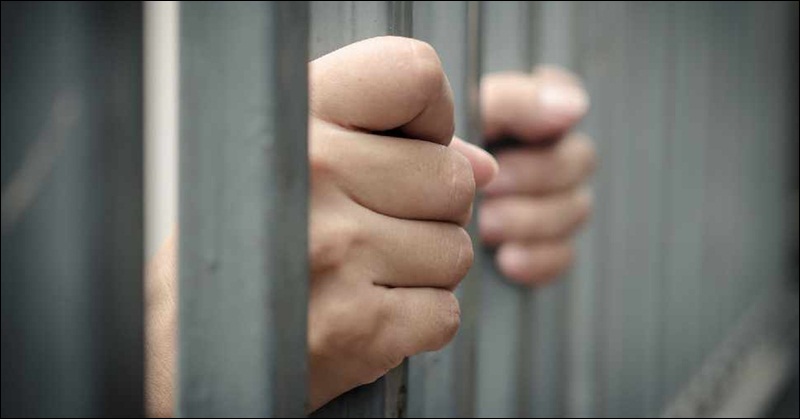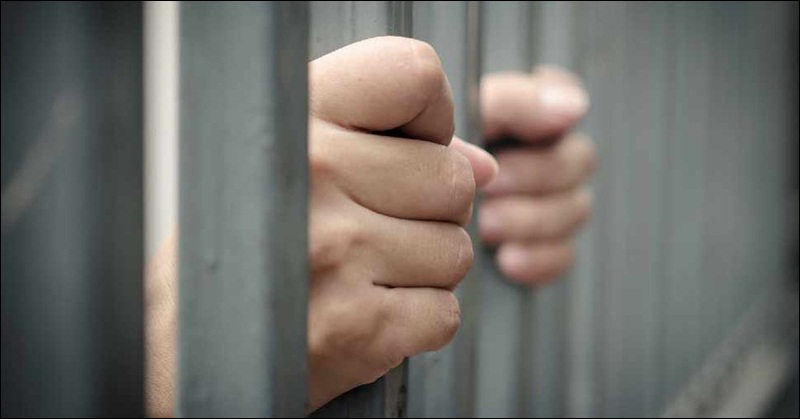 Inmate Tries to Escape, Assaults Dubai Police Officer with Pepper
The inmate has been charged at a Dubai court for physically assaulting a person of authority by rubbing pepper in his eyes in an attempt to escape detention, as shared in a report by the Khaleej Times.
According to the police report, the police officer was on duty at the Al Barsha detention centre around 4:30 am, when the incident happened.
The officer explained that one of his colleagues was assisting two inmates out from their cells, as they were in charge of receiving the meals and checking whether those are enough for the detainees.
The officer shared how a corporal opened the door for the two inmates to go back to their cells and then went to check the other ones. The officer recounted, "At that moment, one of them talked to me to distract me while the other – the defendant – who was standing behind me, took me by surprise as he rubbed two jalapeno peppers in my eyes, which made me lose sight temporarily."
The inmates kicked him all over his body and tried to force him inside the detention. At the point, the officer screamed for help from his colleague on duty. Fortunately, the corporal was able to neutralize the situation and prevented the inmates from further hurting the officer.
After the officer washed his eyes to regain sight, he was shocked to find the defendant in front of him and the corporal locked up inside the office. Fortunately, they were able to put the defendant under control and took the corporal out of the office.
The detainee will be sentenced on September 24, while the other inmate involved was absolved from the assault charges.
It's moments like this that we should all be grateful for the courage and bravery of our police officers because they are regularly risking their safety on the line to keep peace in order in our communities in check.
ALSO READ:  Pinoy 'Drug Dealer' who bit Dubai Police Officer Jailed