The National Policy for Empowering People with Disabilities was launched in April by the Vice President and Prime Minister of the UAE and Ruler of Dubai, His Highness Sheikh Mohammed Bin Rashid Al Maktoum. They've been called "people of determination" ever since.
People of determination enjoy certain privileges, such as free entrance to public parks. Starting today, this privilege is extended to their companions. Dubai Municipality has announced that two persons accompanying people with special needs shall be given free entry to public parks.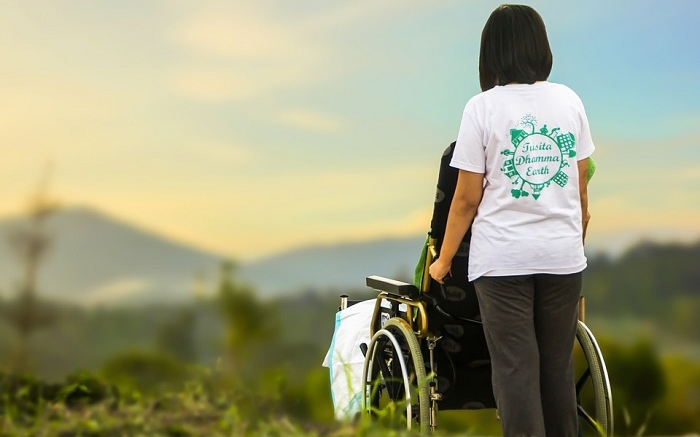 People of Determination's Companions Given Free Entry in Parks
Dubai Municipality announced that people of determination, along with two of their companions, can enter certain places for free. These include public parks, Dolphinarium, Children's City, and the much-awaited Dubai Safari Park, which will open next month.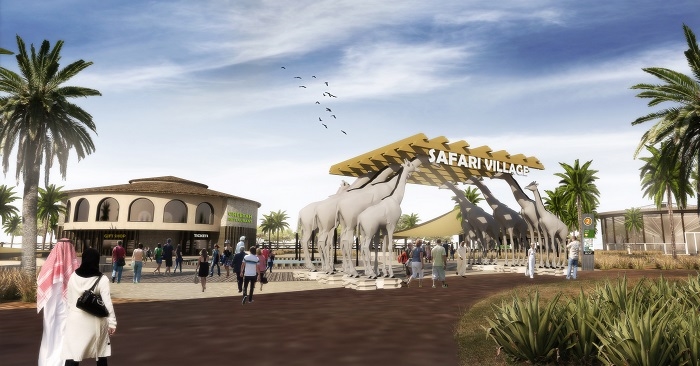 "Since its establishment in 1957, Dubai Municipality has committed itself to providing the highest levels of care and support to people of determination, and has prioritised the provision of a variety of quality services to this category," stated Hussain Nasser Lootah, Director-General of Dubai Municipality.
"We have also taken care to modernise, develop and facilitate the services within our facilities, service centres and projects in accordance with international standards and experiences," he added.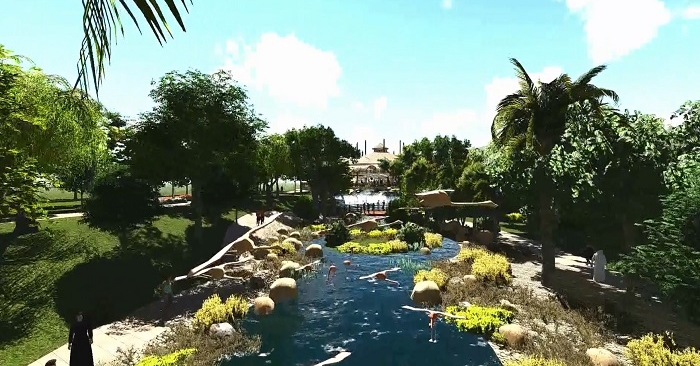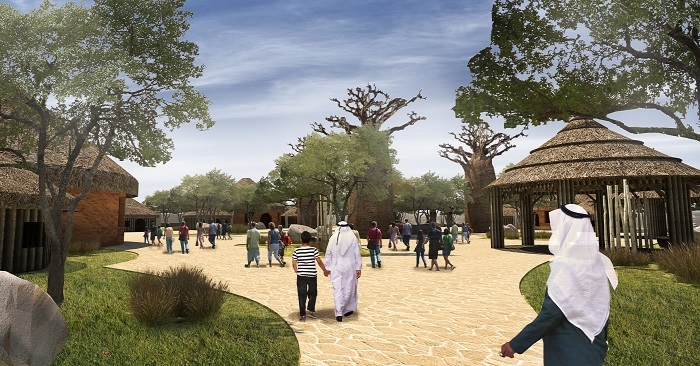 Making People of Determination in Dubai Happier
Meanwhile, Dubai Municipality's Assistant Director-General for Public Support Sector, Ahmad Abdul Karim, has remarked: "Dubai Municipality has made it a place friendly for people of determination and aims to make people of this category happier."
Likewise, a member of Dubai Municipality's team for people of determination, Muna Khalifa Bin Hammad, explained that they have provided special facilities in public parks. These include specialised fitness equipment, children's toys, and wheelchair services — all for free.
All of these special privileges for people of determination fall under "My Community is a Place for All," an initiative launched by the Crown Prince of Dubai and Chairman of the Dubai Executive Council, HH Sheikh Hamdan Bin Mohammed Bin Rashid Al Maktoum.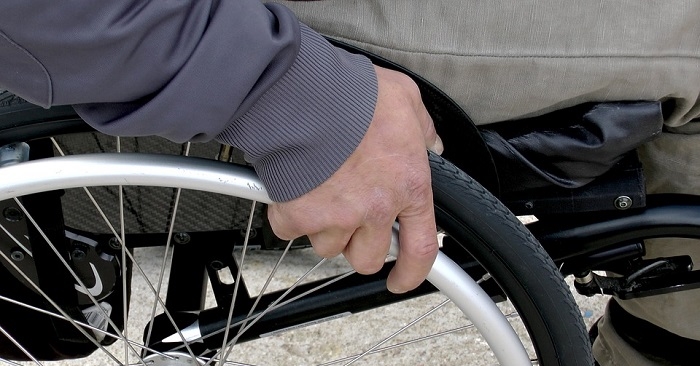 Indeed, Dubai Municipality deserves a pat on the back for doing everything they can for people of determination. Aside from special facilities, did you know that you can browse books in parks, too? Check out this article about the launching of libraries in Dubai's public parks last June.