In its latest move to support local tourism, promote community happiness, and provide enjoyable experiences to all visitors, Dubai Municipality has launched a special package!
On Tuesday, 25th February 2020, the civic body announced a special family package, which offers free access to several recreational facilities, along with discount cards and entry passes to the Dubai Frame, Dubai Garden Glow, Children's City, Dubai Dolphinarium, and other exciting attractions in the emirate. Wow!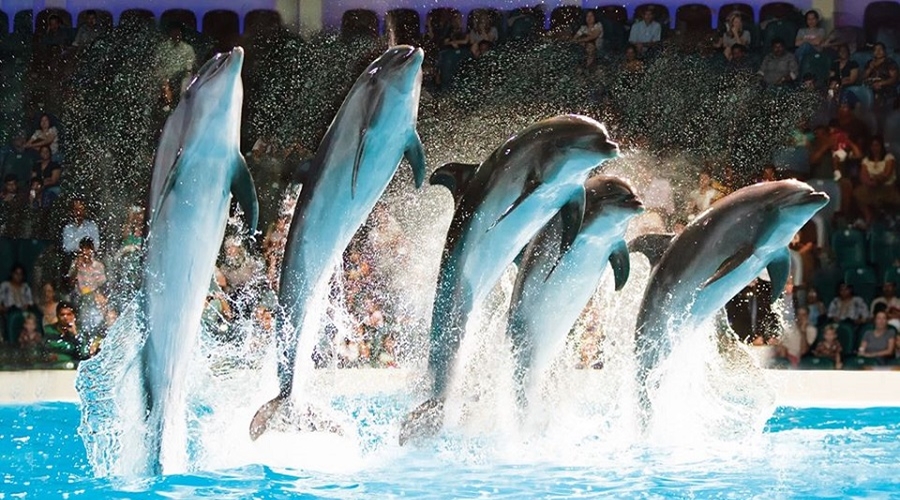 Dubai Municipality Launches Special Package for Visitors
Through a press release, Dubai Municipality stated that the special family package allows citizens, residents, and visitors to access public parks and recreational facilities. These include Creek Park, Mamzar Park, Mushrif Park, Safa Park, and Zabeel Park.
But wait, there's more! The special package also includes free entry passes to Children's City, Dubai Frame, Dubai Dolphinarium and the Maze at Creek Park, and Dubai Garden Glow at Zabeel Park. The package also comes with free passes to swimming pools in the parks, plus a discount card to enter Adventure Valley at Mushrif Park… All of these for a family of four, who can enjoy unlimited access all year long. How cool is that?!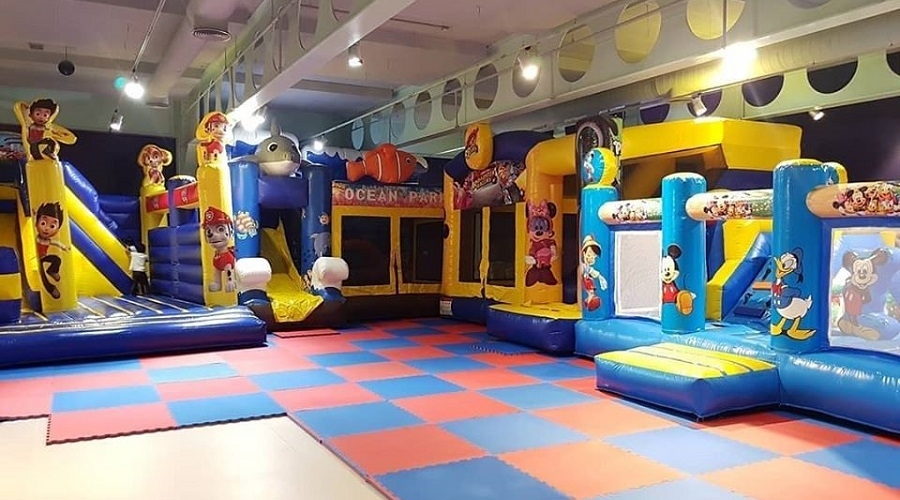 Special Package Inclusions
Just to be more specific, the special family package from Dubai Municipality includes:
Unlimited access to public parks (i.e. Creek Park, Mamzar Park, Mushrif Park, Safa Park, and Zabeel Park)
10 tickets to Children's City and swimming pools in the parks
4 tickets to Dubai Frame and Dubai Garden Glow
2 tickets to Dolphin Shows and the Maze at Creek Park
40 percent discount in Adventure Valley at Mushrif Park
NOTE: The special family package is valid until 31st December 2020 only.
Package Costs and Exemptions
Dubai Municipality's special package costs AED 499 for a family of four. Notably, children below three years old are exempted from entry fees. The same goes for people of determination, along with two companions. An awesome deal, indeed!
You can purchase the special family package through Virgin Megastore as well as Sharaf DG stores across the emirate. Meanwhile, check out this promotional video about the special family package, as shared by Dubai Municipality on their official Facebook page:
About Dubai Municipality
Dubai Municipality, which falls under the Government of Dubai, is the municipal body that has jurisdiction over the emirate's public services and facilities. It was established in 1954, beginning with just seven employees who were tasked with cleaning the city.
Today, Dubai Municipality is one of the largest government bodies in terms of projects and services rendered, with thousands of employees working under six sectors: General Support, International Affairs and Partnership, Environmental and Public Health Services, Environment Health and Safety Control, Planning and Engineering, and Corporate Support.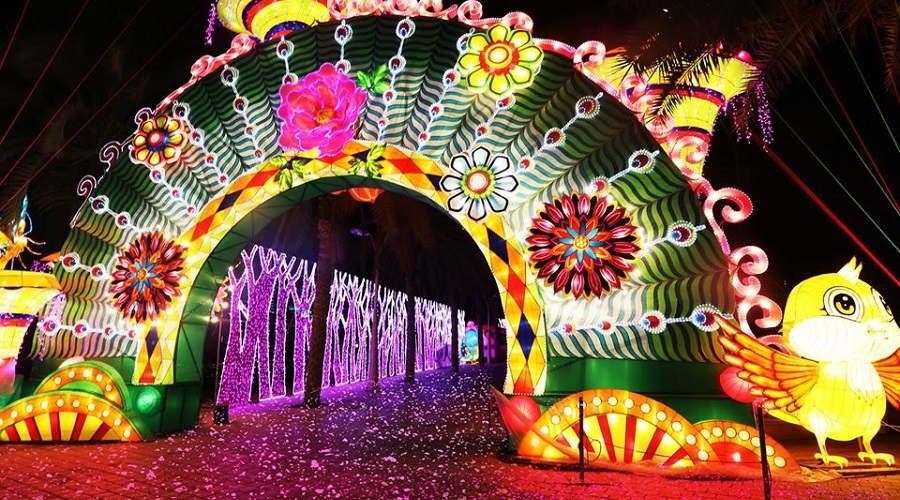 If you are looking for the ultimate package for you and your family, Dubai Municipality's special package is definitely worth the money! Unlimited access to multiple destinations throughout the year 2020… sounds great to me! In the meantime, if you are interested in traveling around the emirate on a limited budget, check out our post on free things to do in Dubai!