When it comes to food safety, the UAE government takes its job very seriously. Earlier this year, the Dubai Municipality banned several products that have "questionable" ingredients, including a certain brand of coffee and a number of slimming capsules.
To serve the people of Dubai even better, the agency recently launched a new app: the Food Watch digital platform. By using this app, consumers will be able to access information about the types and qualities of food available in restaurants and markets.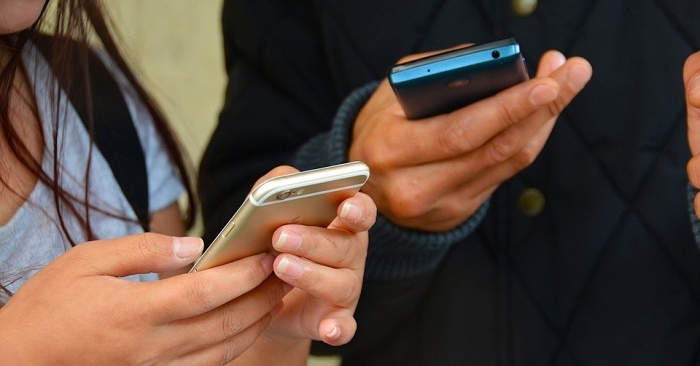 "Food Watch" App Launched by Dubai Municipality
According to the Head of Applied Nutrition and Permits Section at the Food Safety Department, Noura Al Shamsi, the Food Watch app will be enable consumers to:
See nutritional information about the food they eat
Look for restaurants based on their dietary preferences
Monitor the food served to children in school cafeterias
Track information about food imported from different places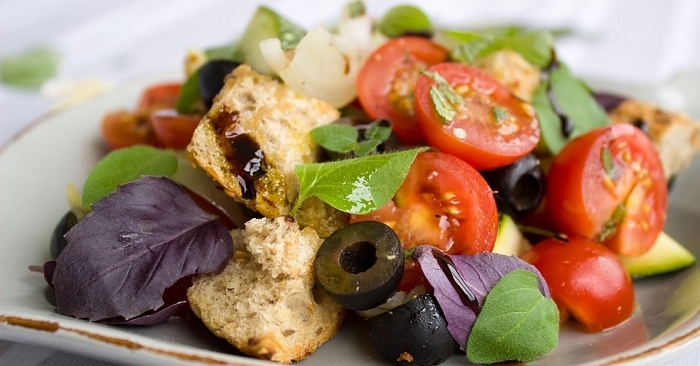 "All allergen aspects will be included in the programme," stated Al Shamsi. "If consumers have any particular dietary choices or allergies, they can choose the food accordingly."
"You can look for specific types of restaurants based on your food choices… Consumers can find restaurants with accessibility for disabled people… You can see what your kids are eating in the school canteens since the catering company will be updating these details on the system," she added.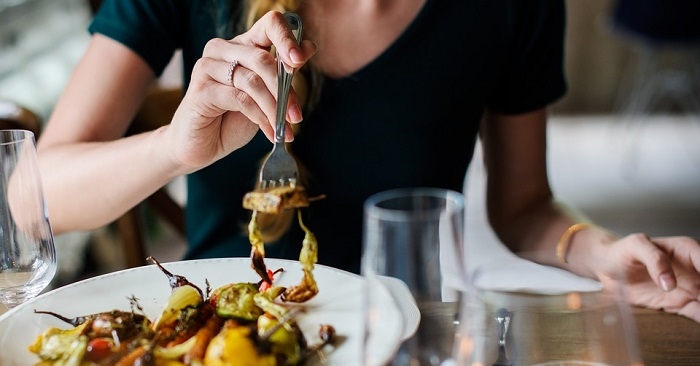 Here is a video that captures the launching of the Food Watch app, shared by @DarinDetwiler on Twitter:
Dubai officials launched Food Watch App during #DIFSC2017 to completely digitalize food safety & nutritional information of all food items served throughout Dubai. #blockchain @foodsafetydubai pic.twitter.com/XCzC64XMt4

— Dr. Darin Detwiler (@DarinDetwiler) November 19, 2017
"Eat Healthy, Live Healthy" Initiative
Likewise, consumers will also be able to identify food companies that offer healthy food and food products. Specifically, companies that are verified by the department's "Eat Healthy, Live Healthy" initiative will be included in the Food Watch app.
Moreover, the platform will track the entry of food into the country. "For example, if one shipment of salmon is coming from Norway, all the details about it will be recorded from the beginning," Al Shamsi explained. "We will know the exact number of fish. We can monitor the temperature control and the moisture level throughout the journey to Dubai port."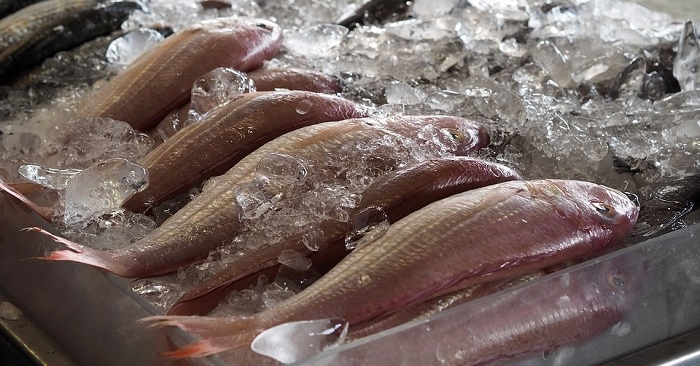 In addition, the Food Watch app will integrate the department's system for food importation and registration. It will also include the grading system for food establishments as well as information about the UAE Food Bank branches that are under Dubai Municipality.
Notably, Dubai Municipality proudly shared their latest accomplishments on their FB Page:
Indeed, the government of Dubai — and the UAE in general — should be commended for all their efforts on food safety and inspection. Because of them, we, the consumers, can rest assured that the food we eat is safe for consumption and good for our health.