Eager to start shopping for the holidays? We've got great news! There will be a 3-day citywide super sale in Dubai on 23-25 November 2017. Across the city's shopping malls, more than 1,500 stores are offering fantastic items that you can get for as much as 90% discount!
Much like the 3-day super sale last May, the upcoming event is organized by the Dubai Festivals and Retail Establishment (DFRE), which is an agency of Dubai Tourism. Aside from holding mega sales, the DFRE showcases retail-based festivals, seasonal launches, and clearance events.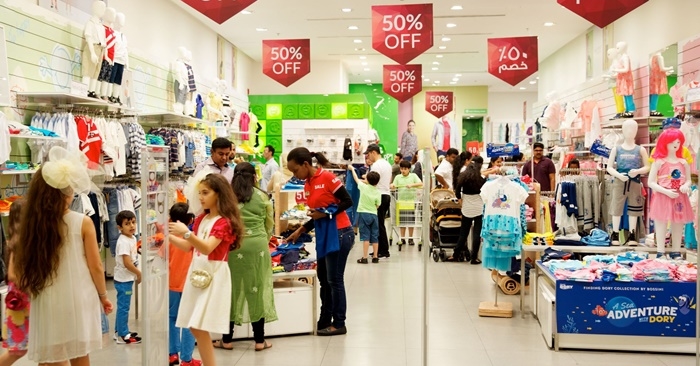 Amazing Deals Up for Grabs at 3-Day Citywide Sale in Dubai
More than 350brands will be participating in this season's super sale, where customers can enjoy 30 to 90 percent discounts on various products. These include clothes and accessories, electronic gadgets, household items, jewellery, kids' toys, and more!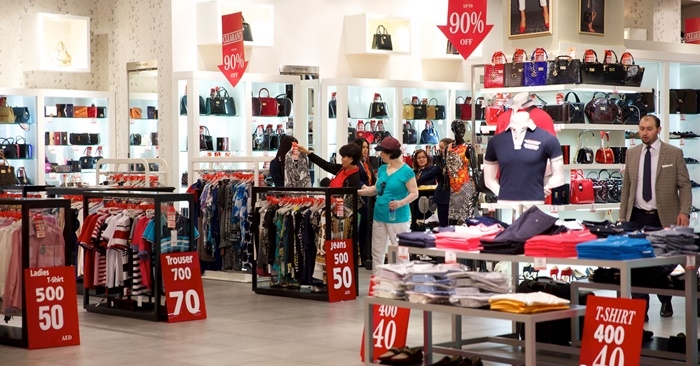 Participating Brands in Dubai's Citywide Mega Sale
Among the brands that will participate in the upcoming sale are: Armani, Banana Republic, Bloomingdale's, Coach, Debenhams, Galleries Lafayette, Harvey Nichols, Laura Mercier, Massimo Dutti, Roberto Cavalli, and much, much more!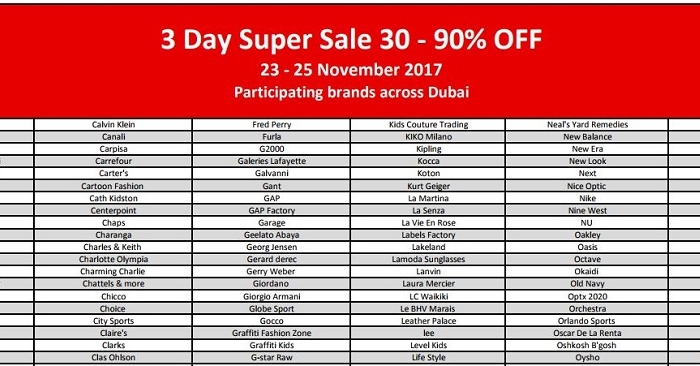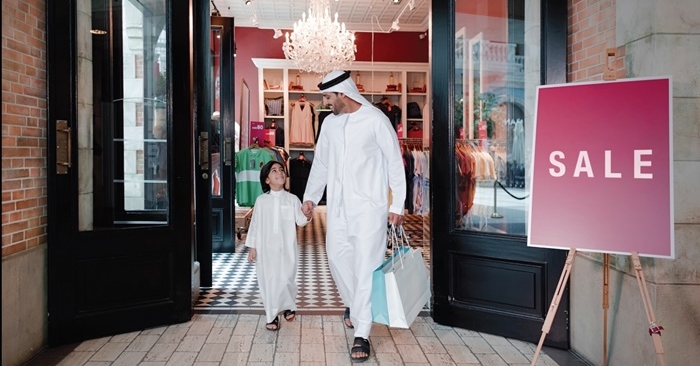 Time and time again, Dubai has proven to be the ultimate shopping destination not only in the UAE, but in the entire MENA region. Here is a list of the top malls in Dubai that you should definitely check out! Enjoy shopping!