A coffee brand that claims to help people lose weight has been banded in Dubai. This is because it contains an ingredient that could endanger the health and safety of the public.
The Dubai Municipality, through its official social media channels, has announced that Idol Slim Coffee is no longer available in the market. Likewise, the importation, sale, and distribution of the coffee brand have been banned in the emirate.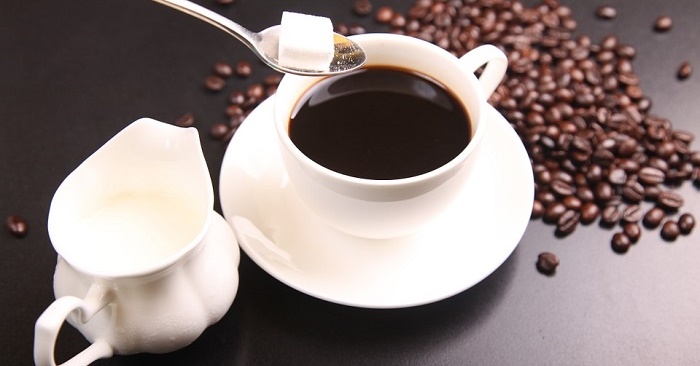 Weight-Loss Coffee Brand Banned in Dubai
According to the municipality's description of the product, Idol Slim Coffee was manufactured in Thailand. It was banned and removed from Dubai's market shelves because it contained Sibutramine.
Sibutramine was banned way back in 2010 from the international market. The action was made based on some studies, which found that the ingredient poses cardiovascular health risks to patients.
حظر استيراد وبيع وتداول
Idol Slim Coffee في السوق المحلي
.
DM bans import,sales and circulation of Idol Slim Coffee the local market pic.twitter.com/UQ48aItmuM

— بلدية دبي (@DMunicipality) May 1, 2017
Meanwhile, data from the US Food and Drug Administration showed that Idol Slim Coffee was launched in 1997. Patients with a high body mass index or BMI drank the coffee brand to lose weight as well as to maintain weight loss.
And so, the next time you are tempted to try a weight-loss drink, make sure that it passes health and safety standards. Better yet, you could stick to regular exercise and a healthy diet. This may take longer and require more effort, but at least you'll be losing weight safely and without risking your health.