It was only last week when Japan-made Kikkoman soy sauce was banned from entering and circulating in the UAE. Just recently, another product has been banned in the country — a slimming product known as "Magic Slim."
The Dubai Municipality announced a ban on Magic Slim, a Chinese natural medicine used for dieting and weight reduction. The announcement was made across the civic body's social media channels, including Facebook and Instagram.
"Magic Slim" Capsules Banned in the UAE
Prior to the ban, samples of Magic Slim were subjected to laboratory tests. Results confirmed that the product violates the rules, as stipulated under the "Standard Guide to the Procedures for the Prohibition of Handling and Banning of Food."
According to the Public Health and Safety Department of the Dubai Municipality, the product contains sibutramine and phenolphthalein. These substances are banned in the UAE as they may cause serious side effects in anyone who ingests it.
The director of the department, Redha Hassan Salman, stated that inspectors have pulled Magic Slim off the market shelves. It may also be recalled that earlier this year, they had cautioned against 15 similar products that contain the same banned substances.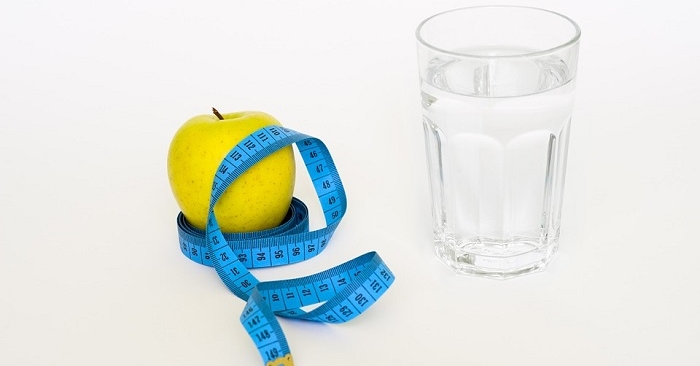 Taking a diet pill seems like a "quick fix," but let's not forget that it might contain ingredients that are harmful to our health. If we truly want to reduce weight, let us stick to the safer option — eat right, get enough sleep, drink plenty of fluids, and exercise regularly.