Dubai Municipality opened the first UAE "Food Bank" recently at the Al Quoz area in Dubai. Her Highness Sheikha Hind bint Maktoum bin Juma Al Maktoum, Chairperson of the UAE Food Bank Board of Trustees, spoke during the opening ceremony.
"I am extremely proud to see the first branch open only three months after the announcement of the UAE Food Bank initiative in January," she stated. "The site is equipped with all the necessary technical and logistical amenities to support and launch the food bank's operations."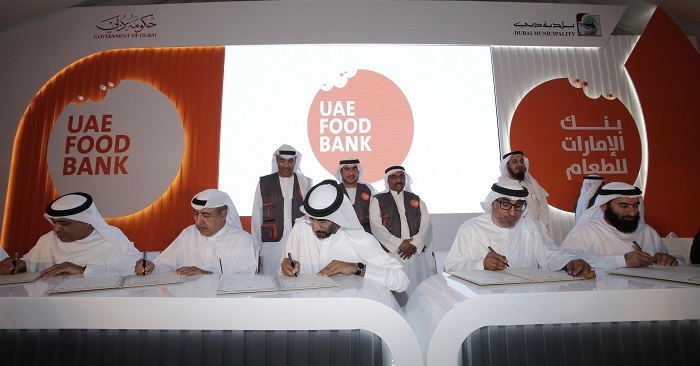 Dubai Municipality Opens First UAE "Food Bank"
HH Sheikha Hind bint Maktoum commended the success of the UAE Food Bank, especially since it reflects the vision of Vice President, Prime Minister and Ruler of Dubai, HH Sheikh Mohammed bin Rashid Al Maktoum — who endeavored to make sure that no one goes hungry.
She explained that the Food Bank represents "one of the most humanitarian values in the UAE." She also added that since the Food Bank spreads "a culture of giving," it could become one of the biggest humanitarian institutions in the country.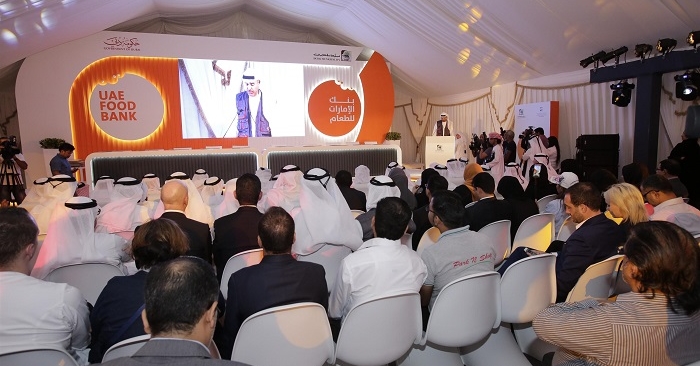 Instilling a Culture of Volunteerism
Likewise, Her Highness emphasized the importance of cooperation in expanding the UAE Food Bank. Young volunteers will help in collecting, storing, and packaging the food within safety standards. In the process, a culture of volunteerism and altruism is instilled in their hearts.
"The culture of volunteering and giving back to the community is important for the new generation to embrace," she declared. "And the UAE Food Bank is the perfect opportunity for them to do so, and hence keep the legacy of the UAE's founding fathers alive, ensuring that the country remains as one of the most generous in the world."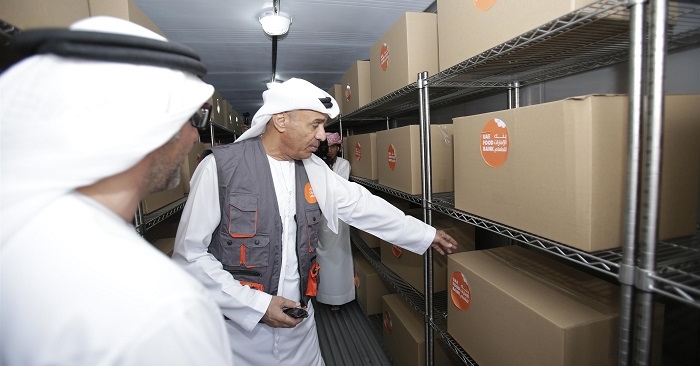 Similarly, the acting Director-General of Dubai Municipality and Deputy Chairman of the UAE Food Bank Board of Trustees, Hussain Nasser Lootah, shared that the Food Bank aims to "weave humanitarianism into the social and cultural fabric of the UAE." He also said that the Food Bank will give many opportunities for active participation and volunteerism.
The Food Bank in Dubai marks the first of many branches that will be opened across the country and in nearby countries. The UAE Food Bank was launched in January under the "Year of Giving" initiative. The project seeks to optimize food usage and reduce food waste.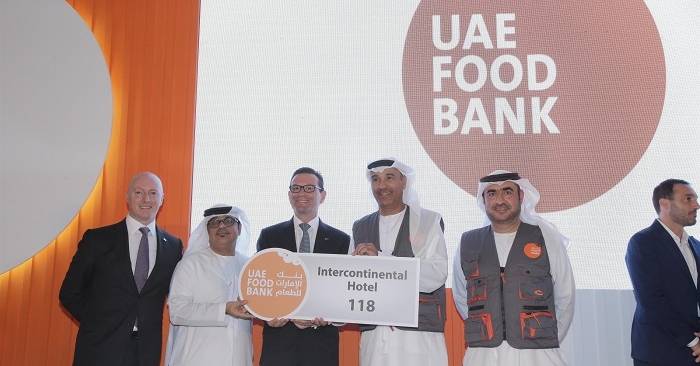 Indeed, the UAE Food Bank is a humanitarian project that can help develop positive values. Let us do our part by consuming just the right amount of food. In our own little way, we can also make sure that our food does not go to waste, so that no one would have to go hungry.
Photo Credits: WAM News Agency