The much-awaited Dubai Safari is set to open within the next few months. The Director-General of Dubai Municipality, Hussain Nasser Lootah, inspected the site recently, together with other senior officials.
The Dubai Safari is situated in the outskirts of the city, at Al Warqa'a 5. With an area of almost 1.2 square kilometers, it will be a haven for different kinds of flora and fauna.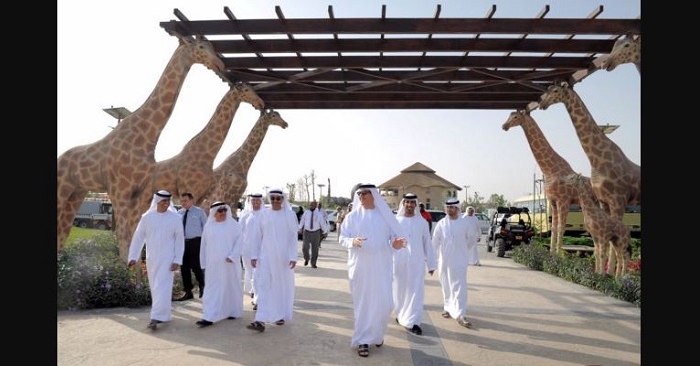 Dubai Safari to Open in a Few Months
The Dubai Safari will feature an African Village, Asian Village, and children's park. It will also include a 0.22-square kilometer Open Safari, which will host plenty of amazing wildlife in their natural habitats.
Moreover, the Dubai Safari will have a solar-powered valley covering an area of 7.5 hectares. There will be a waterfall that leads to a stream and a lake, where a variety of fish and marine life abound. Wooden bridges have been set up for visitors to explore the area.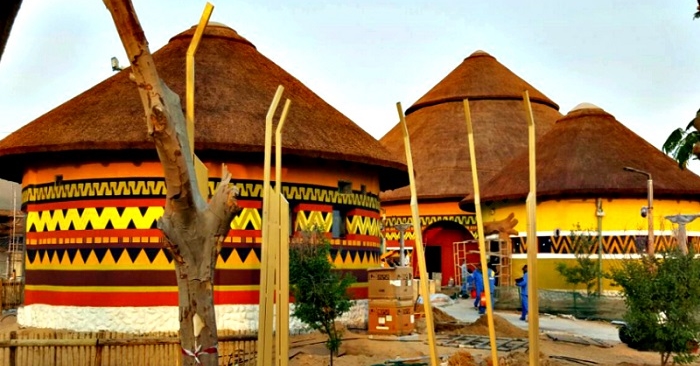 Electric Vehicles to Transport Visitors
The Dubai Safari is being constructed by the Cape Reed Group of Companies, which specializes in building timber and thatch structures. Notably, the park will use buses, electric cars, and a train to transport visitors to the different "villages" and sections.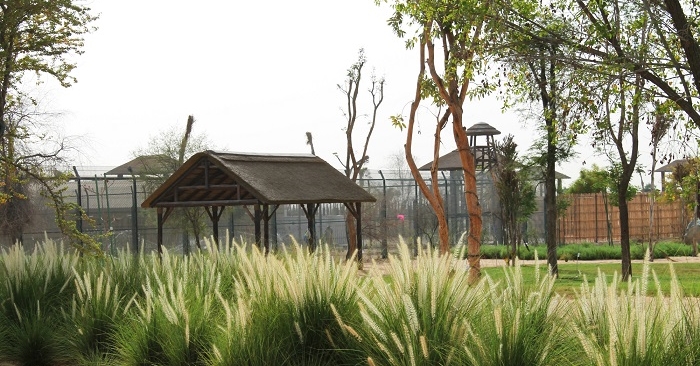 "The movement of visitors will be through electric vehicles," shared the Director of Dubai Municipality's Leisure Facilities Department, Khalid Al Suwaidi. "There are many special elements of suspense and excitement, as well as the opportunity to closely interact with the animals."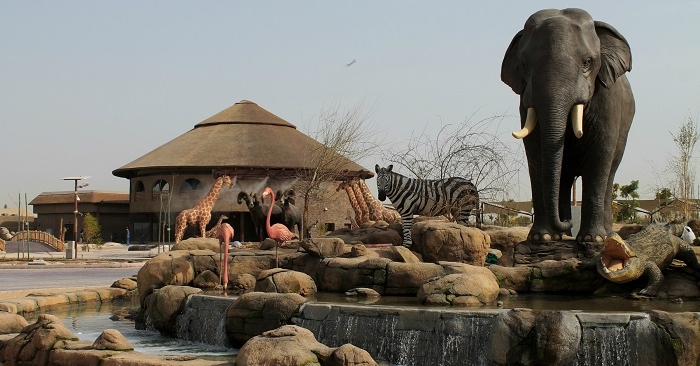 In just a few months, the Dubai Safari will soon be open to the public. For sure, it will be another fantastic place to visit with your family and friends!