The year 2019 brings great news for foreign investors, entrepreneurs, researchers, outstanding students, retiring expats, and Emirati women, as new visa rules and legislation are now in place!
ALSO READ: UAE Cabinet OKs New Long-term Visa System
Retiring expats, for instance, may now opt to stay for five more years even after retirement, as long as they meet certain criteria. Meanwhile, a new system guarantees Emirati women 50 percent of the seats in the Federal National Council (FNC). Now that's women empowerment!

UAE Implements Long Term Visa & Other Rules
Based on a report by Gulf News, here is a glimpse of what we can expect this year in terms of visa-related matters:
Depending on the size of their investment in the country, foreign investors may be granted five or 10-year visas. The new rules also allow 100 percent foreign ownership of companies, among other incentives. In addition, the investor's spouse and children — along with one executive director and one adviser — may also apply for long-term visas.
Likewise, entrepreneurs who have previous projects worth AED 500,000 and above may be eligible for five-year visas, which can be upgraded to investor's visas if they meet certain conditions. The entrepreneur's spouse and children, as well as business partners and three executive directors, may also be granted long-term visas.
Meanwhile, retiring expats who are 55 years old or above, with an active income of more than AED 20,000 per month, at least AED 1 million in savings, or property worth at least AED 2 million — may be eligible for a five-year retirement visa.
Notably, specialists in the field of medicine, research, and science — along with those in the arts and culture fields — may apply for long-term visas up to 10 years. These include doctors, engineers, researchers, and scientists. Their spouses and children may also be granted long-term visas.
What's more, outstanding students who have an average of at least 95 percent in school, and a grade point average (GPA) of at least 3.75 upon graduation from universities in the UAE and abroad, may apply for five-year visas for themselves, along with their families.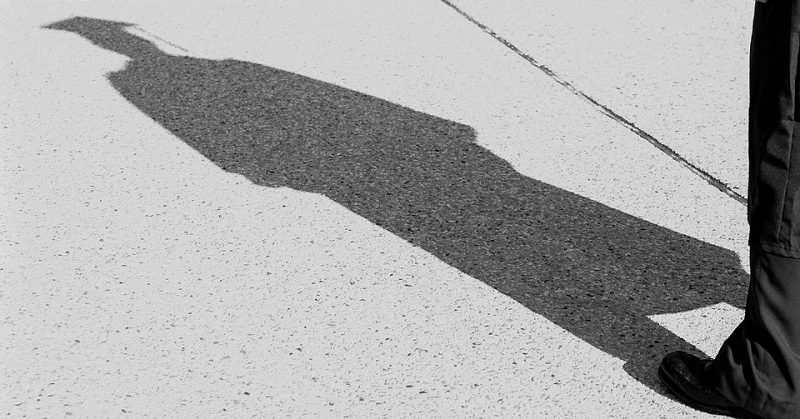 Women Empowerment Measures
As cited earlier, a new system guarantees 50 percent seats for Emirati women in the Federal National Council (FNC). This means that 20 out of the 40 council members will be women.
Similarly, more women will be given top posts in diplomatic services, the judiciary, and overall labour market. Measures for engaging women in the advanced sciences, as well as the provision of mandatory prenatal and postnatal health services, will also be set in place.
ALSO READ: UAE Labour Law: Rights of Women in the Workplace
The year 2019 certainly seems to be promising, indeed! As we welcome the Year of Tolerance, citizens and residents of the UAE can look forward to a harmonious and vibrant community!