What happens when you resign from a job in the UAE? How long should your notice period be? Do you need to pay for any visa cancellation costs and other fees? These are just some of the questions that we will address in today's article about resignation or termination.
ALSO READ: How to Resign from a Freezone Company
In the UAE, there are laws protecting both employer and employee, including rules on resignation or termination. Keep on reading to know more about these guidelines!

Things to Consider When Resigning from a Job
Some of the things to consider when resigning from a job include the nature of termination, notice period, visa, airfare, and passport concerns, along with end-of-service or gratuity pay.
Nature of Termination
You may be resigning due to personal reasons, end of contract, or it could be a case of redundancy or arbitrary dismissal. In any case, the nature of termination would affect your dues and receivables as an employee.
In an arbitrary dismissal, for example, your employer should give extra compensation for wrongful termination. On the other hand, a redundancy dismissal involves notice period compensation or end-of-service dues only.
Notice Period
Once you have submitted your resignation letter, your notice period starts. This could be anywhere between one month to three months, depending on your contract. The UAE Labour Law states that your employer cannot force you to work beyond three months after resignation.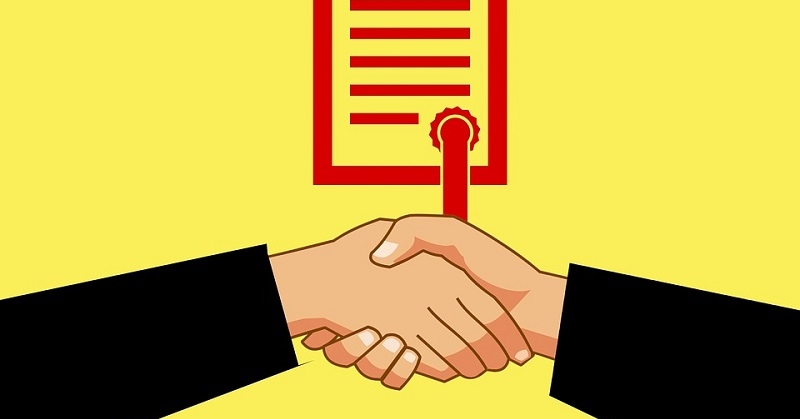 End-of-service Certificate
Upon resignation, you can request for an end-of-service certificate from your employer. This should include the start date, end date, nature of work performed, and even your salary details. This should be given by the employer, in accordance with Article 25 of the UAE Labour Law.
Visa & Airfare
Regardless of the reason for your resignation or termination, you are not required to pay any visa fees. Your employer is responsible for visa costs, sponsorship costs, and visa cancellation fees.
Meanwhile, Article 131 of the UAE Labour Law states that your employer should pay for your airfare to your home country. However, if you transfer to another job upon termination, then your airfare becomes the responsibility of your new employer.
Passport Concerns
Some employers force their employees to give up their passports as a "guarantee" or for "safekeeping" reasons. However, this is illegal based on the UAE Labor Law. The only time that your employer can hold your passport is during visa renewal or cancellation processing. At all other times, your passport should be kept personally by you.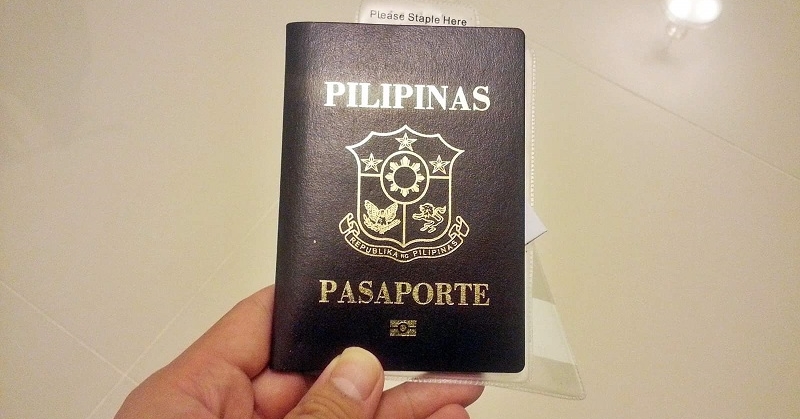 End-of-service or Gratuity
Depending on how long you have worked, as well as whether you are on a limited or unlimited contract, you are entitled to end-of-service or gratuity pay. We have written a separate article on how to calculate your gratuity pay.
ALSO READ: UAE President Approves Law on Domestic Workers: 12-Hours Daily Rest, 30 Days Leave, Weekly Off
While working in the UAE, you will eventually experience resignation or termination, so it's important to know what the law has to say about it. What's more, you should always be aware of your rights as a worker, so that you can avoid illegal practices or report these to the authorities.