A few months ago, we shared about major changes in visa rules introduced by the UAE Cabinet. One of these is a low-cost insurance system for employees, which is set to begin very soon!
The Ministry of Human Resources & Emiratisation (MoHRE) has announced that the issuance of low-cost employee insurance shall start on 15th October 2018, Gulf News reported. Consequently, the ministry would also begin refunding bank guarantees on the said date.

MoHRE Announces Low-Cost Employee Insurance
According to the Assistant Undersecretary for Domestic Worker Affairs, Aisha Bel Harfia, establishments registered with MoHRE shall have two options:
Purchase insurance upon typing a worker's permit application at Tasheel or at other establishments that use the Tasheel e-service; OR
Submit a Dh 3,000 bank guarantee on behalf of the worker, based on the current system.
In other words, the current bank guarantee system would be available (for now) along with the new insurance system. Nonetheless, employers can choose the option that best suits their needs.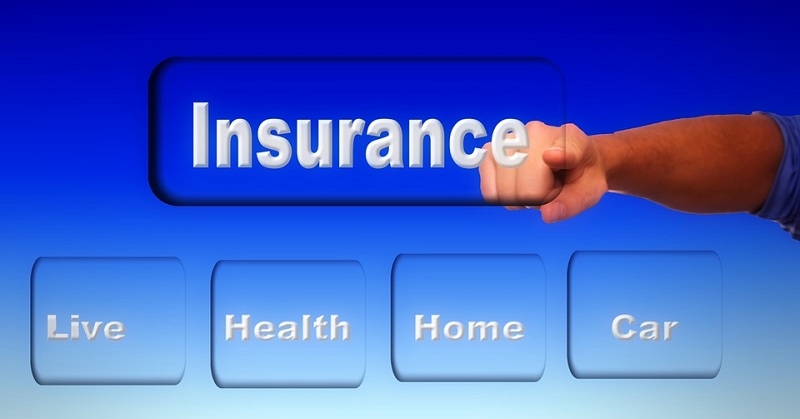 Notably, the new insurance system:
Costs Dh 60 per worker every year
Provides a coverage of Dh 20,000 per worker
Will be issued upon applying through Tasheel or Tadbeer service centres
Covers overtime allowance, vacation allowance, unpaid wages, end-of-service benefits, return ticket, & work injury cases
Covers cost of replacing the worker in case of work interruption, health issues, or worker's decision to cancel working relationship
Refund of Bank Guarantees Begins on Same Day
In addition, Bel Harfia stated that MoHRE shall begin refunding bank guarantees starting on 15th October as well. She stated that these will be refunded when an employer:
Cancels the work permit of a worker covered by the guarantee; OR
Purchases the insurance policy when renewing an employee's work permit.
Moreover, Bel Harfia clarified that the bank guarantee shall be refunded if the employer has not committed any violations (e.g. non-payment of salary in the last 6 months) before renewing the employee's work permit.
Within the Ministry's efforts to protect the workers' rights, raise the productivity in the labour market and enhance the balance in labour relations, #MOHRE announces the start of the new labour insurance system for its registered employees starting from 15th of October.#UAE pic.twitter.com/82wiInuAtL

— MOHRE_UAE (@MOHRE_UAE) October 8, 2018
Without a doubt, a low-cost insurance system would benefit both the employer and employee! Aside from this initiative, the UAE has been implementing other changes, including the 10-year visa, which would be issued to foreign investors, select professionals, and outstanding students.