Currently, there are a number of Filipinos who live with their families in the UAE. Their children are usually enrolled in Philippine schools in the UAE, while their spouses are working here as well.
Meanwhile, other Filipinos work in the UAE while supporting their families in the Philippines. However, not all of them are aware that their families may avail of scholarships that are exclusively for OFW dependents. The Overseas Workers Welfare Administration (OWWA) is now offering scholarships to dependents of OFWs.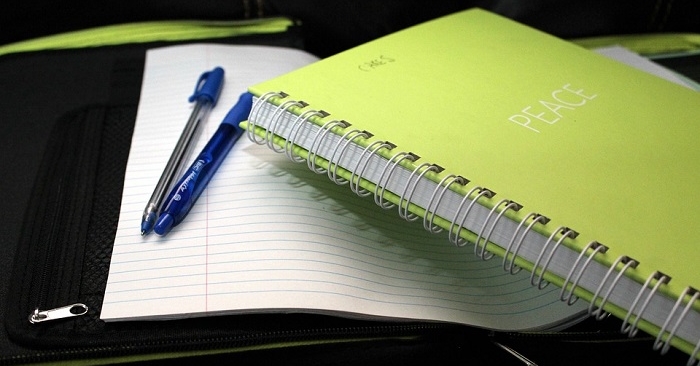 Guide to Applying for OWWA Scholarship
There are two types of scholarships that an OFW dependent may apply for:
Education for Development Scholarship Program (EDSP) – This is for OFW dependents who would like to enroll or are already enrolled in a 4-5 year college course in any university. They are entitled to receive a maximum of PHP 60,000 / school year.
OFW Dependent Scholarship Program (OFWDSP) – This is for OFW dependents who would like to enroll or are already enrolled in a state college or university, and whose family member receives a salary of not more than USD 400 / month. They will receive PHP 20,000 / school year, which they can use for school fees or academic-related expenses, since state colleges are now tuition-free.
NOTE: Both the EDSP and OFWDSP will take effect on school year 2018-2019.
Who Can Avail of an OWWA Scholarship?
In order for his / her dependent to qualify for a scholarship, the OFW must be an active member of OWWA. Moreover, the dependent must meet the following requirements:
Filipino citizen
Not more than 21 years old
Has a grade not lower than 80%
Belongs to upper 20% of graduating class
Not receiving any other scholarship grant
Has not previously taken any OWWA scholarship qualifying exams
Must have passed qualifying exam given by the Department of Science & Technology
Must have passed entrance exam in the college or university he / she plans to enroll in
The only family member (child or sibling) of the OFW receiving the OWWA scholarship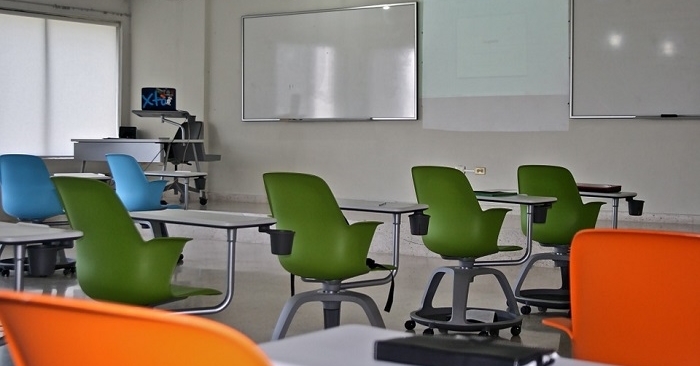 What are the Required Documents?
To apply for an OWWA scholarship, the OFW dependent should prepare:
2 Accomplished copies of application form
2 Recent photographs (size 2" x 2")
Proof of relationship to OFW (e.g. NSO Birth Certificate if child of OFW, NSO Birth Certificate of both applicant and OFW if they are siblings, Certificate of No Marriage if OFW is not married)
Transcript of Records with certification of principal on academic distinction (Form 137)
Proof of OWWA membership of OFW (e.g. Official receipt of OWWA contribution or OFW verification sheet)
Medical certificate with proof of physical fitness (Form 2A)
Certificate of Good Moral Character issued by school (Form 2B)
2 Copies of certification proving that applicant is part of upper 20% of graduating class (Form 2C)
Statement of parents indicating that the applicant has: not earned units in any course; not taken OWWA scholarship qualifying exam; is not a recipient of any scholarship grant (Form 2D)
Statement of applicant indicating that he / she has not applied for resident / immigrant status in any country and is not a dual citizen — signed by parent or legal guardian (Form 2E)
NOTE: The required documents for EDSP and OFWDSP are the same.
After gathering the requirements, applicants should bring their documents to the nearest OWWA office. The filing of application for OWWA scholarships takes place from June to August every year. For more information, visit the official website of OWWA.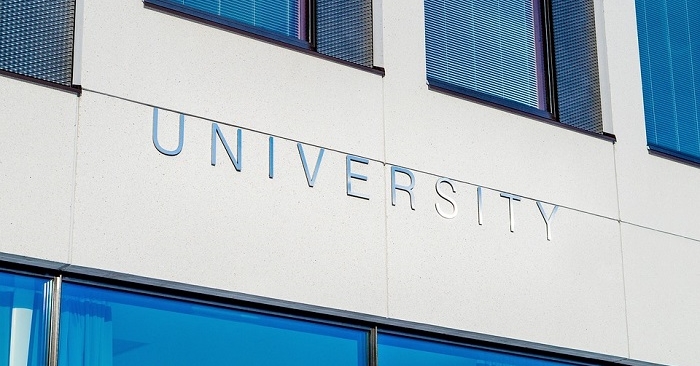 If you are an OFW who has a child or sibling that fits these requirements, you can encourage them to apply for an OWWA scholarship. Meanwhile, to know more about OWWA membership and other related concerns, check out these services offered by the Philippine Consulate and Overseas Labor Office in Dubai.