Regardless of the situation or circumstance, cases of suicide are always tragic affairs. It is truly saddening to hear about people who seem to have lost hope and given up on life.
ALSO READ: Man Blackmails Filipino Colleague, Drives Him to Take Own Life
Recently, the police found a man hanging from the ceiling of his apartment in Sharjah. Still breathing, he was quickly rushed to the hospital. Unfortunately, he passed away after just a few hours.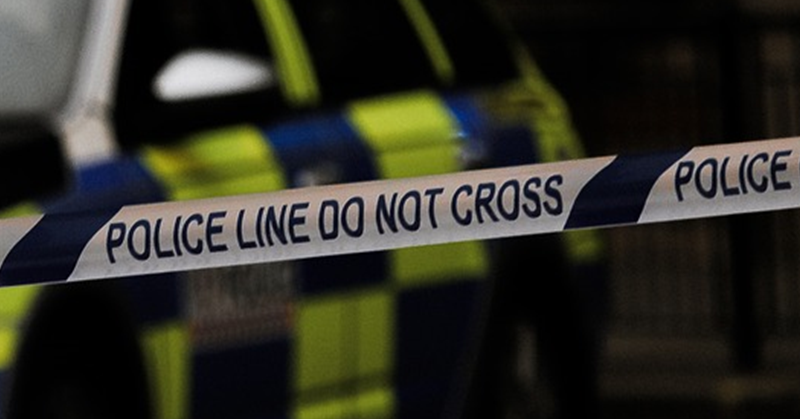 Sharjah Police Find Man Still Alive After Hanging from Ceiling
The man, a 40-year-old Indian national, was found by Sharjah Police. He was hanging from the ceiling of his apartment, which is located in Industrial Area 3, Khaleej Times reported.
According to Sharjah Police, they received a call in the morning about the incident. They immediately sent a team from the forensics, CID, crime scene, and patrol departments to the site. They found the man hanging from the ceiling, yet still alive and breathing.
The police rushed the man to Al Qasimi Hospital. He was put on life support; however, he passed away after a few hours.
The man's body has been brought to the forensic laboratory, where it will be determined if there was foul play behind his death. The Industrial Area Police Station is currently investigating the case.
ALSO READ: Body of Oman OFW who Ended Her Life while Livestreaming on Facebook, Now Sent Home
We are deeply saddened by this incident, and we hope that the reason or motive behind the man's death would be determined soon. In the meantime, let us keep in mind that mental health is an important aspect of our lives, and we shouldn't hesitate to reach out and seek help when we need it the most.