A Pakistani tow tuck driver / recovery vehicle driver was caught in an accident and died on the spot when a tow hook hit his face. He was trying to tow a vehicle when the rope snapped, crushing his face.
Also Read: 3 Men who Impersonated Dubai Police 'Arrest' Expat, Steal AED 55,000
This is one of the tragic accidents that happened recently. There was one incident in Sharjah where a teenager ran over his mother, and one in Dubai where a girl who was crushed by a car in a school parking area.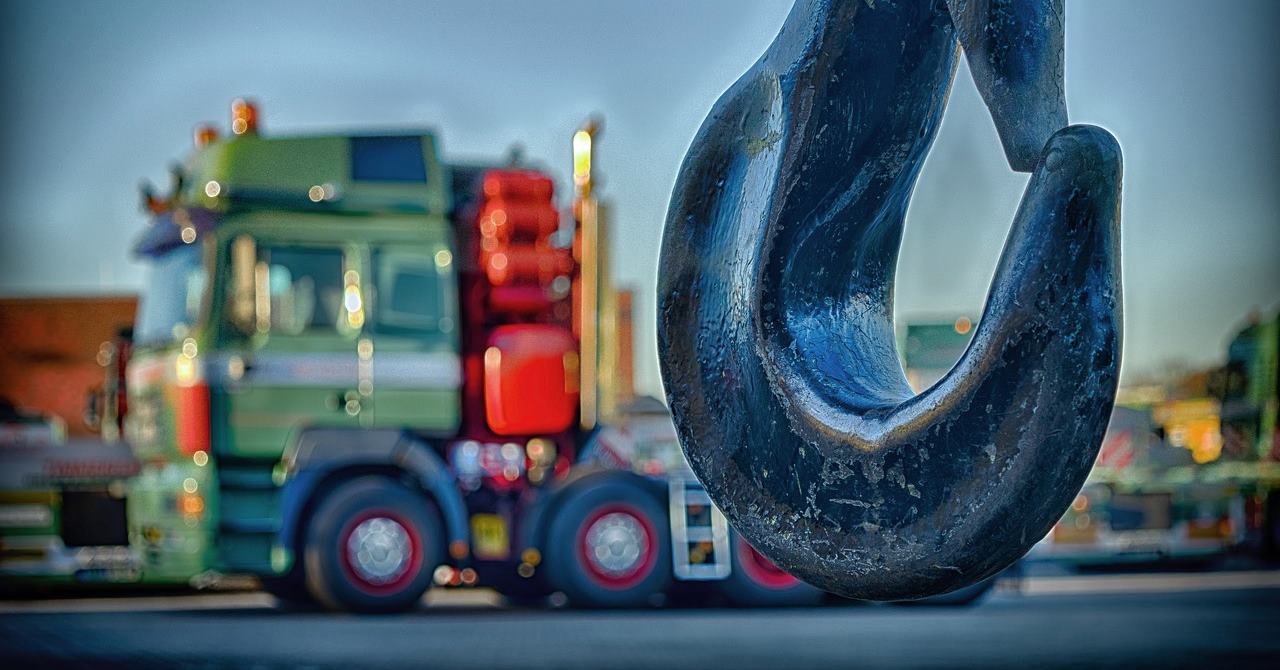 Sharjah Recovery Vehicle Driver Killed
According to a report by GulfNews, The incident happened in Sharjah Industrial Area Number 12 at 8pm on a Saturday.
The victim was identified as JKM. He was 30 years old.
The strap of the tow snapped and the hook hit the face of the victim which caused his death. He was taken the hospital but was pronounced dead.
Further investigations are ongoing.