If there's one place in the world that you'd expect to be future-ready in terms of technology and infrastructural development, you'd most likely consider Dubai among many others – and for good reasons.
Also Read: 21 Things First-Time Tourists Should Know When Visiting the UAE
Recently, the Dubai Future Foundation (DFF) has kicked off with the Dubai Future Week at Area 2071 in Emirates Towers last Sunday (November 4). During the event that will be on till November 7, several futuristic experiences are up for offer which includes interactive workshops, VR games, as well as community events among others.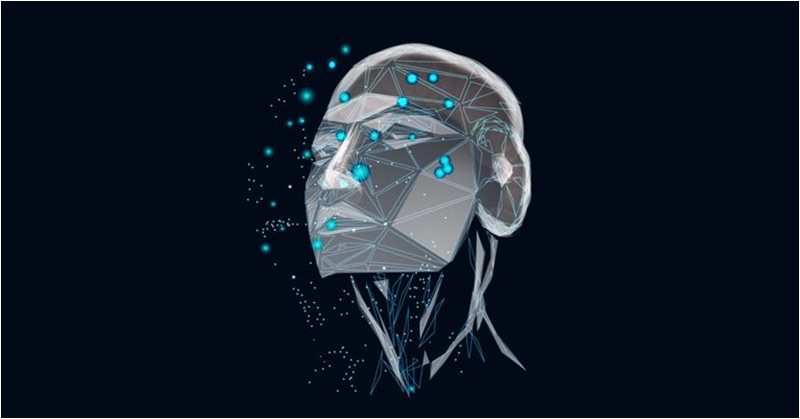 A Glimpse into the Future of Technology: Dubai Future Foundation Introduces Latest Tech Innovations 
Set to run during the first week of November, Dubai Future Week will offer an array of exciting activations aiming to help you imagine, design and execute the future.
Taking his excitement to Twitter, His Highness Sheikh Hamdan bin Mohammed bin Rashid Al Maktoum, Crown Prince of Dubai, shared: "This single week carries the power to inspire youth, support talent and lead the way in imagining and designing the future while detecting and shielding against the challenges of tomorrow."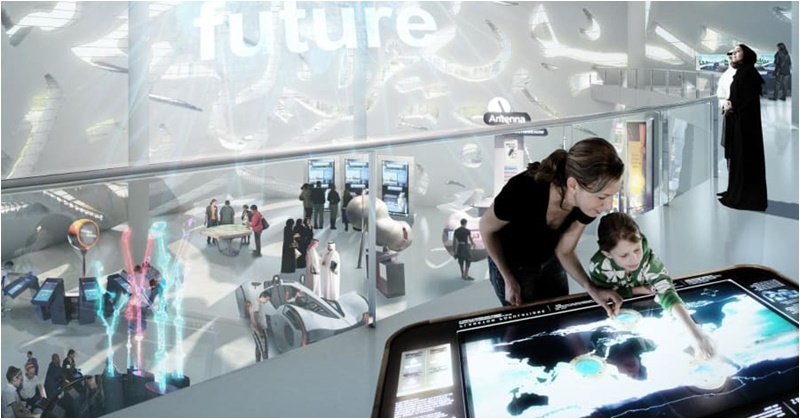 With so many exciting things to see, here are some of the innovations that are both impressive to look at both on paper and in person:
1) Set a drone in flight only with your thoughts.
We know that the mind is capable of doing many things. But until today, the mind has not had any extension to control objects outside our bodies. Telepathy? Not quite – but technology can tap into our minds to set a drone take flight. Using a special headset that can measure brainwaves and direct a drone's flight movement, visitors were in complete shock as some of them were able to fly a drone only with their thoughts! 
The more focused a person is, the higher the drone flies. Ultimately, it shows us that the more relaxed and focused our mind is, the more capable it is of doing amazing things! What's even more exciting is that the headset can be integrated with different objects, including toy cars, as well.
2) Play thrilling tunes on a laser harp.
Things are just about to get more fantastically musical when you get your fingers playing through an AI-powered laser harp that detects finger movements to play a tune.
Imagine how such simple movements created by your fingers can create beautiful melodies. It sounds and responds to every chord struck just like the real thing! It's truly fascinating and is worth checking out if you're bringing the kids along. 
3) Play your own Hollywood role in a virtual reality game.
Test your acting skills in a virtual reality game that would land you the lead role of the Hollywood film of your dreams! You don't need to have an acting background with 'Blah Art Productions' VR and film game.
Interestingly, the game also offers a virtual tour of the Sheikh Zayed Mosque in Abu Dhabi, which ultimately helps in promoting tourism. 
Here's a short preview of what you can expect to see at the Dubai Future Week:
تنطلق اليوم فعاليات "أسبوع دبي للمستقبل" في منطقة 2071 بأبراج الإمارات، المبادرة الأولى من نوعها في دولة الإمارات و تتضمن عدد من الورش والجلسات التفاعلية التي تهدف إلى خلق بيئة ملهمة تدعم مواهب الشباب.#DubaiFutureWeek#أسبوع_دبي_للمستقبل#البيان_القارئ_دائما @dubaifuture pic.twitter.com/d2WQIUS1H1

— صحيفة البيان (@AlBayanNews) November 3, 2019
If you're interested in the latest innovations in technology and lifestyle features at the Dubai Future Week, you can check out their website to know more.  
ALSO READ: [VIDEO] Plans for Dubai Police's Floating Police Station Unveiled at GITEX Technology Week