An Asian woman died in a freak accident in Sharjah when her teenage son ran over her as the son was learning how to drive.
Also Read: List of Driving Violations and Fines
The mother was rushed to Al Qassimi Hospital but she succumbed to her injuries and was pronounced dead.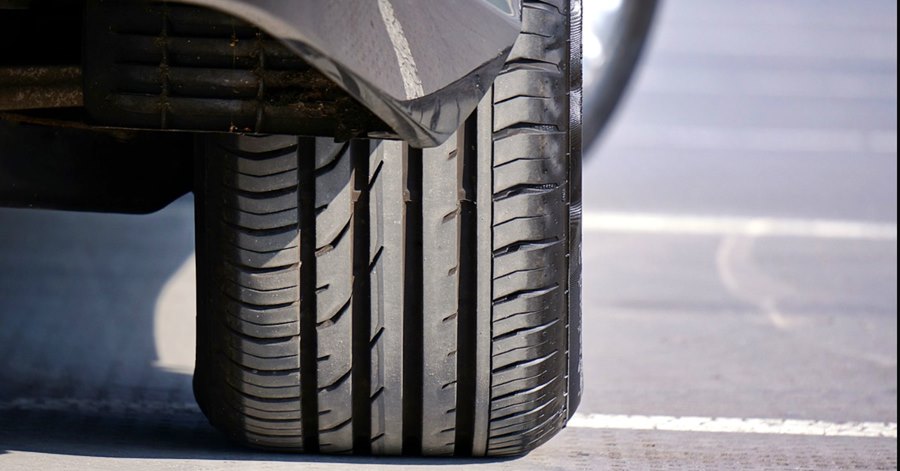 Teenage Driver Accidentally Kills Mother
A report from GulfNews mentions that the accident took place in Muwaileh area in Sharjah.
The boy has been taken to custody by authorities for questioning and to determine the cause of the accident.
It has been reported that the teenager does not have a driving license.
This is another warning for us all of the dangers of drivers with no license while on the road. It is important that we should go through proper channels to learn to drive where an instructor will be able to teach us the basics and will guide us every step of the driving process.