To all residents, beware of scams online and on social media. While we use Apps like Facebook, Instagram, Twitter, etc. on a daily basis, let us not forget to be extra cautious especially when handling transactions on the internet. In a post from the official Facebook page of the Ajman Police, an Arab man was arrested for selling fake money via Facebook.
Also Read: How to Spot Fake Job Offers
The Criminal Investigation Department or CID responded to a tip sent to them and they formed a Task Force to set up a trap for the man.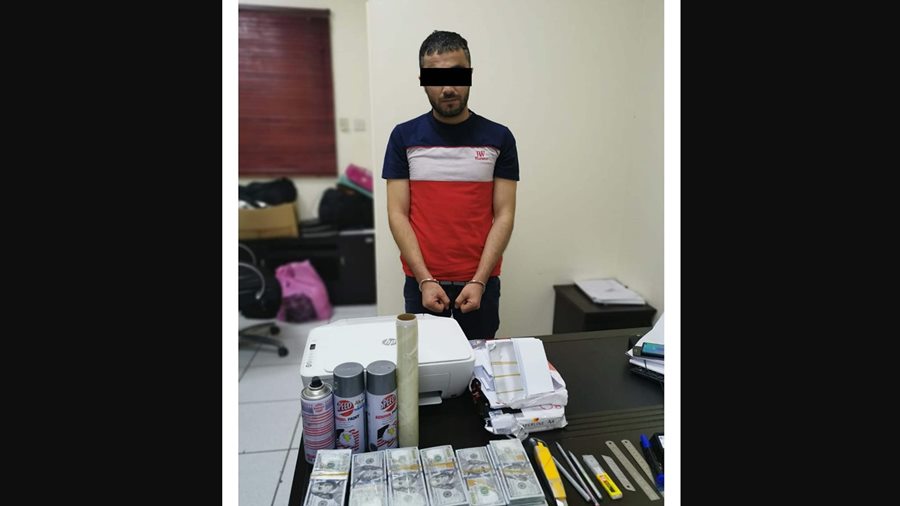 Arab Man from Ajman Arrested for Selling Fake Currency on Social media
The police contacted the man and made a deal to buy USD 20,000 for AED 37,000 (value of the purchase is half the dollar amount).
The police arrested the man who confessed to his crime. His case has been referred to the public prosecution.
Also Read: VIDEO: European Man in Woman's Clothes Steals AED 3 Million from Dubai Apartment
CID Director, Lieutenant Colonel Ahmed Saeed Al-Nuaimi warned the public not to trade or sell any kind of counterfeit currency, highlighting that Ajman Police will be on the lookout for anyone who plans to scam others, commit any crime, or threatening the security and safety of the community.
Here's the post from the Ajman Police Facebook Page: