Carrying certain medicines in the UAE is one thing, while hiding something else in them is another. At Sharjah Airport recently, a man has been arrested for trying to smuggle out something suspicious in a food supplement bottle: powdered gold worth AED 100K.
According to the Airport Police Department Head, Colonel Mattar Al Ketbi, customs officers apprehended the suspect while he was trying to leave the UAE. The man, who is Asian, was on his way to his home country when he was arrested at Sharjah Airport.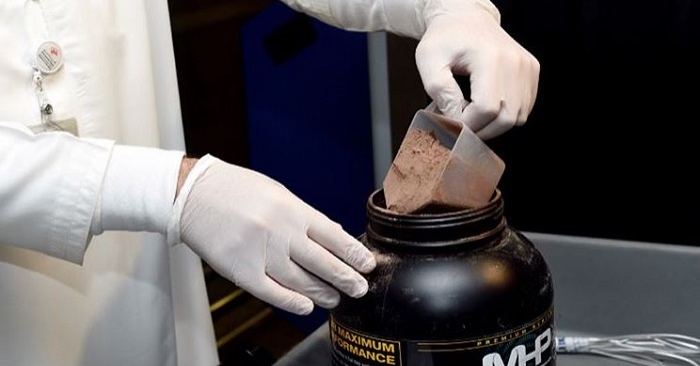 Passenger Who Hid Gold in Food Supplement Nabbed
The suspect was at the cargo village in the airport when the inspectors noticed something suspicious about his food supplement bottle. Upon opening and inspecting its contents, they discovered powdered gold mixed with the food supplement.
The man presented official bills to prove that he had purchased the gold legally. However, he also admitted that he tried to hide it because he wanted to avoid paying customs duties in his home country. As a result, he has been referred to public prosecution.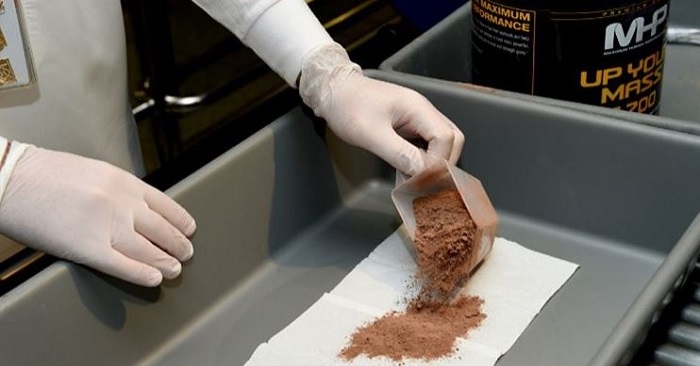 People Urged to Report Crimes and Suspicious Acts
In light of the incident, Sharjah Police reminded residents and visitors not to do anything that goes against the laws of their home countries. They also urged everyone to report crimes and suspicious acts through the following means: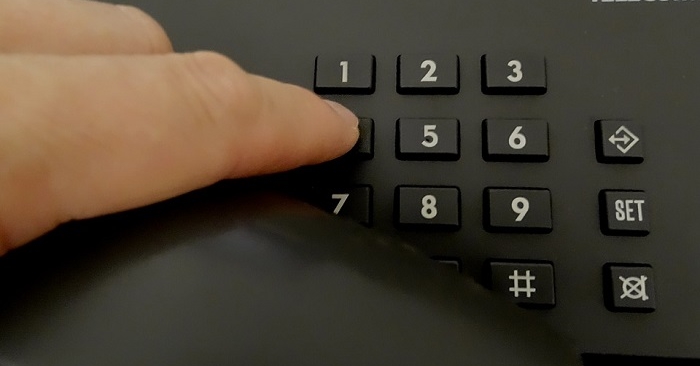 The man may have bought the gold legally, but hiding it to avoid paying customs duties in his home country is very questionable, indeed! To avoid getting into trouble while staying in the country, we recommend that you read this list of do's and don't in the UAE.