The UAE, as a Muslim country, is very conservative in many ways. This is due to the people's religious beliefs and practices that have long been observed by practicing Muslims, not only in the Middle East but all over the world.
Among these practices include the restriction in consuming and distributing alcohol in the country. Other than for religious reasons, the government is also keen on upholding public safety through the ban on alcohol consumption, most especially when driving falls into play.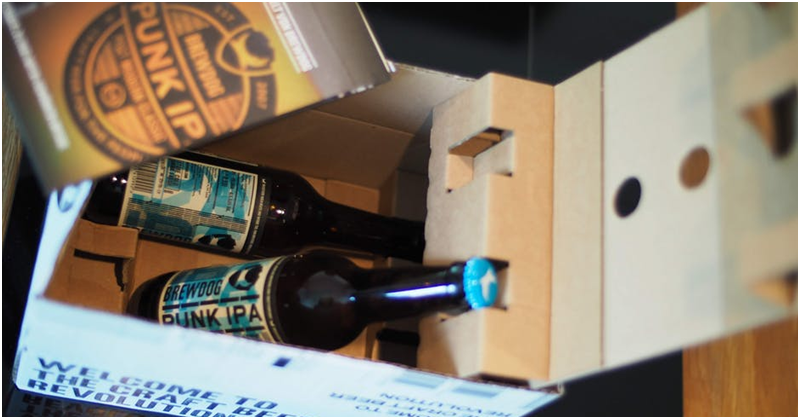 Three Vehicles Loaded with Boxes of Liquor Seized in Sharjah
In line with this, three vehicles suspected to be carrying a huge stock of liquor bottles have been seized during a joint operation executed by the Sharjah Municipality and Sharjah Police, as shared in a report by the Khaleej Times.
The confiscated vehicles were identified by authorities to belong to bootleggers, who intended to supply the stock of liquor to their customers, which are mostly labourers in Sharjah.
With the successful execution of the joint Sharjah municipality and police operation, Khalid bin Falah Al Suwaidi, Director of Customer Services and Inspection Department in the civic body emphasized that the sale of alcohol is prohibited in Sharjah, as it affects the community members and their public safety.
Moreover, Suwaidi also pointed out that bootleggers bring the supply from other parts of the country to sell it illegally in the emirate.
And while the Sharjah police believe that bootlegging had been on the decline in recent years, isolated cases such as this may signal re-emergence of the practice, if left unchecked. In line with this, the police vowed to strengthen its efforts to eliminate bootlegging in the emirate by locating storage areas as well as sale and distribution points.
Also, the police urged the public to coordinate in its efforts to put an end to the illegal practice by reporting any suspicious activities by calling 999, 993 or 06-5632222, or contacting the police by e-mail.
ALSO READ: Filipino Man Accidentally Causes Friend's Death After Drinking