An off-duty pilot who caused a ruckus on board a flight and terrorized passengers by claiming that he had explosives was sentenced to serve one year jail time by the Dubai Court of First Instance according to a report by the Khaleej Times.
ALSO READ: What You Need to Know about Drinking Alcohol in Dubai
As per public prosecution reports, a 27-year old Emirati pilot, who was off-duty and on board a passenger plane from Madrid to Dubai caused a commotion mid-flight. The man had assaulted one of the flight attendants and had violently pushed her aside causing her to fall down. The Emirati pilot was found to be under the influence of alcohol which had led to the problematic event on-board.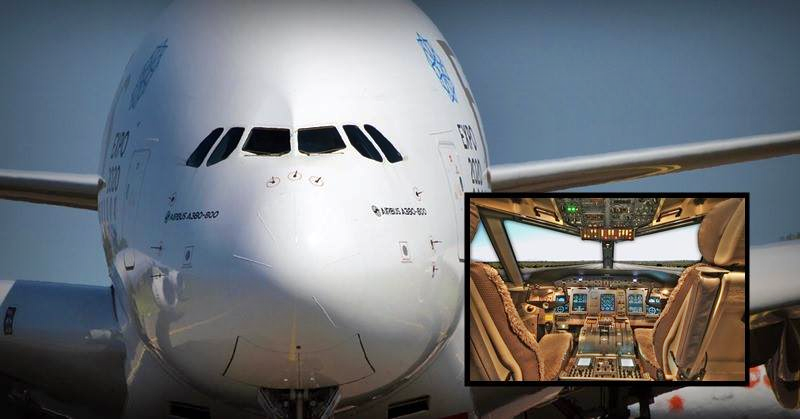 Intoxicated Pilot to Serve 1 Year Jail  Time in Dubai
The intoxicated off-duty pilot was later on found guilty of the following charges: compromising the safety of a flight along with its passengers; assaulting and verbally harassing the crew; making criminal threats; damaging public property; and consuming liquor without a license. The man was also accused of verbally harassing some of the passengers.
The incident, which had been reported to police authorities at the Dubai International Airport, happened last June 1.
The defendant had intentionally damaged a seat and the cover of a window. The damages were estimated to amount to at least AED 10,324.
A Romanian flight stewardess recalled that the man did not seem to be sober when he boarded the plane. A few hours into the flight, the man had started to act erratically – calling the attention of the crew and then throwing insults at them. He would do this as he would rush to the kitchen to get beer. The man also insulted passengers according to the witness.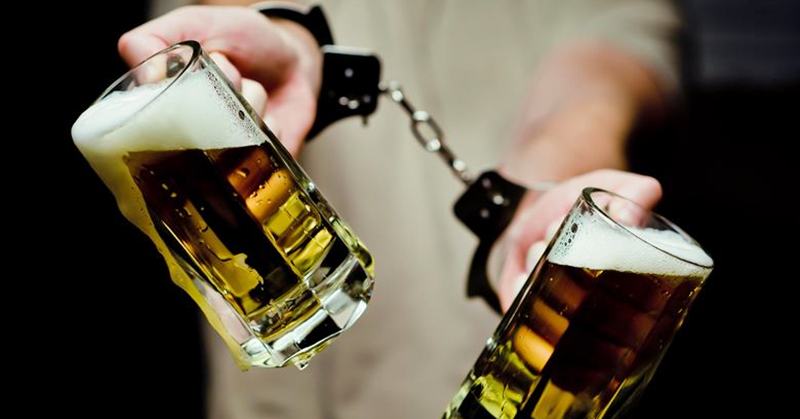 The flight stewardess further revealed that as she had tried to stop the man from kicking his shoes off and throwing them out, she was pushed on the chest which had caused her to fall down.
As she and another passenger were able to place a handcuff on the defendant, the man had also threatened them that he will set off a bomb inside the plane. He had also made threats to chase and kill the witness up until their arrival. This has had the passengers very scared and unsettled throughout the flight, recounted the witness.
ALSO READ: Emirates Announces Job Postings for Pilots; Flight Crew