In recent months, international media saw a string of news regarding plane accidents, where the pilot was allegedly intoxicated. While it is obviously an irresponsible act, the consequences of such actions can cause more damages in the form of injuries and a disservice to the airline company, for which the aviator involved works for.
And as the UAE strengthens its bid to draw tourists from various parts of the world, carriers will play a crucial role in the overall experience of visitors, especially those who are visiting for the first time.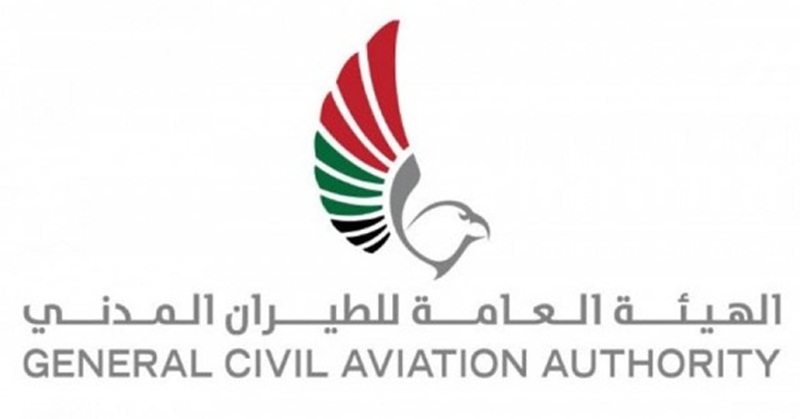 GCAA Commits to Public Safety through Consistent Alcohol Testing Programme at all Civil Airports
In line with this, the General Civil Aviation Authority, GCAA, has announced that it has been successfully carrying out alcohol tests at all civil airports in the UAE as part of the safety procedures, as shared in a report by WAM.
The Director General of the General Civil Aviation Authority, Saif Mohammed Al Suwaidi said, "The Alcohol test further compliments the GCAA's risk based approach to control any such occurrences of foreign aircraft flight crew operating under the influence of alcohol, in UAE airspace." The sustained programme is a commitment of the GCAA in enhancing safety and security.
Al Suwaldi also noted that the limit has been determined based on international best practices, reflecting the department's "zero tolerance" standard, with only a small allowance for the potential presence of alcohol in the breath, due to other factors such as medication or mouthwash.
According to officials, since the initiation of Alcohol Testing in 2018, the testing has been consistently carried out on a planned and random basis. The rest of the industry is now fully aware of this procedure. The flight crew from different operators are subjected to random testing.
Of note, a total of 22 tests have been carried out since the programme started, where necessary enforcement actions are being taken against the violators.
Standard safety protocols should not only be guaranteed for international flights, and having this kind of programme will only further boost the UAE's aviation and tourism industry to new heights, in line with the government's developmental goals and vision in the near future.
It also goes to show that safety whether on public roads or in air space is not a simple thing that can be compromised, if the leaders in concerned industries can enforce a strict rule such as zero tolerance schemes for those in the field of practice or expertise.
ALSO READ: Abu Dhabi Introduces Tourism Safety Campaign