With the rise in the number of cases of people dealing with mental health issues globally, the Dubai Health Care Corporation (DHC) has announced to revise the mandatory health insurance in the global city, which will soon include mental health treatment and rehabilitation, as well as debilitating physical and neurological conditions, as shared in a report by Gulf News.
ALSO READ: UAE Gov't to offer 1-year Free Medication Coverage to Critically-ill Patients
According to the CEO of newly-formed Dubai Health Care Corporation (DHC), Dr Younis Al Kazim, in many cases of physically debilitating conditions such as stroke, longer rehabilitation and treatments are needed. And with this in mind, the DHC is looking to include longer rehabilitation coverage for such cases in the city's health insurance package.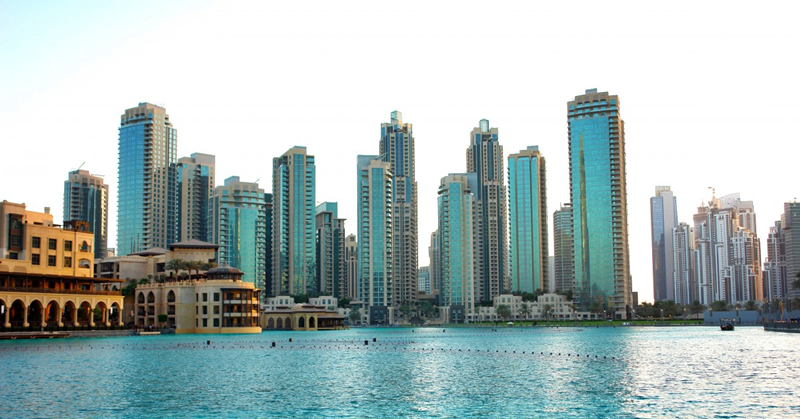 Mental Health Coverage Soon to be included in Health Insurance in Dubai
Also, mental health which had not been part of the insurance coverage up until this time will soon be included. In line with the city's public health strategy for its citizens, mental health will have to be addressed as well, since this greatly affects a person's function at home, work, and society in general, shared Dr Al Kazim.
This is especially important, according to Dr Al Kazim, for patients who have been in the Intensive Care Unit (ICU) following a major cardiac episode or a multiple trauma case, which can seriously affect one's psychological being after having to go through such a life-threatening condition.
Also, cases of patients going into depression are not uncommon following release from their prolonged stay at the hospital. These patients can sometimes find it difficult to reconnect with their loved ones or reintegrate themselves back to their role at home and in society.
But now that the DHC is heavily contemplating on including mental health in the premium package, patients will have better access to psychological counselling in conjunction with other necessary medical interventions available to them, explained Dr Al Kazim.
And while the initiative seeks to promote the welfare of all citizens of Dubai, it is still unclear as to who will heavily shoulder the additional expenses this will bring about. Therefore, it can be expected that insurance premiums will likewise increase in proportion to its coverage benefits.