A very worried mother of an overseas Filipino worker (OFW) who was spared from death sentence in the Middle East has called on to the Philippine government to help repatriate her daughter back home after she had completed her prison time in the UAE as of October 25.
ALSO READ: President Duterte Vows to End Abuse on OFWs
Alicia Dalquez, the mother of the OFW, Jennifer, who was sentenced to death on charges of killing her employer in the Middle East but was later on acquitted by the Court of Appeals in Al Ain, had expressed her wishes for her daughter to come home to put an end to their family's four-year ordeal which started in 2014 according to a report by the Inquirer.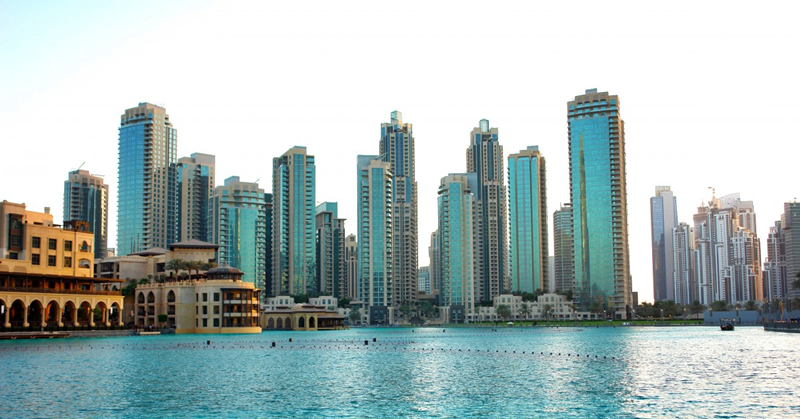 OFW's Mother Appeals for Help to bring back Acquitted Daughter from the UAE
Jennifer was acquitted by the Court of Appeals last year after she was proven innocent for a crime she had committed out of self-defense. The Court of Appeals found out that the OFW's employer attempted to rape her back in 2014, and this had led her to accidentally stab the victim to death while defending herself.
Despite the acquittal, the 31-year old domestic helper was indicted of robbery for allegedly stealing a mobile phone and thus, was sentenced to serve five years in prison.
Jennifer was eventually granted pardon, and was given shorter jail time, her mother explained. However, since her release last Thursday (October 25), they are still waiting for her court clearance to allow her to get a flight ticket and come home. "She deserves to return home. What else are they waiting for?" Alicia explained.
Jennifer has two children, aged 10 and 7, waiting for her in General Santos City.
The mother of the Filipina OFW had expressed her request for assistance from the Department of Foreign Affairs (DFA) to help expedite the process for court clearance which will allow Jennifer to come home the soonest.