Many overseas Filipino in the UAE and around the world became surprised and upset over the recent announcements of PhilHealth wherein the OFWs are required to pay a 3% of their monthly salaries for the mandatory contribution.
Filipinos expressed their frustrations over the new rule especially in these times of crisis and the lack of empathy given the struggles OFWs are facing just to survive.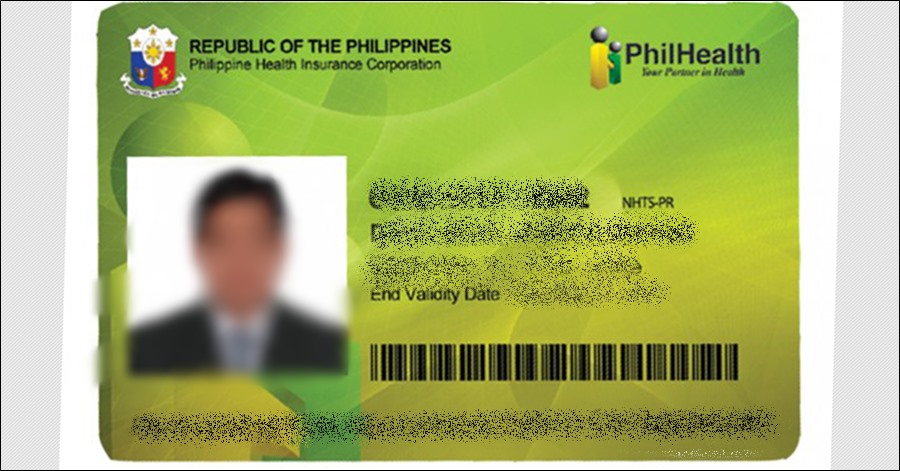 Many OFWs overseas, like many Filipinos in the Philippines, have been forced to go for unpaid leaves, take salary deductions from their work or have been dismissed as businesses are also suffering, so this announcement is ill-timed in these times of crisis.
In Dubai OFW Facebook Page community, Filipinos left many comments of frustration with the announcement wondering what is the point of the added insurance when we already have health insurance via our employment in Dubai.
Below are just some of the statements expressed by OFWs about this mandatory Philhealth payment:



Another issue is that in Dubai alone, health insurance is already mandatory for every employee or any dependent. So having another form of health insurance is already repetitive.
Also, for workers in the Philippines, the health insurance is partially covered by the companies where the workers are employed. However, for OFWs, Philhealth is will be paid by the OFWs themselves.
For domestic workers, there is a payment of around 454 Dirhams per year starting 2020 and it will increase until 2024. For Overseas Filipinos who earn more than 60,000 Php, they will pay even more.
The new premium contribution covers overseas Filipinos including:
Land- Based OFWs
Seafarers and other sea-based workers
Filipinos with dual citizenship
Filipinos living abroad
Overseas Filipinos in distress
Other overseas Filipinos not previously classified elsewhere
This announcement has left many Filipinos infuriated as what used to be an annual payment of 2,400 Php has become an "initial payment" in the new law to pay for 2020 which is considered as the transitional year.