Less than a week after the Philippine Health Insurance Company (PhilHealth) reminded their members regarding the updated schedule of payments, the state insurer has now announced that it will no longer require overseas Filipino workers (OFWs) to settle their premium contributions to obtain their overseas employment certificate (OECs) from the Philippine Overseas Employment Administration (POEA).
This came after the state-run agency received criticisms for implementing a raise in the premium contributions of OFWs, requiring them to pay 3% of their annual salaries – an increase from last year's 2.75%.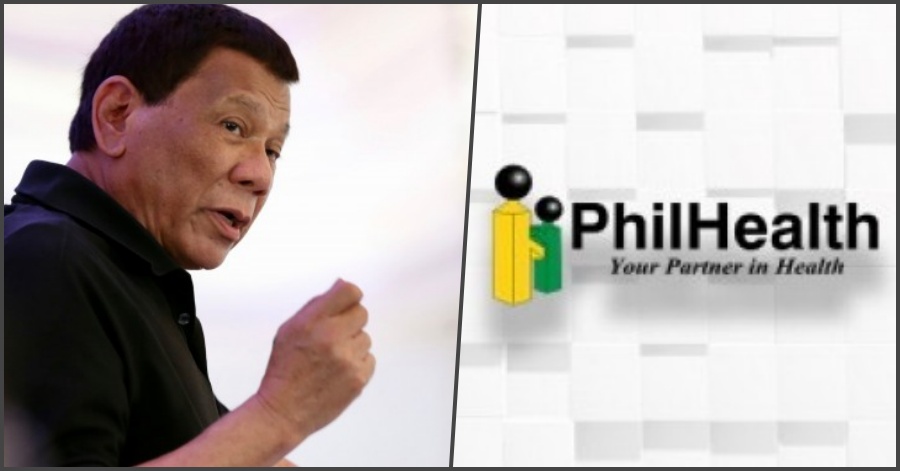 PhilHealth Retracts Decision to Charge OFWs 3% Monthly Premium to Get Their OECs
In a press briefing, President and Chief Executive Officer of the Philippine Health Insurance Corporation BGen. Ricardo Morales said that they (PhilHealth) are not responsible for the processing of OECs, but are closely working with the concerned agencies to register the OFWs before they leave the country, because they have families who will be left in the Philippines and that the enrollment rate has been very low, as shared in a report by CNN Philippines.
Morales clarified that they were only asking the POEA to help them enroll the departing OFWs.
Also, Morales explained that they were not deploying personnel to airports and seaports to check on the OECs of the Filipino migrant workers.
According to the rules set by the POEA, all OFWs are required to present their OECs "when departing for—or returning to—their work overseas," as the documents serve as proof that they are OFWs and that they are registered with the POEA.
In line with this, Presidential Spokesperson Harry Roque on Monday (May 4) announced that President Rodrigo Duterte has officially ordered PhilHealth to suspend the collection of higher premiums from the OFWs.
"Habang meron tayong krisis, ang naging desisyon ng Presidente (ay) huwag na muna tayong magpataw ng karagdagang pahirap sa ating mga OFWs, lalong lalo na sa panahon na napakarami sa kanilang nare-repatriate at nawalan ng trabaho." 
 [T/N: While we are facing a crisis, the President decided not to impose an additional burden on OFWs for now, especially at a time when so many of them have been repatriated and have lost their jobs]," Roque said in his regular press briefing, adding that their membership can be "voluntary" for now.
Roque also said that the President suspended the higher premium rates being applied to the salaries of OFWs, noting that this has been swiftly acted upon by the Department of Health Secretary.
I call for the suspension of Section 10.2.C of the IRR of the UHC Law in light of COVID-19 and its economic impact on OFWs. We will recommend this to Philhealth for their action. Meanwhile, we will reach out again to our stakeholders on this. pic.twitter.com/VudhaLlPCI

— Francisco T. Duque III (@SecDuque) May 4, 2020
Regarding this, Philippine Health Insurance Corporation Vice President and Spokesperson Dr. Shirley Domingo shared that the agency is still awaiting specific instructions from Malacañang.
Domingo explained that the new directive from the President will affect the fund, and it has to be clarified whether the decision will only affect the short-term during the COVID pandemic as the state fund will require long-term sustainability measures.
In 2019, the PhilHealth revealed that OFWs and their families availed of PHP 1.7 billion worth of medical services after contributing PHP 1 billion to the state fund. Out of these expenses, 69% have been availed by their dependents in the Philippines, while less than a third were directly used by OFWs to cover their own medical expenses.
ALSO READ: "Why don't we just leave OFWs alone" DFA Secretary Locsin on 3% Philhealth Payment