In its efforts to provide appropriate treatments for patients in line with the UAE Vision 2021, the Ministry of Health and Prevention (MOHAP) has partnered with two pharmaceutical firms – AstraZeneca and Bayer – to supply free medications to critically-ill patients for one year, as shared in a report by Gulf News.
ALSO READ: Dubai Municipality Launches "Food Watch" App for Health-Conscious Eaters
According to Dr Amin Al Amiri, Assistant Undersecretary for Public Health Policy and Licensing Sector at the ministry, the two memoranda of agreement both align with the Year of Zayed initiatives.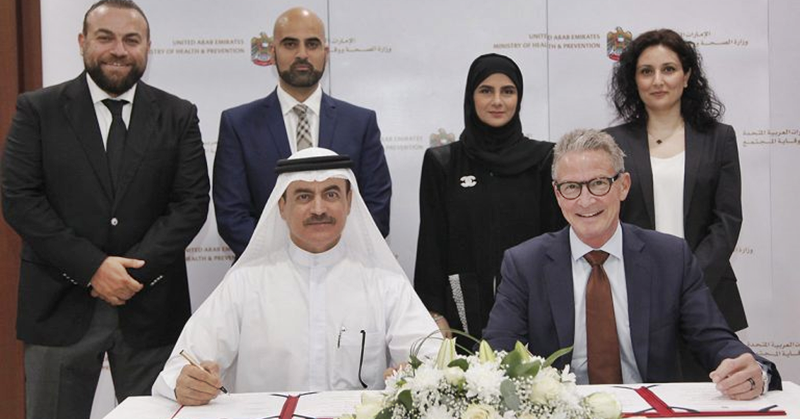 UAE Gov't to provide Free Medications to Critically-ill Patients
The said initiative of the ministry follows through its dedication to render timely and appropriate treatments for patients in accordance with the UAE 2021 Vision, which seeks to establish a health system based on the highest international standards according to Al Amiri.
Through the ministry's program, patients will be able to avail certain AstraZeneca and Bayer medications as prescribed by health providers. The number of packages the patients will receive will be based on the recipient's financial capabilities and willingness to adhere to treatment schedule as prescribed by his/her physician.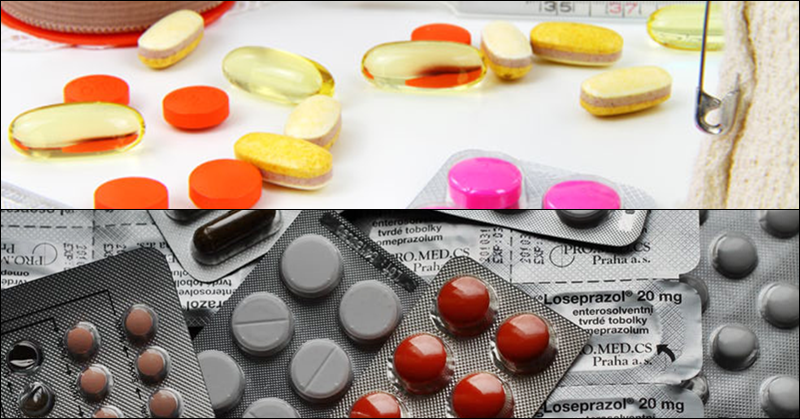 Among those who will benefit from this programme include patients with:
Breast, ovarian, and lung cancer;
Macular degeneration;
Impaired vision;
Liver cell carcinoma;
Differential thyroid cancer; and
Advanced kidney cancer
Dr Al Amiri further pointed out the ministry's initiative to provide appropriate treatment to eligible individuals through sustainable methods that will guarantee the patient continuity of access to medications and to help physicians apply best treatment practices specific to each patient's needs and nature of their condition.
With the enactment of the health initiative sanctioned by the signed MoU, as supported by the government and private institutions (pharmaceuticals), Support (Da'am) and Care (Re'aya) initiatives that will address and alleviate suffering among individuals, especially those who belong to the low-income segment of society, while at the same time upholding high-quality health care standards can be realized.
ALSO READ: How to Report an Emergency in Dubai