There are many ways of getting around Dubai, especially now that there's a new circular marine line that's bound to make traversing the Dubai Water Canal even more exciting!
ALSO READ: Ferry Service between Dubai Marina and The Dubai Mall
Seeking to boost marine tourism among citizens, residents, and visitors — the Dubai Roads and Transport Authority (RTA) recently launched a new Dubai Ferry line that starts from Sheikh Zayed Road Station. The service, following a circular route, shall run on a trial basis.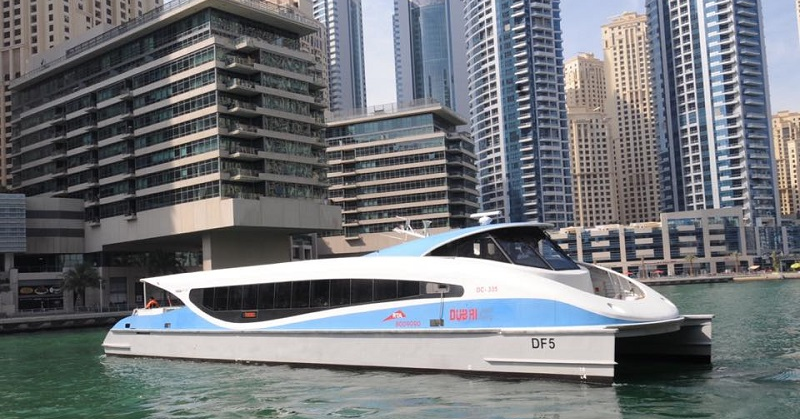 New Dubai Ferry Line to Boost Marine Tourism
"The new line is launched as a test-run on a route starting from Sheikh Zayed Road Station on Dubai Water Canal," the Director of Marine Transport at RTA's Public Transport Agency, Mohammed Abu Baker Al Hashimi, stated in a press release.
What can we expect from this new service? The circular Dubai Ferry line:
Passes through Burj Khalifa, Festival City, Dubai Creek, Old Souq, Al Seef, Spice Souq, La Mer, and then back to Sheik Zayed Road Station
Is available every Thursday at 9pm or 10pm, and every Friday from 4pm up to 10pm
Shall be subject to demand and operated if there is a minimum of 21 adult riders
Costs AED 50 for silver class, AED 75 for gold class, 50% off for children aged 2 to 10 years, and free for children below 2 years
Parking spaces for ferry riders are provided around Sheikh Zayed Road Station. Notably, interested riders may contact the RTA Call Centre via 8009090 for more information.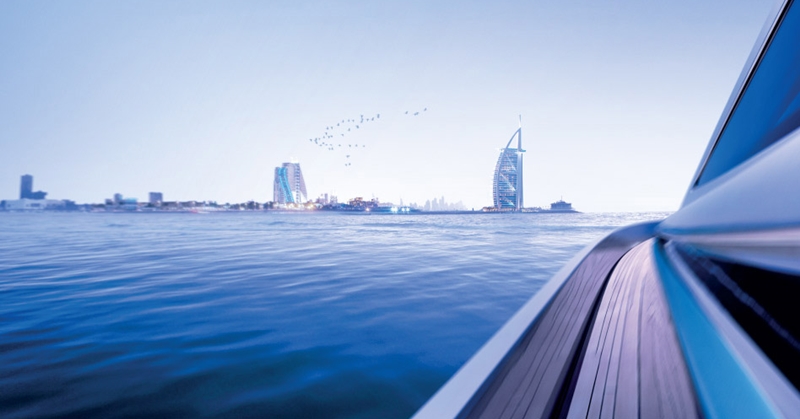 Al Hashimi shared that launching the new ferry line is part of the RTA's efforts to boost the tourist profile of the covered areas, which feature stunning Dubai landmarks.
"RTA is always keen on launching initiatives to boost beach tourism in Dubai, especially as Dubai has a long coastal line with huge tourist attractions," he added. "The launch of this line will support RTA's strategic plans aimed at attracting more fans to marine tourism."
ALSO READ: 21-Seater First Hybrid Abra Introduced in the UAE
If haven't explored the city from a "coastal" point of view, then you should definitely try riding the new ferry line with your family and friends! Meanwhile, here's a list of places to visit and things to do whenever you travel to the beautiful emirate of Dubai!