Public transport in the UAE comes in various shapes and sizes. If you haven't been here, you'd be pleased to know that the country's local water transport system is very much alive and is fully operational.
Earlier, the government had announced the schedule of public transport systems available for the upcoming New Year celebrations, which include abras, the traditional wooden ferry here in the UAE.
.@RTA_Dubai launches the test run of the first hybrid abra; preserving the authentic design and features of the traditional abra. The step marks the addition of the first hybrid marine transit means to RTA's marine transport fleet https://t.co/nV8FxflHAj pic.twitter.com/3GBJGqjCJJ

— Dubai Media Office (@DXBMediaOffice) December 29, 2018
UAE Launches First Hybrid Abra
For those who have actually been on an abra, and for those who haven't, the Road Transport Authority (RTA) has recently launched the test run of the very first 'hybrid' abra in the country last December 29, as shared in a report by WAM.ae.
The first hybrid abra has preserved the traditional features and authentic design of the abra that has been around for quite some time already. This development marks the addition of the first hybrid marine transit vehicle to the RTA's marine transport fleet.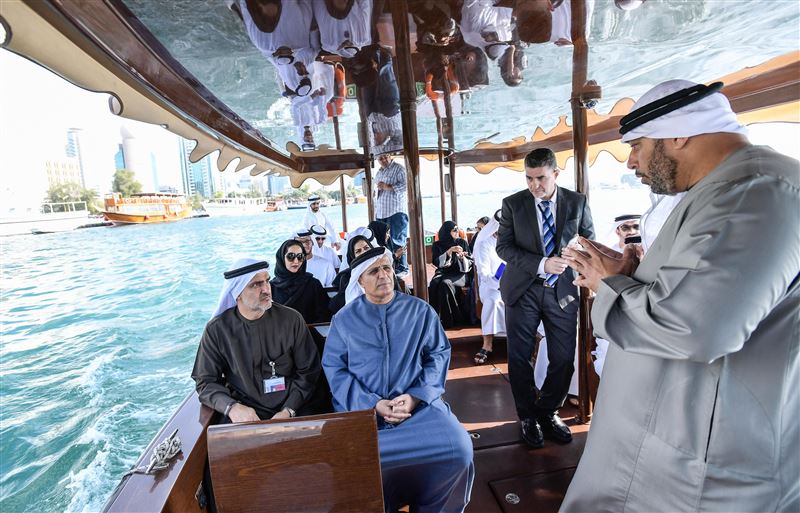 What makes the hybrid abra very modern is the technology it employs to power its movement – which is through the 26 Lead Crystal Batteries and solar energy panels together with a standby generator to recharge the batteries when they run low on power. The vehicle also has an automated firefighting system which becomes activated when the batteries get overheated.
Furthermore, the hybrid abra is equipped with battery ventilation and cooling system, as well as USB ports for recharging mobile devices.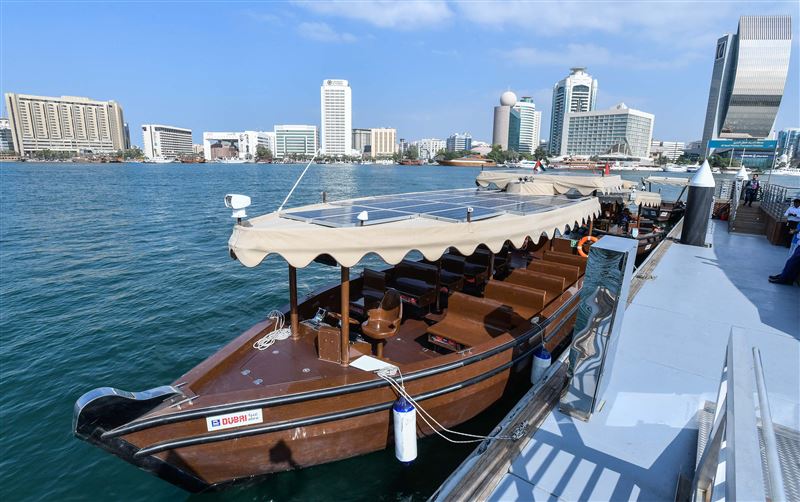 As of now, the hybrid abra will be used on a trial base on the Al-Seef – Al Ghubaiba line, which is among the key marine transit lines linking four stations (Al Seef, Baniyas, Dubai Old Souq, and Al Ghubaiba). Passengers will only have to pay AED 2 for transiting between two stations.
With the launch of the first hybrid abra, the government is looking at constructing 11 new marine transit stations in Dubai sometime within 2018-2020.  This will raise the number of the marine transit stations to 58 by year 2020. Also, new lines will be opened on Dubai Creek, Jumeirah beach, new islands, and the Dubai Water Canal as well as the Ferry service between Dubai and Sharjah.