A Dubai expat, who was discovered peeping into a bathroom and filming a woman while she was taking a shower, was sentenced to three months in jail by a Dubai court on Wednesday (July 31).
According to court records, the man allegedly used his mobile phone to film the victim while she was alone and naked in the bathroom of her flat in Al Muraqqabat around midnight. However, the man was caught by his victim in the act, and immediately sought for help from the other tenants in the building.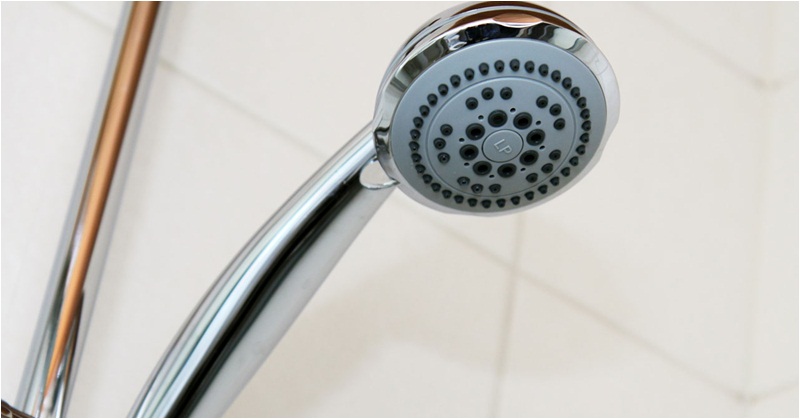 Filipino in Dubai Jailed for Filming Woman in Shower
Upon investigation, the Dubai Court of First Instance found the man guilty of sexual assault and invasion of privacy. The Filipino national will be deported after completing his three-month jail term, as shared in a report by the Khaleej Times.
A police officer told prosecutors that upon lodging a complaint against the defendant, they were able to locate the man. Interestingly, this was so because the man's wife contacted the police, who helped them with the arrest.
According to the victim, she screamed when she saw someone's hand holding a mobile phone through the small window of the bathroom, but then pulled his hand out after he was discovered.
She then went out and looked for the man, and sought help from her brother, who was also in the same building at the time.
The victim further recounted that the watchman told them that he did not notice anyone suspicious in the building.  However, when the victim's brother later asked the defendant, who was staying on the third floor, if he saw anyone lurking in the vicinity, the Filipino claimed that he saw a Pakistani man dropping massage cards.
The Filipino tenant, who then looked agitated as per the victim's brother, asked him why his sister's bathroom window was open, and kept asking questions, which raised suspicions about him.
When the victim and her brother checked the surveillance cameras at the security personnel's office, they realized that the man was wearing the same shirt as the Filipino tenant. It was then that they decided to call the police.
According to the victim, when the defendant heard their conversation with the police, he walked in and confessed. He also claimed that he had deleted the whole footage on his mobile phone.
The ruling has already been appealed.
ALSO READ: AED 250,000 Fine & Jail Time for Woman Posting Indecent Videos Online