Just the other day, we talked about social media rules in the UAE and the consequences of sharing inappropriate posts online. As if by coincidence, a woman has been jailed and fined recently in Abu Dhabi. Her crime? Posting and sharing indecent videos on the Internet.
Related Post: 21 Tips First-Time Visitors to the UAE
Authorities have sentenced the woman — who is an Arab — to one year in jail, after which she will be deported. In addition, she will have to pay an enormous fine amounting to AED 250,000. Meanwhile, her social media accounts have also been deactivated.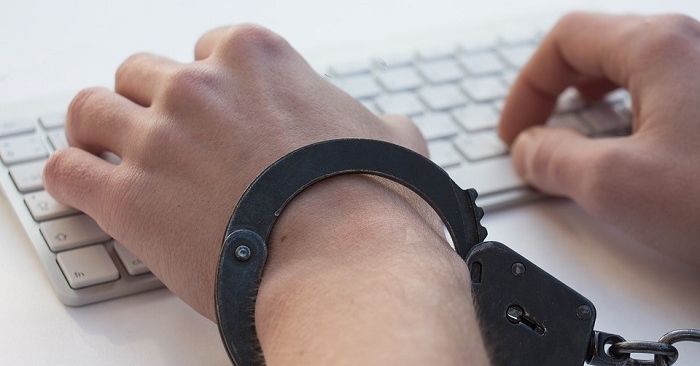 Posting Inappropriate Videos Lands Woman in Jail
Last year, the female suspect was arrested by the Cyber Crime Court in Abu Dhabi. During investigation, they discovered that she had been broadcasting "immoral videos" on different social networking sites — including Instagram, Snap Chat, and Twitter.
Prior to her arrest, the Office of the UAE Attorney-General had been monitoring the woman's activities online. They learned she had created a social media account under the name "Damani," which "broadcasted video clips that violated public morals and promoted debauchery."
Having found the suspect guilty, the Abu Dhabi Federal Supreme Court sentenced her to one year in jail and issued a fine of AED 250,000. Meanwhile, the Criminal Investigations Department (CID) of the Cyber Crime Division has seized her computer and electronic gadgets.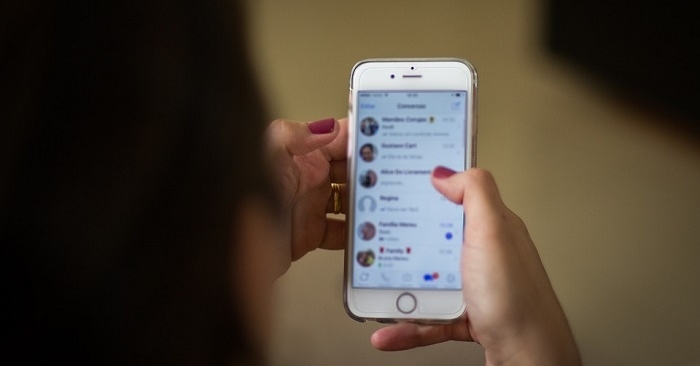 To avoid suffering the same fate as this woman, let us be careful of what we post and share on the Internet. Aside from posting indecent videos, did you know that posting women's photos online without their consent is also a crime? Always remember to "think before you click"!