Once again, we would like to share a friendly reminder to everyone: sex outside marriage is illegal in the UAE. Recently, an unmarried a couple learned this lesson the hard way. A court found them guilty after intimate photos of them had been posted on social media.
Previously, the Appeal Court had cancelled the couple's jail sentence and just handed out fines of AED 10,000 each. However, the Federal Supreme Court in Abu Dhabi found them guilty and sentenced them both to one year in jail plus a huge fine, according to the Khaleej Times.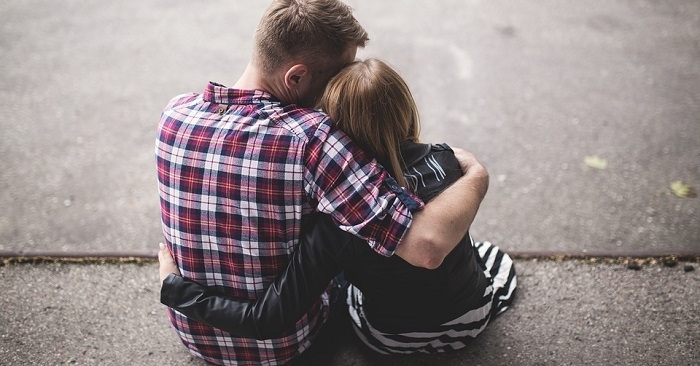 Abu Dhabi Court Sentences Unwed Couple to 1 Year Jail
The couple were reported to have been intimate in a private place together, despite not being married. Since the UAE is a Muslim country, their actions go against Sharia Law.
Moreover, the man, who is an Arab, shared intimate photos with his friends on social media, particularly on Instagram and WhatsApp. As a result, this makes him guilty of violating information technology laws.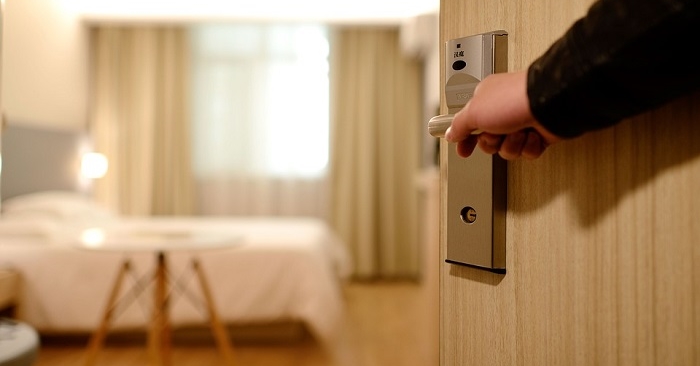 Supreme Court Upholds Original Ruling
In a series of events, the legal proceedings involving the couple transpired as follows:
The Abu Dhabi Federal Court of First Instance found them guilty and sentenced them to one year in jail, plus AED 250,000 fine for the man.
After the couple's first appeal, the Appeal Court reduced their sentence to one month in jail and ordered their deportation.
After a second appeal, the Appeal Court cancelled their jail sentence and handed out AED 10,000 fines instead.
Prosecutors argued that the sentence did not adhere to the UAE Penal Law and brought the case to the Federal Supreme Court.
The Federal Supreme Court upheld the original ruling and cited Paragraph 3, Article 312, Section 5 of the UAE Penal Law: "Crimes that affect religious beliefs and practices," which stated that a man and a woman who are not related or unwed should not be alone together.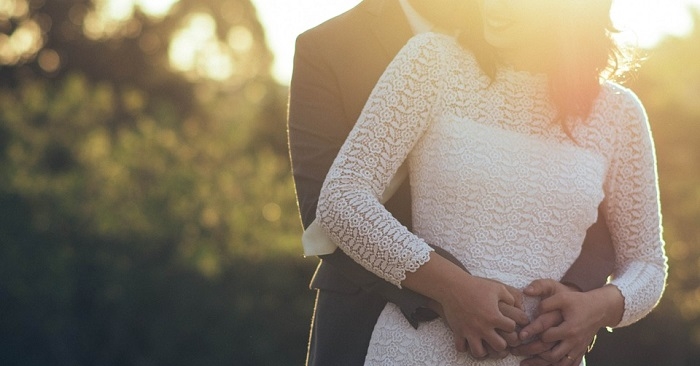 Forbidding couples to have sexual relationships outside marriage may seem harsh, but this is part of the UAE Penal Law. On the other hand, intimate relationships are considered legal within marriage! Here's a guide to getting married in Dubai, for those who are planning to tie the knot.