Spreading fake news is a criminal offense in the UAE. Anyone can get into trouble for sharing false information via social media, print, or other means. Similarly, spreading malicious information about the UAE and its leaders is considered as a very serious offense, indeed!
Recently, a man was found guilty of defaming the UAE through social media channels. As a result, the Abu Dhabi Court of Appeals has sentenced him to 10 years in jail. He is also required to pay a fine of AED 1 million for spreading false information about the country.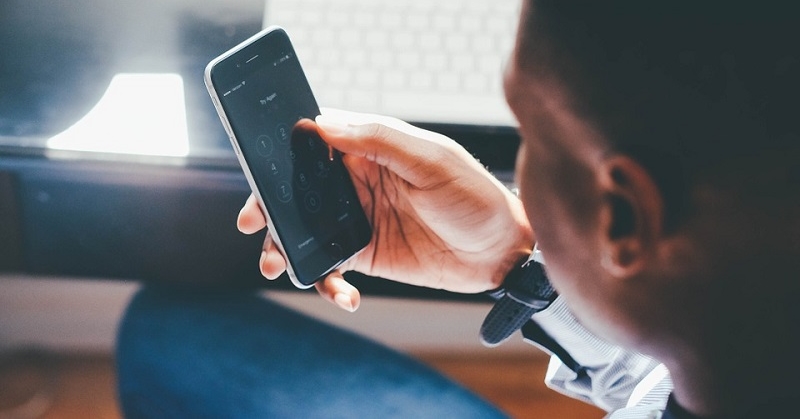 Jail Term & Fine for Spreading False Information
The Emirati defendant, "AMS," has also been placed under probation for three years after serving his sentence. Meanwhile, the court has ordered the confiscation of all devices and the closure of websites and social network accounts used in committing the crime.
The man was found guilty of the following offenses:
Publishing false information that is damaging to UAE's reputation abroad
Using social media sites (e.g. Facebook, Twitter) to spread lies & rumours about UAE
Promoting sectarian feelings & hatred that could damage the social harmony of the country
Encouraging his followers on social media to disobey UAE laws & portray it as a lawless land
Earlier this month, during the first hearing, the defendant stated that he was unable to retain a lawyer who would defend him. The court appointed a lawyer, Tariq Al Shamsi, to defend him. However, he was still found guilty and thereby sentenced to jail and a hefty fine.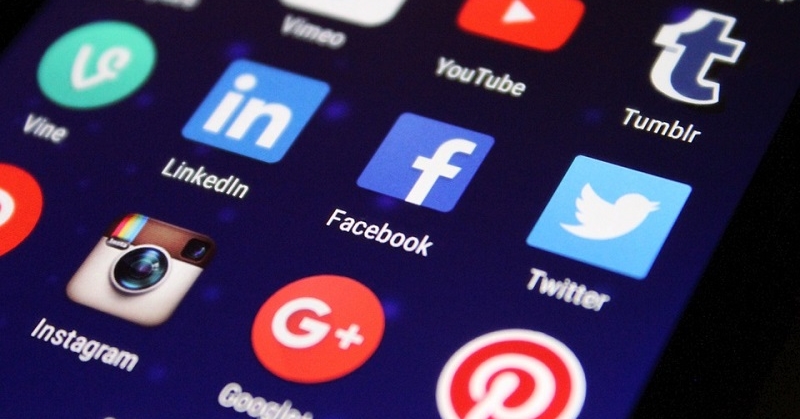 Pardoned, Yet Continued to Spread Lies
The defendant had already been involved in a similar case a few years ago. In 2011, the State Security Court at the Federal Supreme Court sentenced him to three years in jail. His crime? Insulting UAE leaders through speeches, public lectures, and social media posts.
Back then, he was convicted of communicating with international rights and political organisations. Allegedly, he had been giving them false reports about the UAE — information that could negatively affect the state's laws and external relations.
Shortly after his sentence, the UAE President, His Highness Sheikh Khalifa Bin Zayed Al Nahyan, pardoned him of his crime. However, he continued his activities, spreading lies that could tarnish the country's reputation and relations with other Gulf states.
To avoid suffering from the same fate, we must always be careful of our words and actions. Spreading false information, whether by social media or other means, will only lead to trouble. What's more, we should keep in mind these UAE do's and don'ts.