Most countries in the UAE, including the UAE, have a strict set of laws regarding the use of social media and sharing information. Such is the case of taking a selfie where other people are included in the camera frame. Be careful as you may get fined especially when you post these photos online without the person's consent.
Also Read: Expat Fined 150,000 AED for Posting Woman's Photo Online
UAE residents and tourists are advised to take caution when going around and taking shots of places to see in the country, careful as to not take photos of private residents as well as sensitive locations in the country as this could get them in trouble with the law.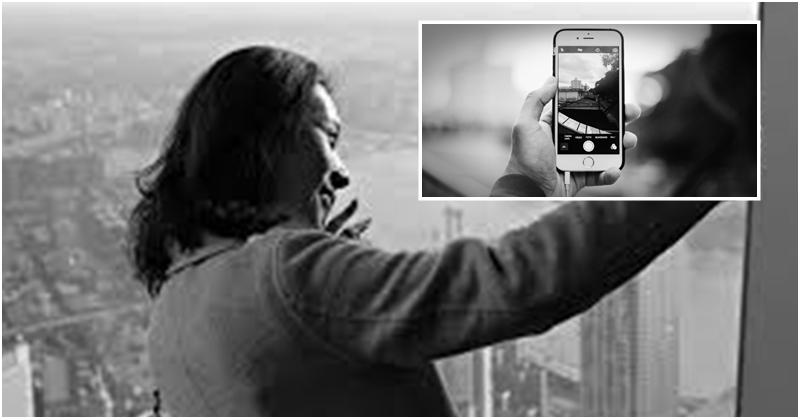 Taking a Selfie without Consent in the UAE Can Get You Fined or Land You in Jail
Taking into consideration of the country's stand on privacy and information sharing, it pays to know that taking selfies at a wedding or private parties can get you in jail or land you a fine of up to AED 500,000, as shared in a report by Khaleej Times.
According to the report, what people often think as a harmless act of taking one's photo is not the issue here, but the inclusion of faces of other people from the event. These images, when they end up on social media, can be considered a violation of privacy, which is a crime punishable by law.
This means that taking your selfie with people unintentionally appearing in the background does not excuse you from a violation of privacy charge, unless you were given consent, also to post such pictures with other people's faces in them online.
ALSO READ: [WATCH] UAE Pardons Convicted British Citizen in Consideration of Ties with UK
Here in the UAE, taking photos (including selfies) without the consent of the other people included in the shot would fall under the cybercrime law. According to the law, anyone who commits this violation can face up to six month's jail term and a fine of not less than AED 500,000 and not beyond AED 1 million or either of these two penalties, to whoever establishes, administers or runs a website or publishes this personal information on a computer network.
Related: Sharing of Unauthorized/Private Information can get you in Jail
On this note, due caution must be exercised at all times. In order not to spoil the fun when you're attending private events, make sure that you ask the people you include in your photo if they're willing to share a picture with you or better yet, just have them share their photos with you on them if not entirely ditching the idea at all.