A female expat in the UAE has been slapped with AED 150,000 fine for taking a photo of another woman without her permission and posting it on social media, according to a report by the Emara Al Youm.
The European woman apparently had taken a photo of the complainant without her knowledge while raising awareness in volunteering to clean up beaches.
ALSO READ: Social Media Rules in the UAE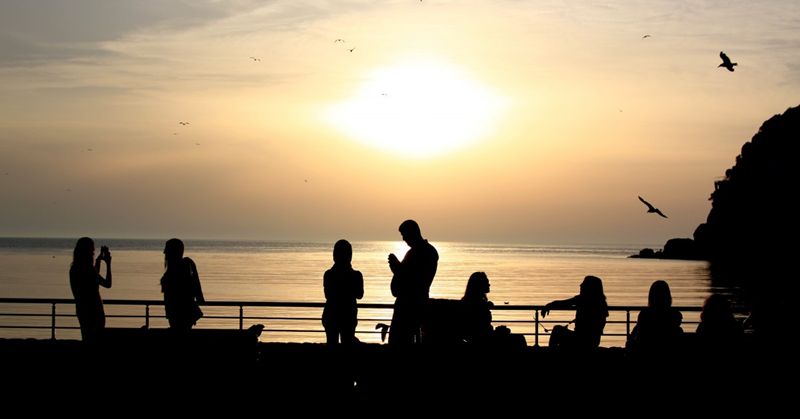 Expat Who Took Photo w/o Permission Slapped w/ Hefty Fine
Upon seeing the identified photo on the website of an autism resource centre, the husband of the woman lodged a lawsuit in court against the expat who snapped a photograph of his wife without her permission or knowledge.
To her defense, the expat's lawyer shared that his client had received various recognition for her advocacy and volunteering work, and that she had no malicious intentions for taking the photo.
The lawyer also cited that his client is a home maker and does not have the capacity to pay such a hefty fine being imposed on her.
ALSO READ: UAE Do's and Dont's
Furthermore, the people seen in the picture were fully clothed, and thus do not violate public interest at the very least. He also argued that the beach is a public area, thus privacy laws do not apply.
The court deferred the hearing until December 11.
There have been similar cases of people getting into trouble for committing the mistake of taking a photo of others in the UAE without their knowledge or consent.
In this situation, it's important that we are very careful with our actions, because even if our intentions are good and well, we are still bound by laws and customs of the place where we reside. This is especially important for expats living in the UAE, knowing that the country is a very conservative one at the very least.