When it comes to using social media, the UAE has a set of rules for everyone to follow. One of the more serious offences has to do with promoting ideologies that go against the state.
ALSO READ: Expat Fined AED 150K for Posting Woman's Photo on Social Media
On Thursday, July 25, Emirati media reported that a Filipino man has been sentenced to 10 years in prison for joining Daesh (Islamic State) and promoting its ideology on social media.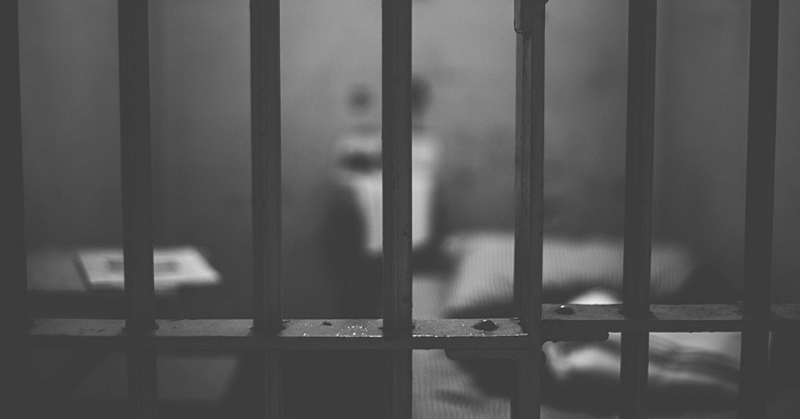 Filipino Faces 10-year Jail Term for Joining & Promoting Daesh
State news agency WAM reported that the Abu Dhabi Court of Appeal sentenced a 35-year old Asian man, Hassan D.A.A., to ten tears in jail. He had been convicted by the State Security Prosecution for joining Daesh and using social media to promote it's ideology.
The man was also fined AED 2 million and is set to be deported after serving his sentence. Aside from this, the court confiscated his mobile phones, laptops, personal computers, and cameras. His social media sites, which published articles, photos, and videos promoting Daesh — defending its ideologies and terrorist practices — have also been shut down.
Reuters cited that UAE newspapers Gulf News and The National described the man as a Filipino domestic worker. The National quoted the man's lawyer, who had told the court that the man lacked the technical skills to use and operate the alleged social media accounts.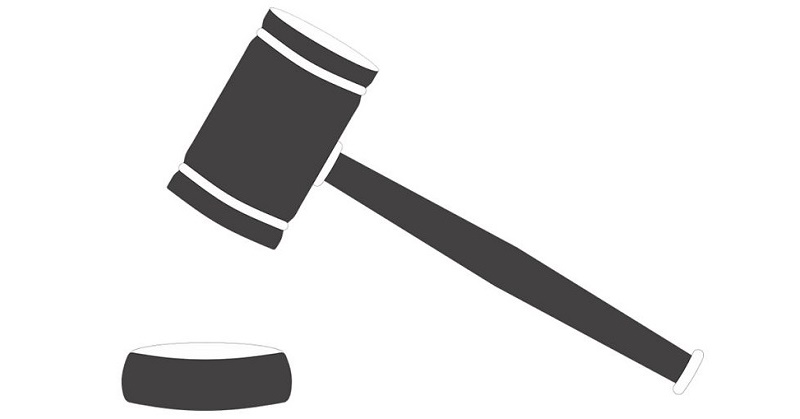 The Philippine Embassy or the man's lawyer could not immediately be reached for comment, according to Reuters.
It may be recalled that in 2014, the UAE passed an anti-terrorism law. Last year, the country's government also passed a law against terrorism financing.
ALSO READ: Man Sentenced to Jail, AED 1 M Fine for Promoting ISIS on Twitter
Terrorist ideology and practices are seriously taken by the UAE government, so we should always be vigilant against sharing such information, especially on social media. What's more, we shouldn't hesitate to report a crime when we encounter any suspicious persons or actions.