For today's OFW story, we interviewed Wenz, a 33-year-old Filipino who used to live in Dubai. He worked as a Network Security Engineer for 3 years before going to Australia, where he is currently living as a permanent resident.
Hailing from Aklan in the Philippines, Wenz graduated with a degree in Computer Engineering. He worked in the Philippines and Hong Kong before coming to Dubai. While living in the UAE, he had his share of being homesick, missing his family back home. Fortunately, he had some friends that he could hang out with during his free time!
Like most OFWs, Wenz decided to go abroad to support his family in the Philippines. He aspires to have his own family someday, too. He also shared some time-tested tips for saving money, which our fellow kababayans can certainly do as well! Keep on reading to learn more about Wenz and his experiences as an OFW in Dubai!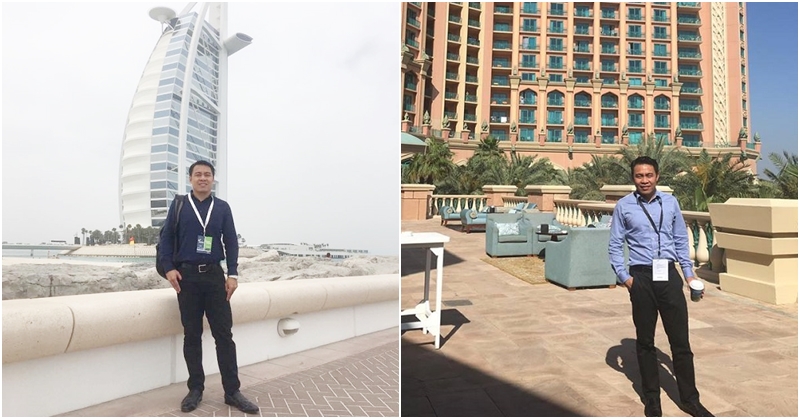 OFW Feature: Network Security Engineer in Dubai
Nickname: Wenz
Age: 33 years old
Current Profession: Network Security Engineer
College Degrees: Bachelor of Science in Computer Engineering
Years in Dubai: 3 years
1. Tell us about yourself.
Hi! I am Wenz, 33 years old. I am from the province of Aklan in the Philippines. I studied Bachelor of Science in Computer Engineering at the Technological Institute of the Philippines. I worked in Etisalat for 3 years as a Network Engineer.
2. Why did you come to Dubai? And why did you leave?
Way back in 2015, I received an offer from Etisalat and so I took the opportunity to come and work in Dubai.
However last year, after 3 years of working in Dubai, my permanent residency application in Australia was approved, so I eventually left the country.
3. What were your previous jobs?
After graduating from college, I worked in the Philippines for 3 years as a Technical Support Engineer and Network Administrator. Then, I worked as NOC Engineer for 2 and a half years in Hongkong, China.
4. How did you find your job in Dubai? Were you happy/satisfied with it?
I found my job in Dubai when a recruiter from Etisalat visited Manila and conducted a series of job interviews, which, luckily — I was able to pass and receive an offer. I was happy doing my work in Dubai, as I have also done in the Philippines and in Hong Kong.
Working for a big company was challenging, yet rewarding. I am happy to share that I received the "employee of the month" award in our department 3 times!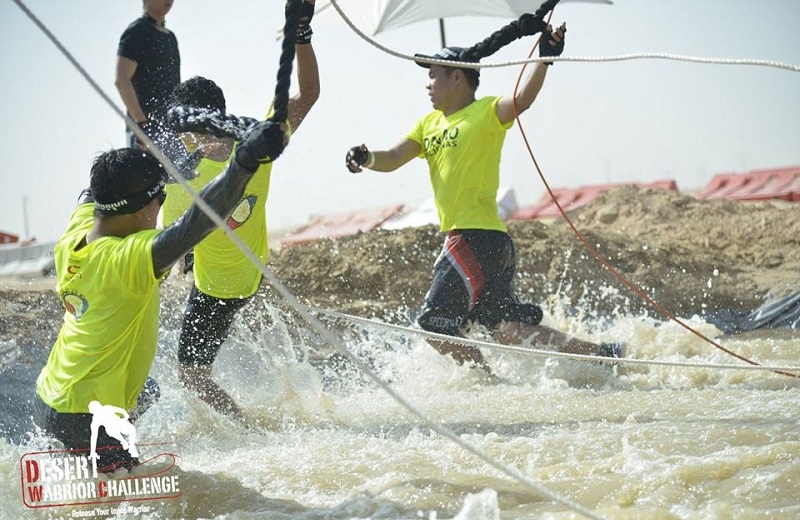 5. Were you able to save in Dubai? Why/How?
Yes! One financial adviser shared, "pay yourself first" with the formula: salary – savings = expenses. And so, after receiving my salary I immediately take my savings and invest it. The rest is for supporting my family, rent, education, etc.
My purpose for working abroad is to have savings, so I always practice "living within my means," so that I can save.
As an OFW, there will come a time when we retire, so my advice is to "save while you're young."
6. Was it difficult to live in Dubai? What are/were your struggles? What's life like outside work?
Living in Dubai is expensive, so you should know how to budget. Of course, being away from your parents and siblings can also make you feel homesick sometimes.
Outside work, I usually played basketball and went jogging outside, to relax and stay fit. I would like to make a special "shout out" to my cousin, Kuya Raffy, as we often hung out in bars or outside Dubai with some of his friends.
7. What did you like about Dubai?
Dubai is a safe place to live in. There is cultural diversity as majority of the people are expats. Also, I liked working in Dubai as it's tax free!
8. What did you NOT Like about Dubai?
The high cost of rent… you need to live with a group to be able to rent a flat. I also did not like summer there as it is very hot and humid!
9. What are your plans in your career/family/future?
I am currently living in Australia as a permanent resident, which is good since I can work here without being tied to a company visa.  I am also hoping to become an Australian citizen in the future.
I came here alone, so building my own family and raising them here is another goal.
10. You have any tips for Kabayans when working/finding work/living in Dubai?
To my fellow kababayans, always work hard and you will be rewarded. We are known for being hardworking, so dream big and don't loss hope!
We are the driver of our own destiny. You can rest for a while, but don't stop believing that a better future is waiting for you. Have faith and God bless you all!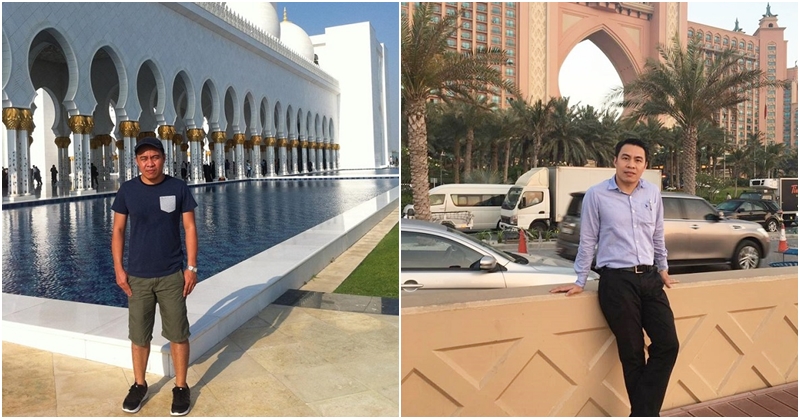 Connect with Wenz on Social Media
To know more about Wenz, you may get in touch with him through his social media page:
Facebook: Wenz
—————-
*Photos provided by Wenz
Are you an expat in Dubai? Do you want to be featured in the website? Send us an email telling us you want to be featured at admin@dubaiOFW.com and we will send you the set of questions! Let's help other Pinoys who want to come to Dubai understand what life in the UAE is like through your story.