With the announcement of the second extension of the UAE Amnesty Program, Philippine Consul General Paul Raymond Cortes advised his kababayans to seek assistance from the Philippine Embassy if they are among those with residency and legal issues, such as unpaid loans, rental disputes, or pending criminal or civil cases, as shared in a video announcement posted by the Khaleej Times.
As per the video posted, Cortes reminded Filipinos of the timeline, or roughly three weeks more, during which they can voluntarily settle their residency or legal issues that keep them from becoming eligible citizens of the UAE.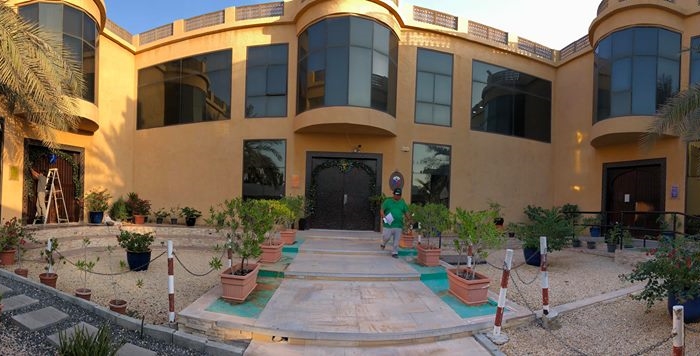 PH Embassy Urges OFWs to Take Advantage of Amnesty Extension
The consul further explained that the Philippine Embassy is willing to extend legal assistance to help Filipinos settle their issues, so that they can freely stay and continue to enjoy living in the country.
The decision to extend the amnesty program for the second time comes from the UAE government's kind consideration of those who have yet to settle their residency papers after the initial extension's deadline (set on December 1) elapsed recently.
Since the program's run back in August, thousands of residency violators have come forward to take advantage of the amnesty scheme, which offers the option to either apply for an exit pass and leave the country without having to pay any fines, or apply for a six-month visa that will enable them to look for a sponsor who can help them get employment permits to stay in the country legally.
The 30-day extension of the amnesty program offered by the UAE was put into effect starting Dec. 2, which coincides with the country's celebration of its 47th National Day.
ALSO READ: Etisalat Offers Free and Faster Wi-Fi on UAE National Day