More than 1,000 Philippine passports have been sent over by immigration officials in Dubai and the northern emirates to the Philippine consulate, as shared by Philippine Consul-General Paul Raymund Cortes at a press briefing last August 13 (Monday).
Cortes told Filipinos who wish to avail of the UAE amnesty program and those whose passports are not in their possession, to check their documents at the Philippine Consular office in Al Ghusais, according to a report by the Khaleej Times.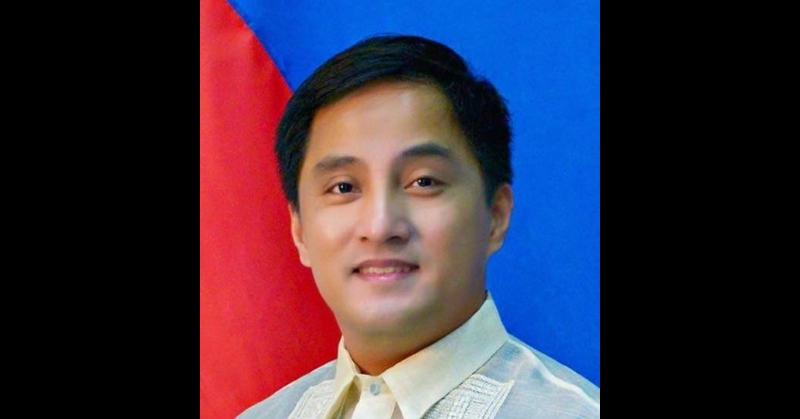 Over 1,000 Filipino Passports Sent Over to Philippine Consulate by Dubai Immigration Officials
Cortes shared that there are over a thousand passports currently in their custody. They have also prepared a list of all the passports which the people can access, to know if their documents are with the Consulate. If such is the case, the people can have their expired passports renewed or claim them if they are still valid prior to applying for the amnesty.
Notably, a total of 277 overstaying Filipinos in the UAE have been issued exit passes within the first nine days (Aug 1-9) of the 90-day immigration amnesty programme by the UAE government.
According to Cortes, the number of visits and inquiries regarding the amnesty has decreased — from 1,000 daily during the first week of August — to 300 daily coming into the second week.
Smoothly as Planned
In the same report, a total of 98 repatriated Filipinos, which include six minors, comprise the first batch that is set to fly out from Dubai on August 15 (Wednesday) via Philippine Airlines flight PR 659, which will depart from DXB Terminal 1 at around 7:35 p.m. and is expected to arrive in the Philippines the following day at around 8:15 a.m. at the Ninoy Aquino International Airport Terminal 2 (NAIA T2), where they will be received by DFA officials upon arrival.
Deputy Consul-General Renato Duenas, Jr. will also be part of the first group of returning Filipinos who will fly out from Dubai to Manila, shared Cortes. He also added that the following two batches of flights back to the Philippines are slated on August 25 and September 3, in groups of around 80-100 Filipinos.
In an earlier report by the Philippine Department of Labour and Employment (DOLE), they have shared that some 100,000 overseas Filipino workers (OFW) would benefit from the UAE's immigration amnesty programme.
Prepared to Help
Cortes shared that the overall cost of repatriation for the first batch of overstaying Filipinos in the UAE is at AED 215,600 or roughly around AED 2,200 each for airfare and exit passes. He also disclosed that each of the repatriated Filipinos (except minors) will be given at least USD 100 as "humble welfare assistance," an aid sourced from DFA's Assistance to Nationals Fund.
Here is a video of Consul-General Paul Raymund Cortes explaining about UAE amnesty programme:
In a separate interview with DOLE Secretary Silvestre Bello III by Kodao.org, Bello appealed to his overstaying kababayans as well as problematic OFWs to fix their immigration status in the UAE, or to come forth and seek voluntary repatriation back to the Philippines.
Bello shared that the Philippine government is ready to extend help and assistance to those who wish to go back home. Moreover, those who will seek voluntary repatriation will receive livelihood assistance and financial support in the form of airfare cash assistance, overseas or local employment referral, legal reconciliation services, as well as competency assessment and training assistance under DOLE's Assist WELL (welfare, employment, legal and livelihood) initiative, according to Bello.
Indeed, many Filipinos should take advantage of the amnesty programme, especially since it is important to legalise your status — wherever you may be in the world. For more information about the programme, please read these FAQs about UAE Amnesty 2018.