An Indian man had been slapped with a fine of AED 5,000 for allegedly taking photos of a woman who was involved in accident with him without her knowing or permission.
ALSO READ: UAE Do's and Don'ts: Tips for Newcomers
The Court of Appeal of Sharjah had ordered the man for payment of the fine imposed after he was convicted for taking pictures of the woman involved without getting her consent, as shared in a report by Gulf News.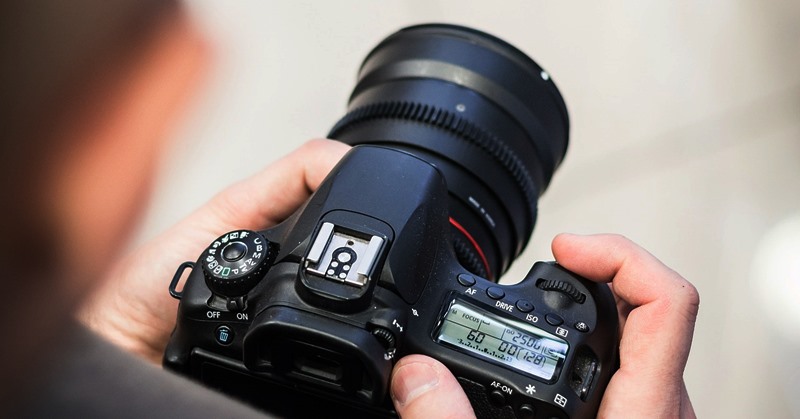 Taking Photos of Other People Could Get You Fined in the UAE
On top of the fine imposed, Judge Abdullah Yousuf Al Shamsi also ordered the Indian national to pay the court fee for the proceeding.
According to the Emirati woman's lawyer, Eman Sabt, his client filed a complaint with the police after she learned that the man had been taking photos of her as she was getting out of her car.
After the incident, the woman decided to take the case to court on accounts of breach of privacy, and taking photos without her consent.
The accident was reported in Abu Shagara earlier in March of this year.
The case was first raised to the Sharjah Misdemeanor Court, which had acquitted the man of the charges. However, the public prosecution put up an appeal to court, and eventually won the case in their favour.
The case brings light to the severity of breach of privacy and confidentiality in the UAE. Whether you're an expat or a citizen of the country, you must be careful not to step onto other people's privacy by crossing their personal boundaries through the act of taking photos without their consent or permission. Otherwise, this could get you into serious trouble, and you will either have to pay a hefty fine or serve at least one to three months in jail in the country, when proven guilty as charged.