Are you looking for the perfect gifts to give during Ramadan? Look no further than Ahlan Ramadan Sale at Expo Centre Sharjah! Taking place from 17th to 21st March 2023, this five-day event will be your one-stop shop for all your gifting needs. With opening times of 11am to 11pm and entry fees of just AED 5 per adult, it's the ideal time and place to find something special for your loved ones. Plus there's free parking available so you don't have to worry about finding a spot or paying extra fees. So hurry up and come down as soon as possible – there are plenty of amazing deals waiting for you!
Ahlan Ramadan Sale
Location: Expo Centre Sharjah
Dates: 17th to 21st March 2023
Opening Times: 11am to 11pm
Entry: AED 5 for adults (
FREE Parking
If you're looking for the latest in fashion, footwear, toys, and more, be sure to mark the Ahlan Ramadan Sale in your calendars!
Also Read: Ramadan Sale and Offers in Dubai 2023
Pre-Ramadan Sale at Expo Centre Sharjah
promises to bring you the biggest discounts and best deals on all your favourite products! With unbeatable prices across a wide range of items, you won't want to miss out on this opportunity. From clothing, footwear, perfumes, baby items, and accessories – there's something for everyone at this amazing sale.
So don't wait any longer – head down to Expo Centre Sharjah from 17th-21st March 2023 for the Ahlan Ramadan Sale! Get ready to shop till you drop and find the perfect gifts for Ramadan. See you there!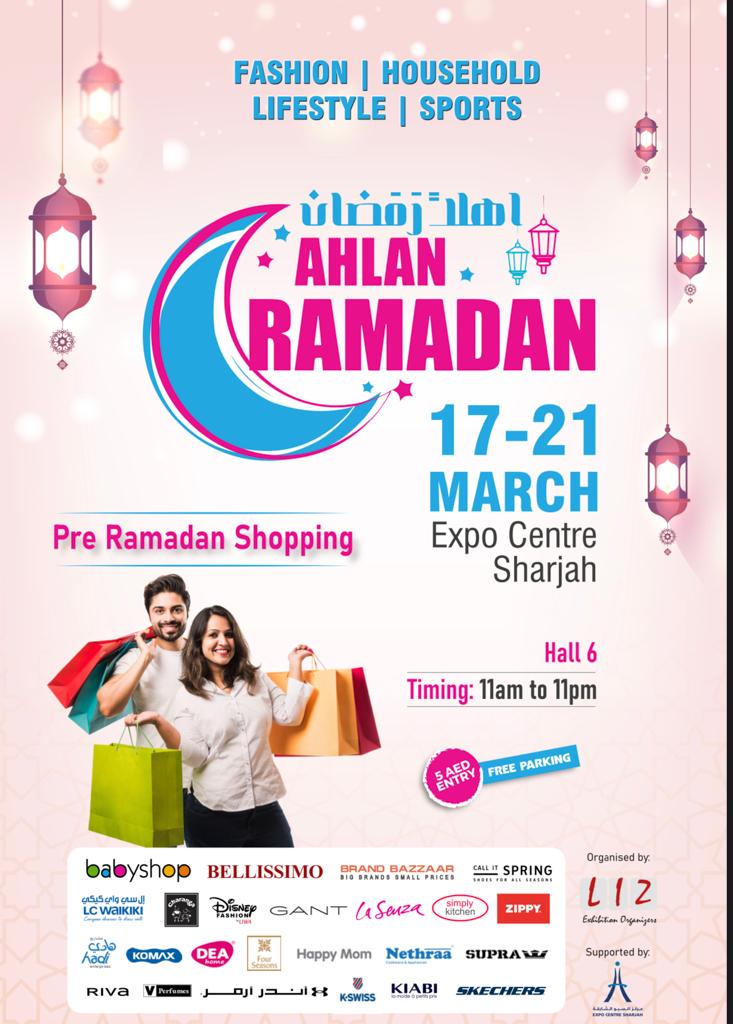 Photos of the Expo Centre Sharjah Sale
Check out these pictures we've taken during our visit to the Expo Centre Sharjah where the sale was taking place. Be advised that the prices of the items on the photos may change without prior notice.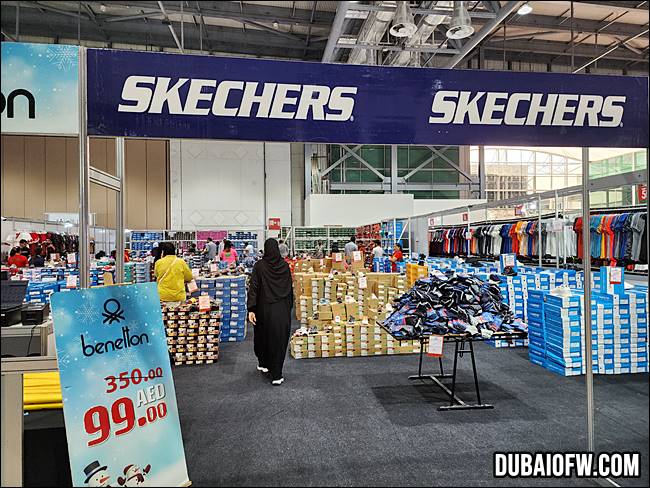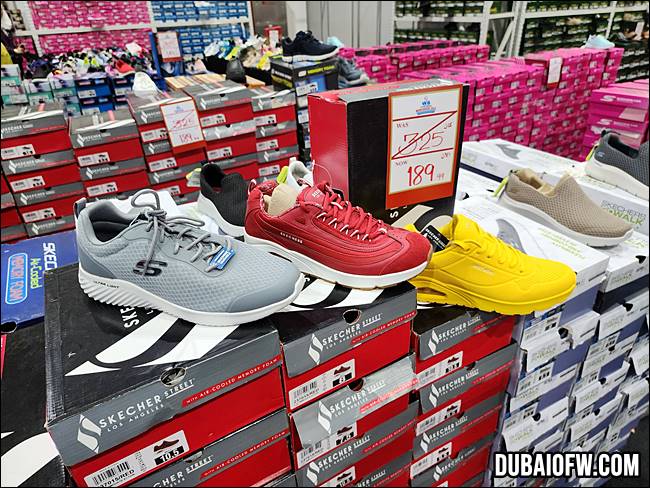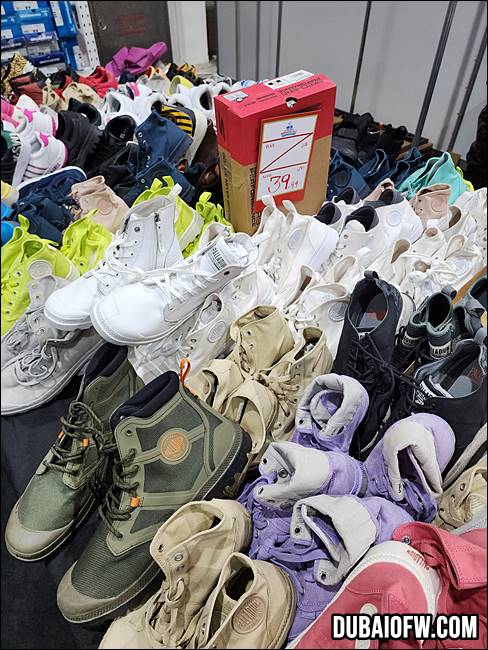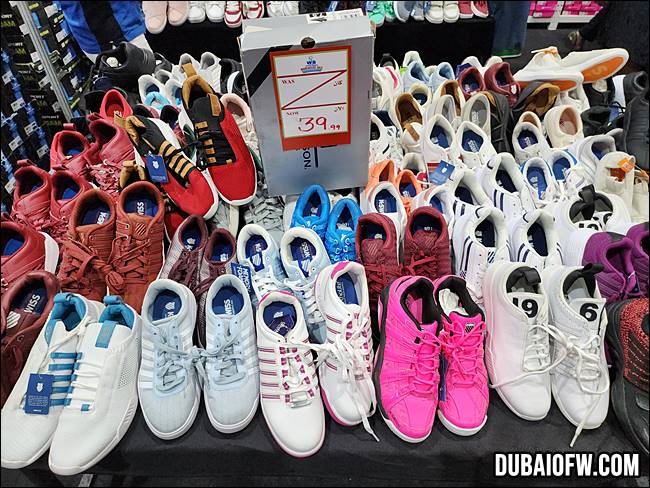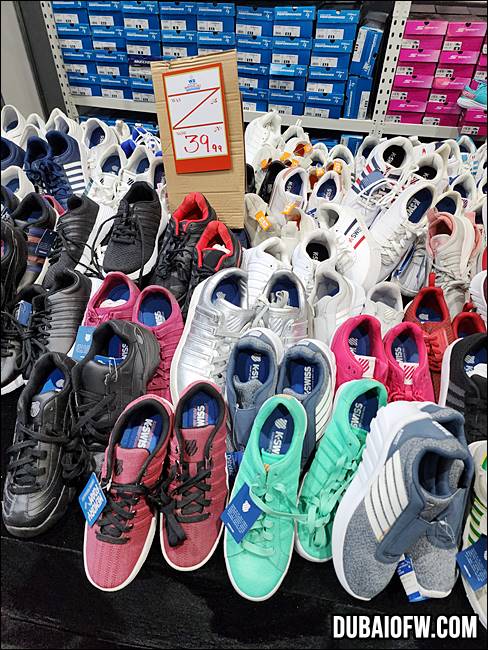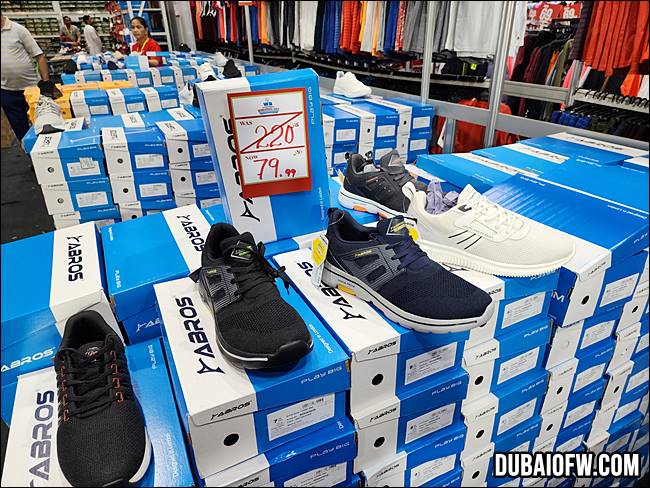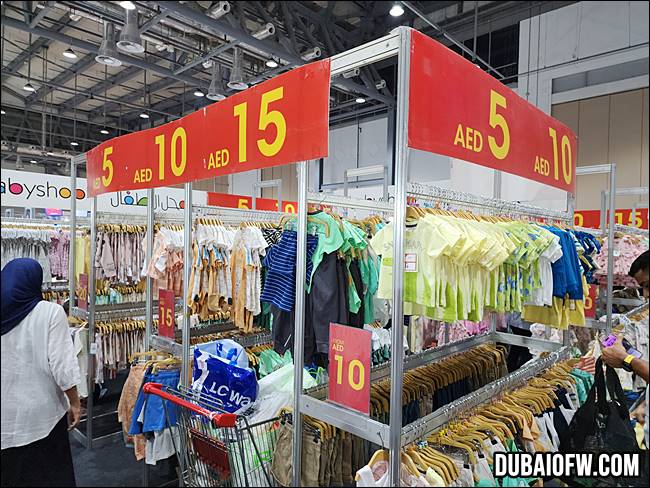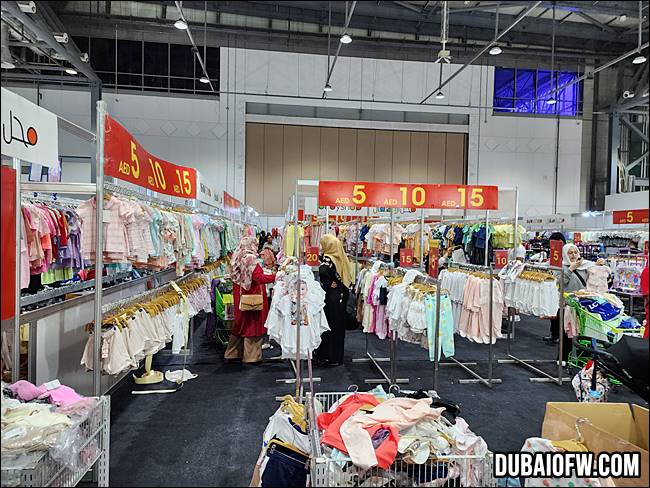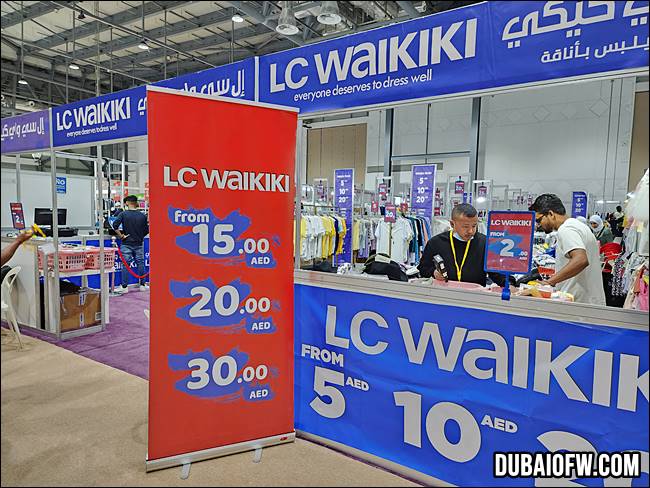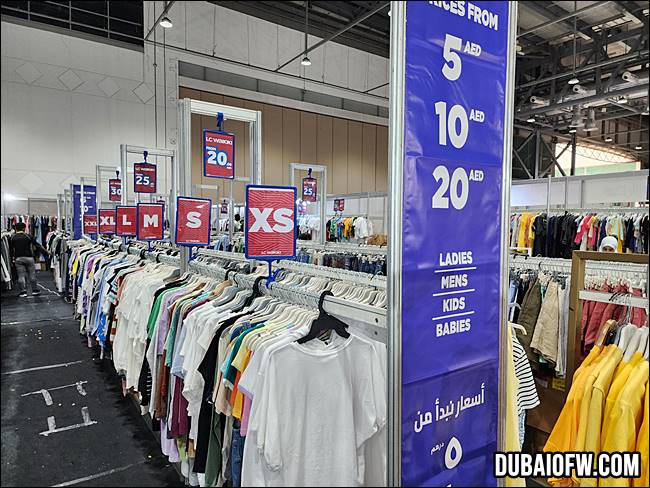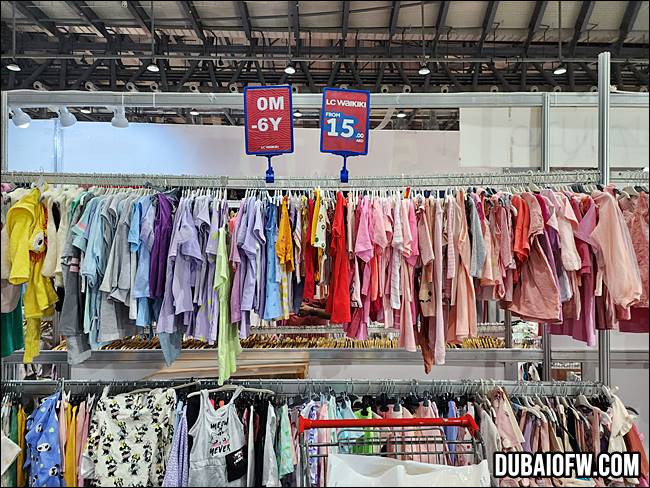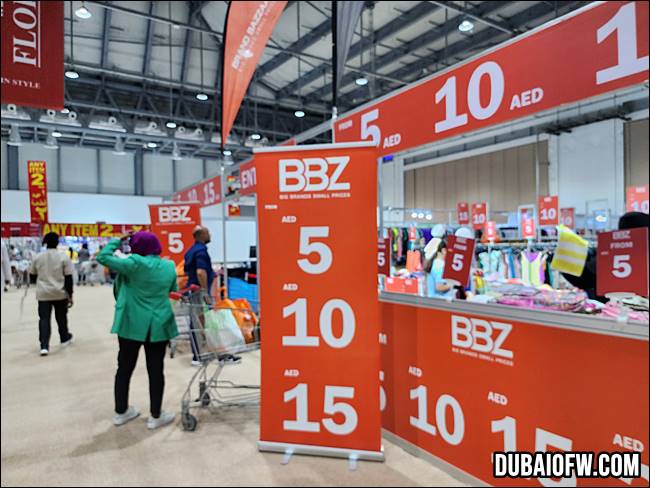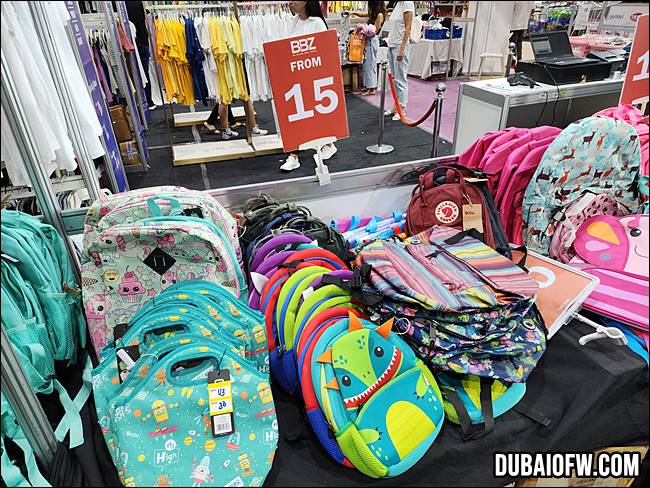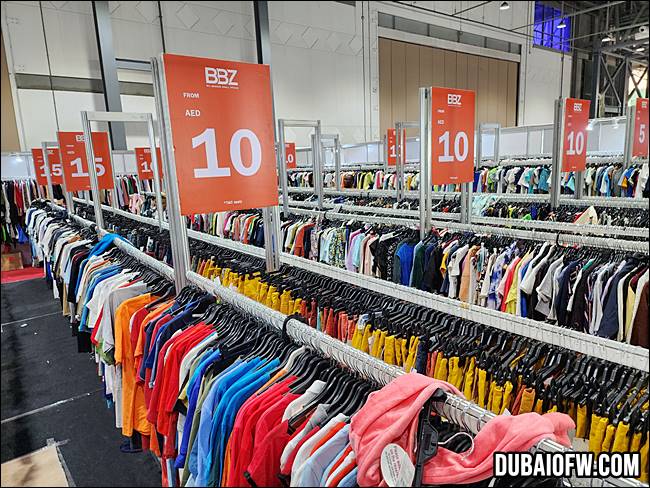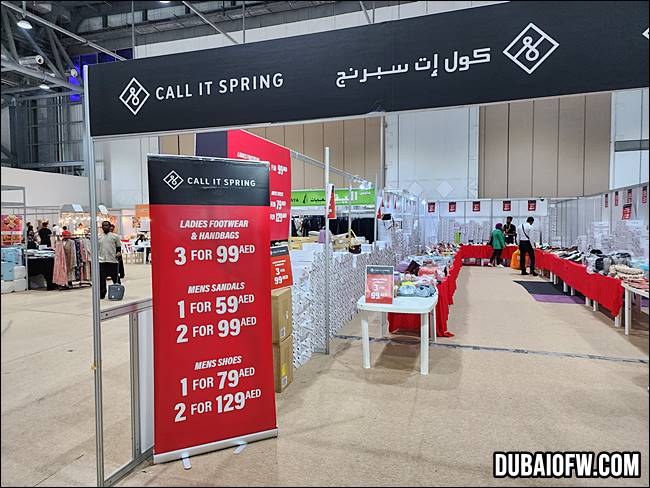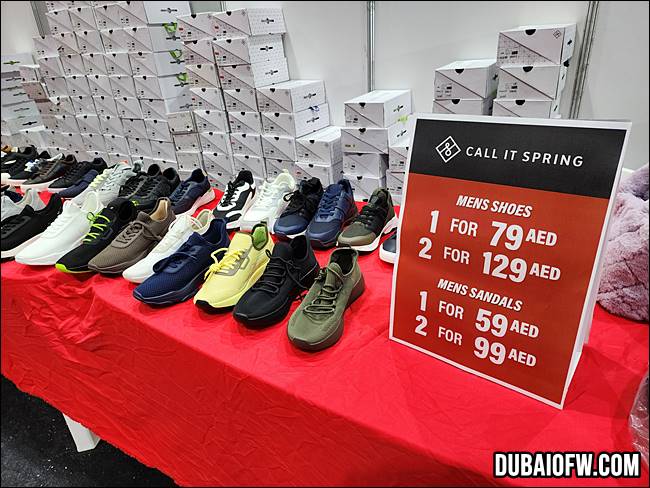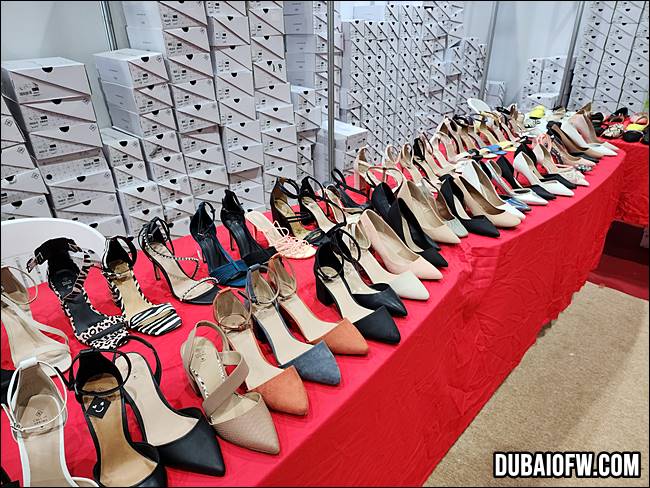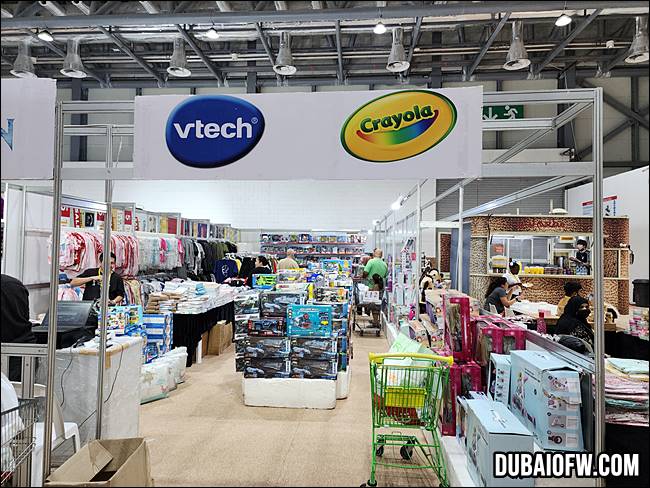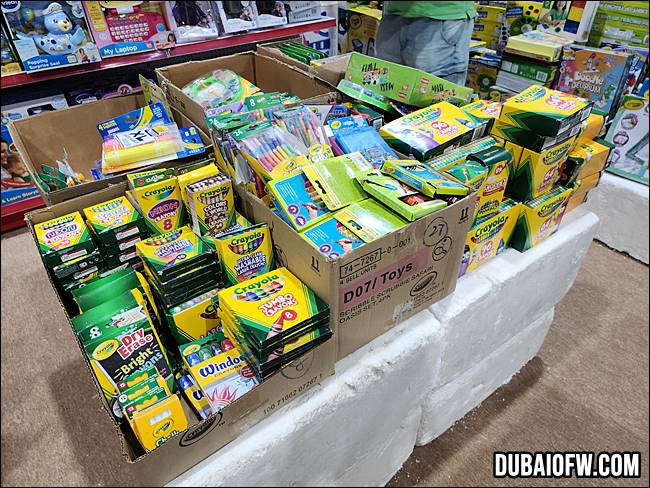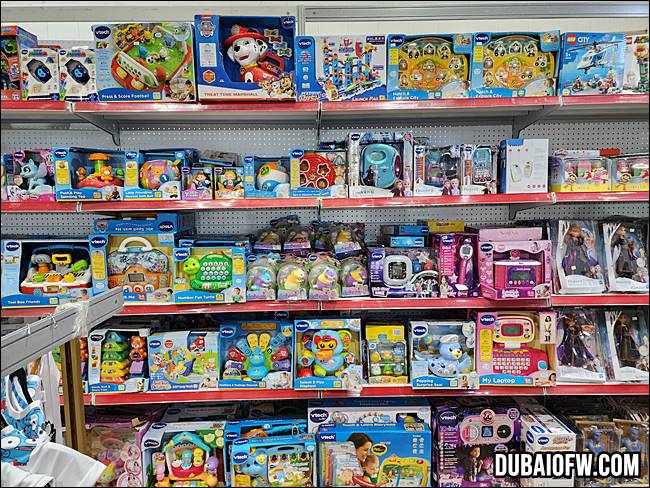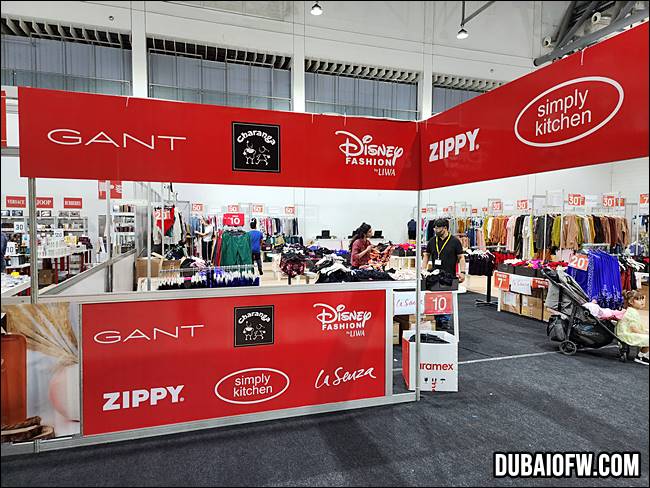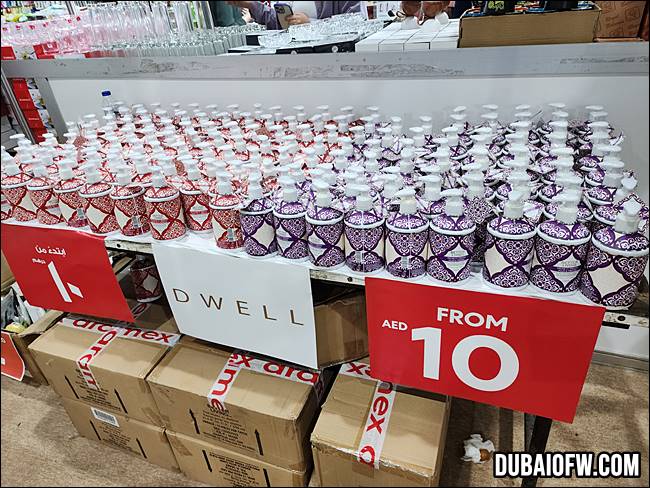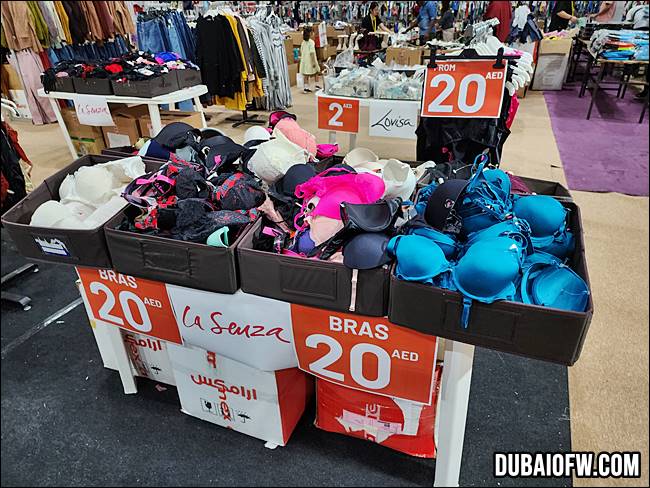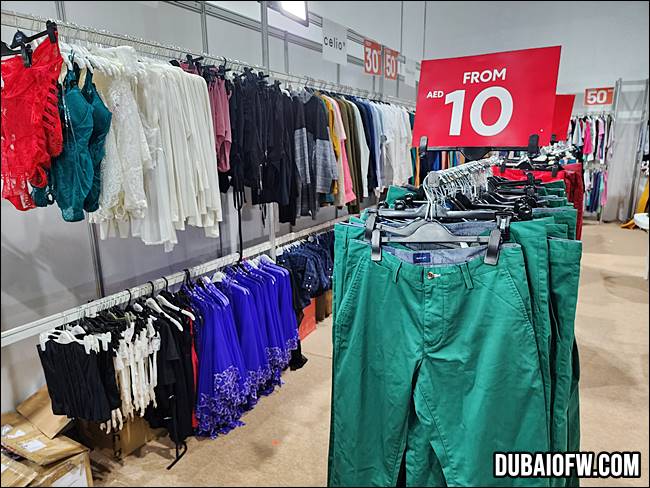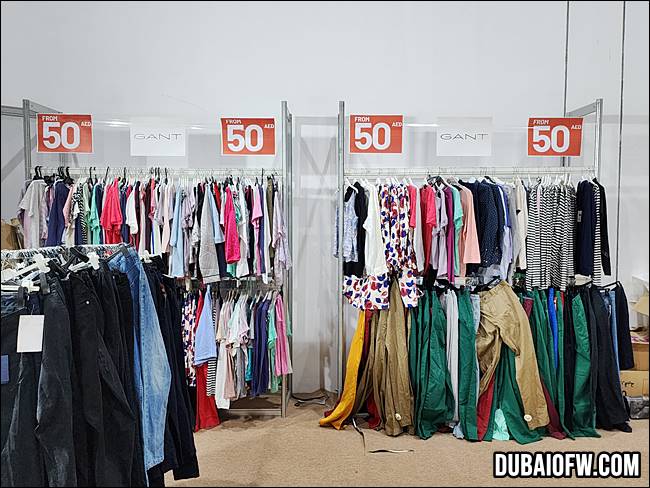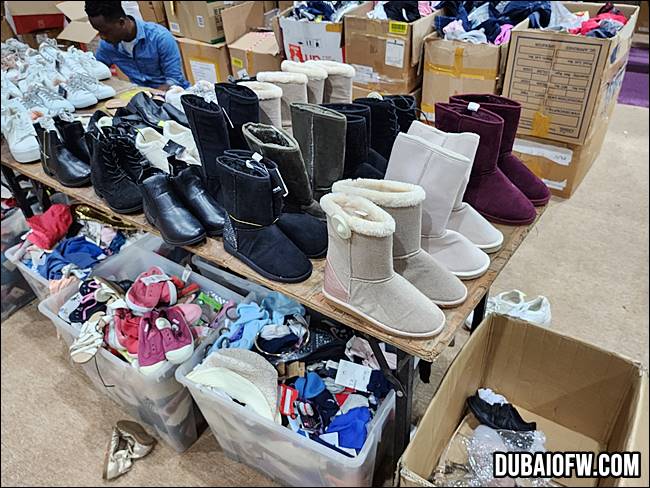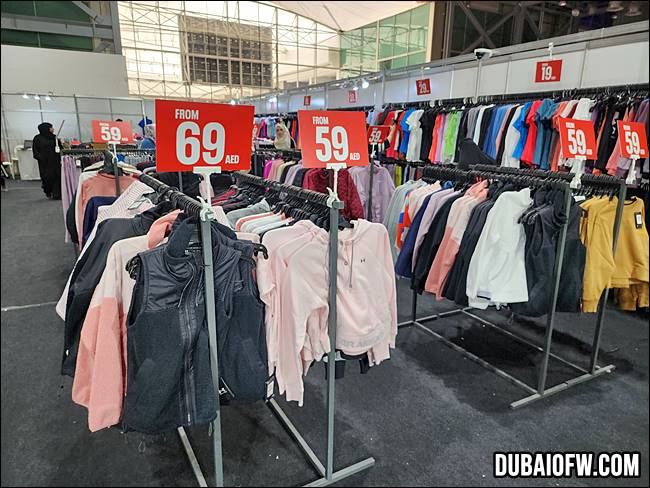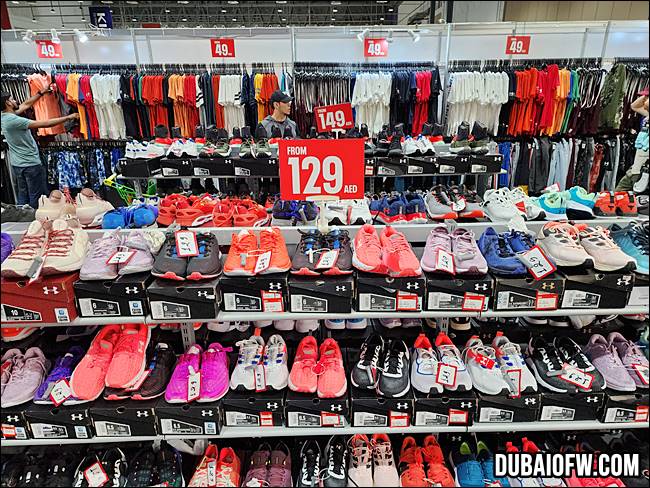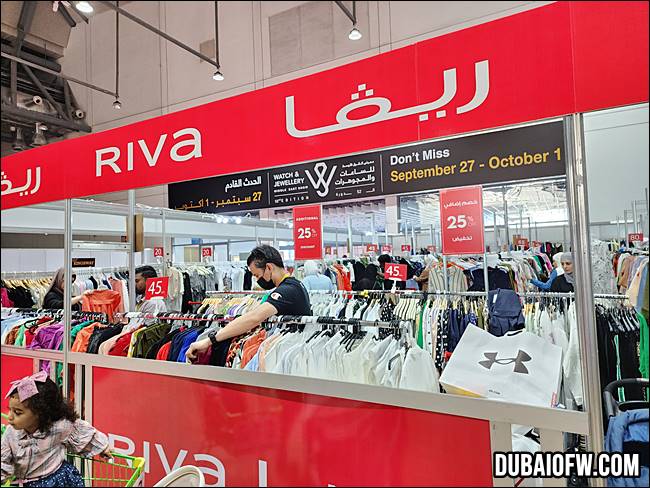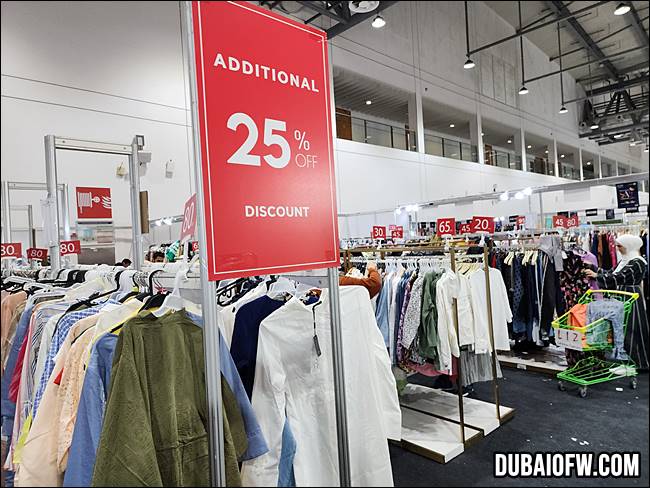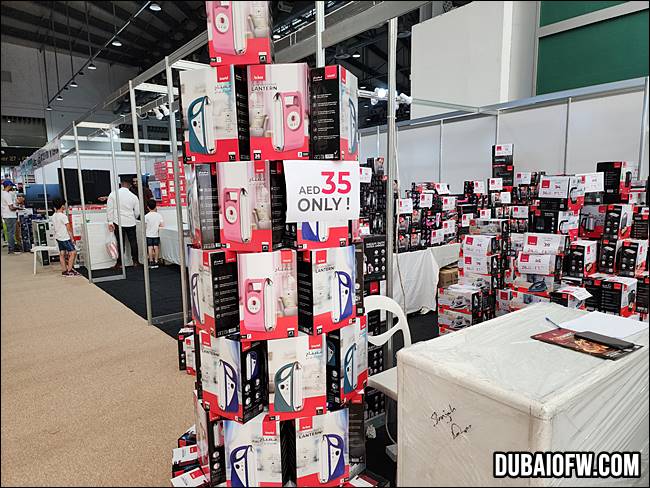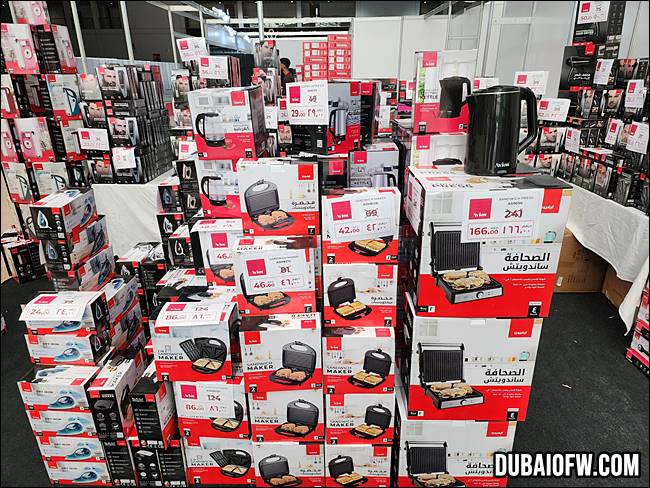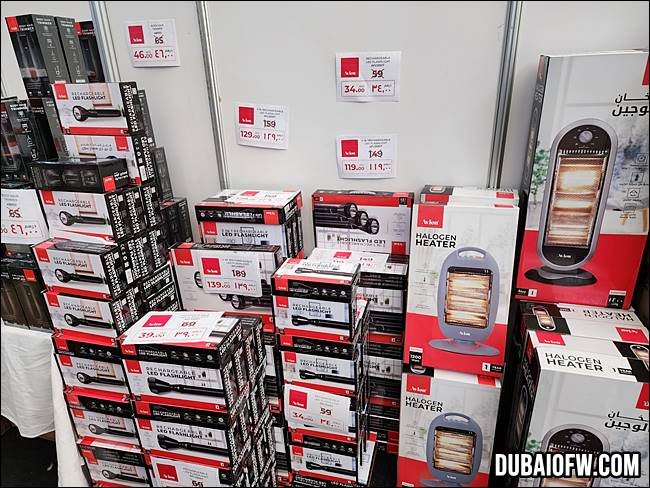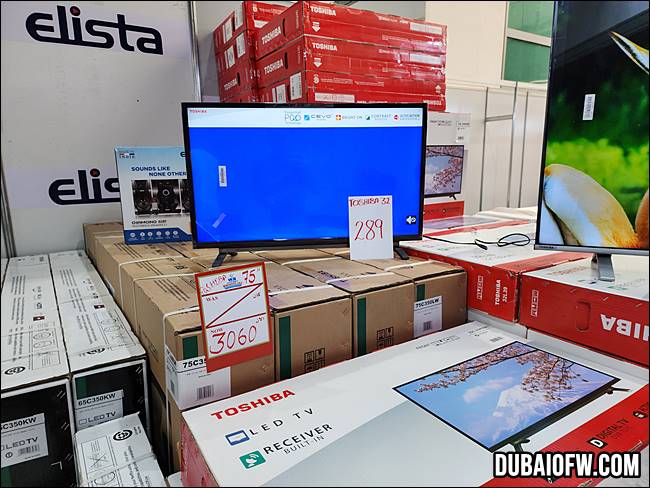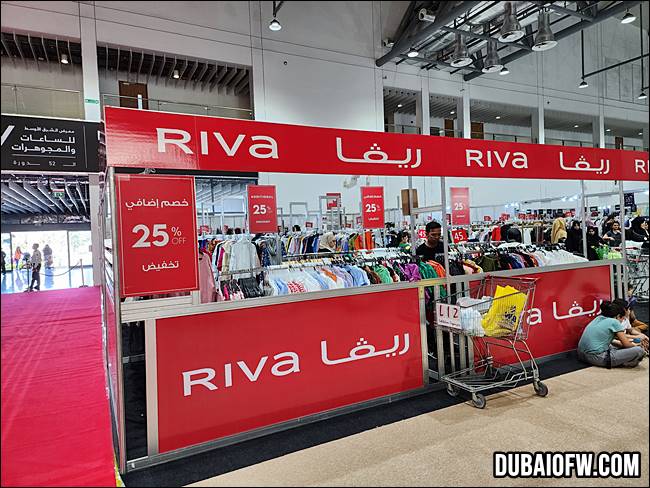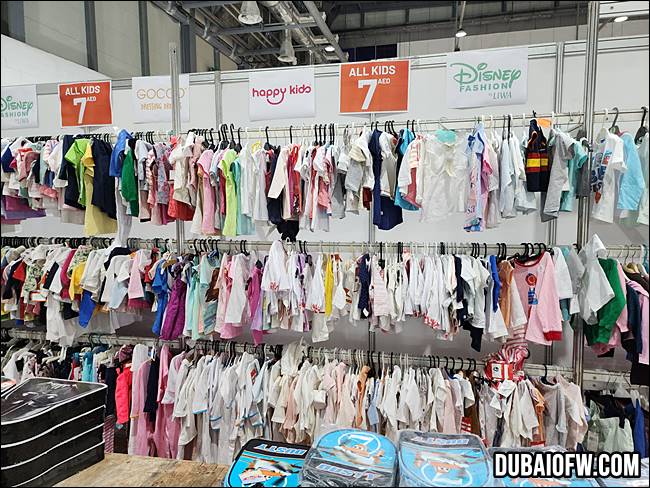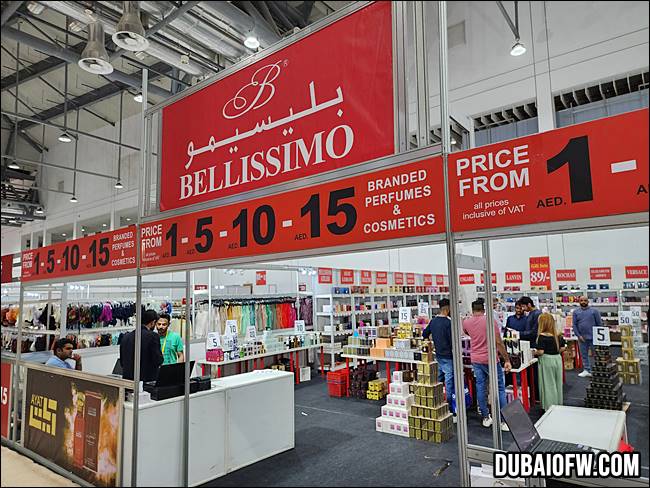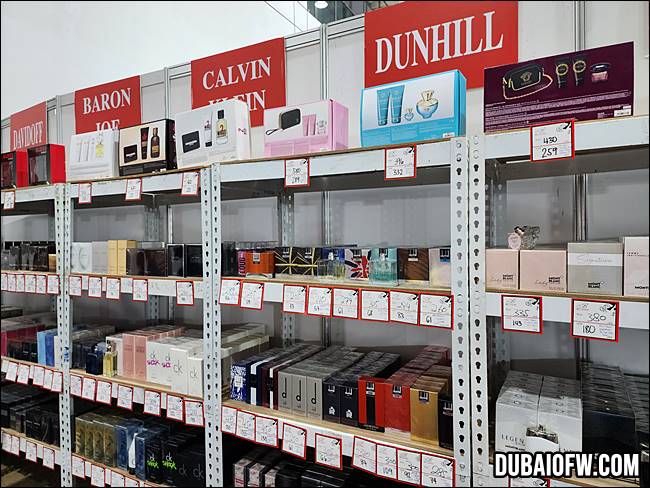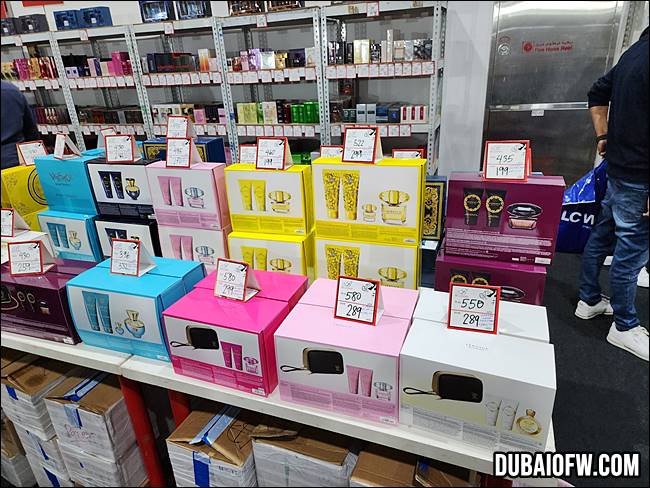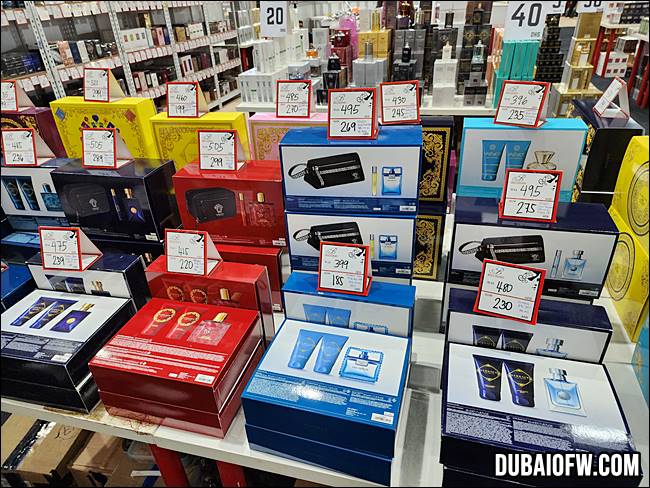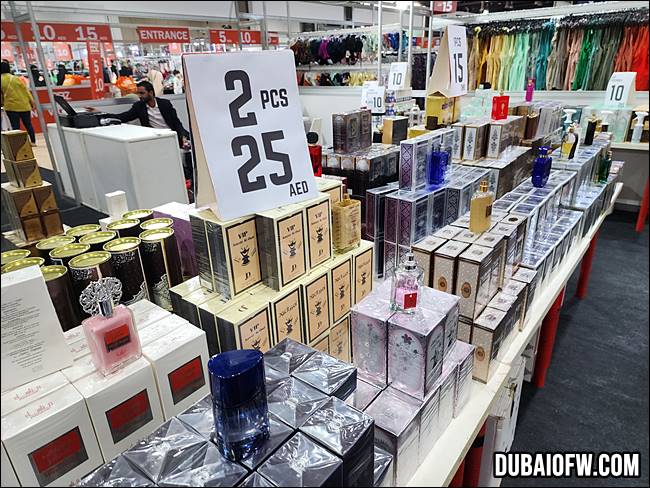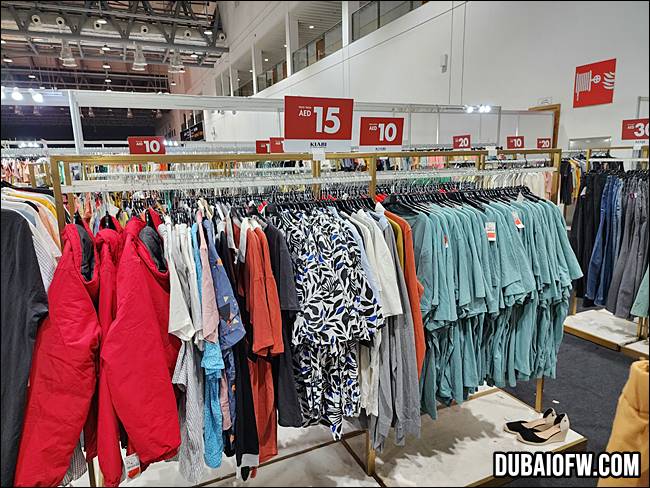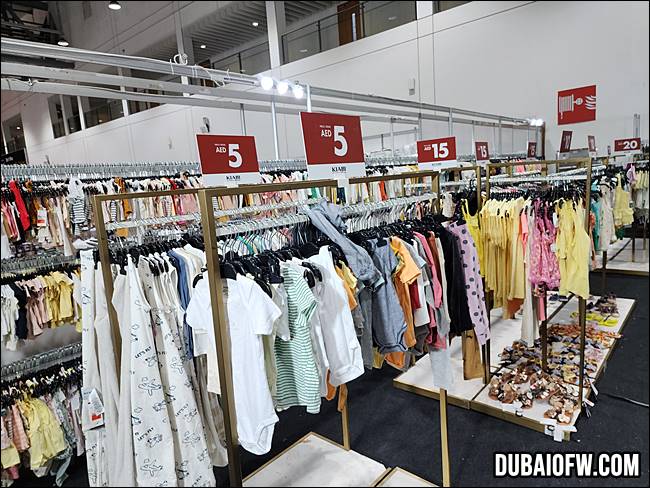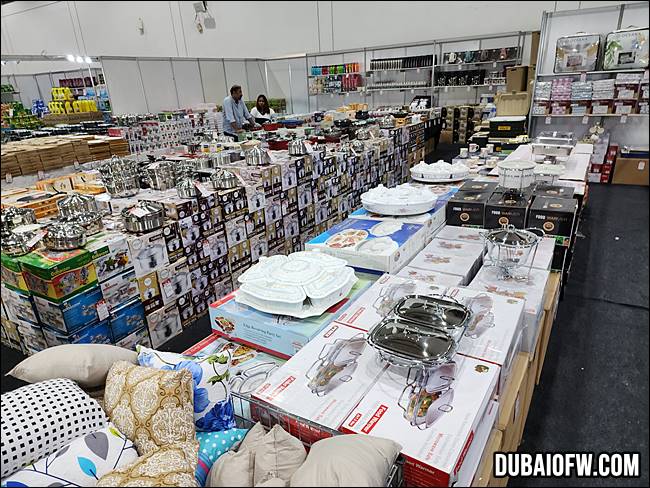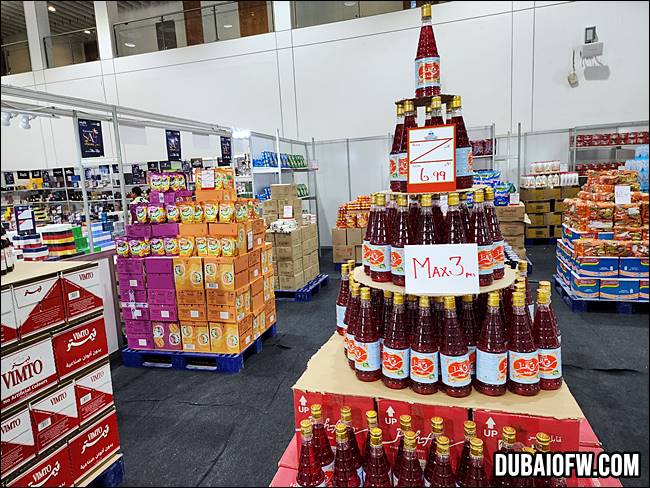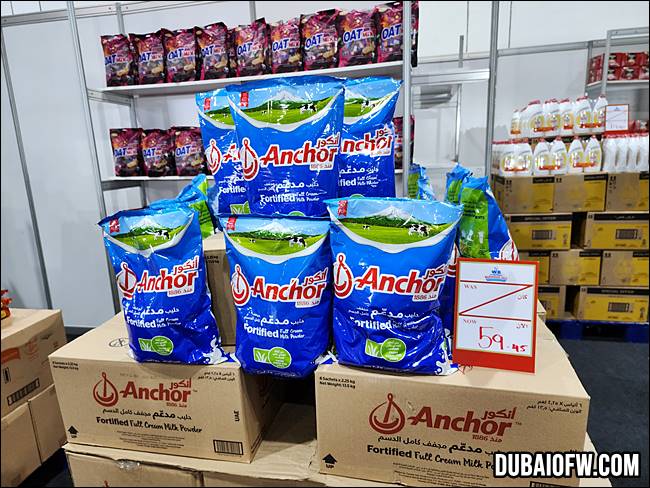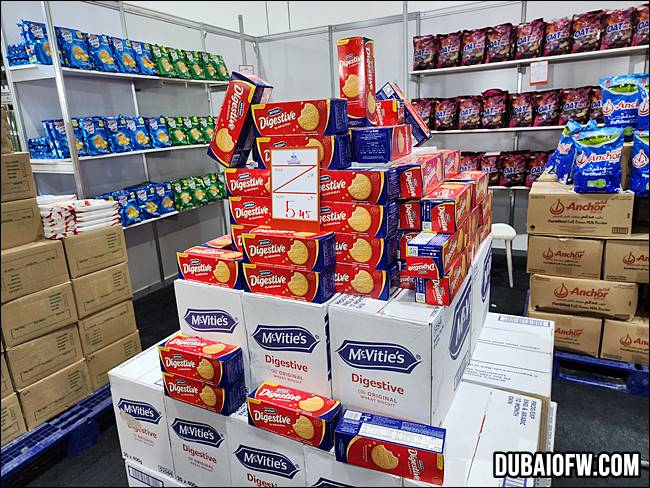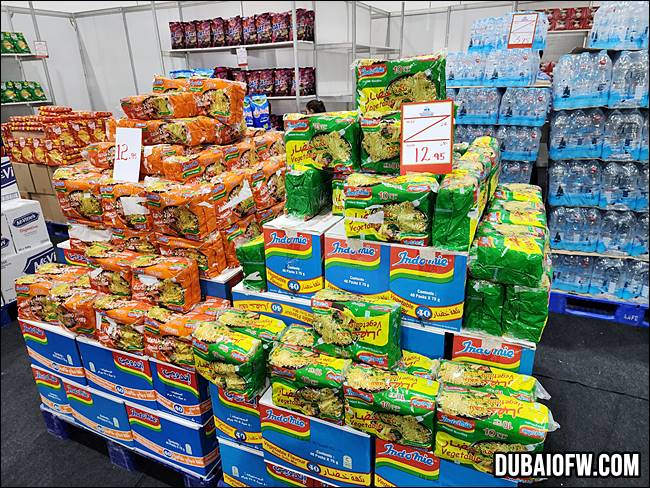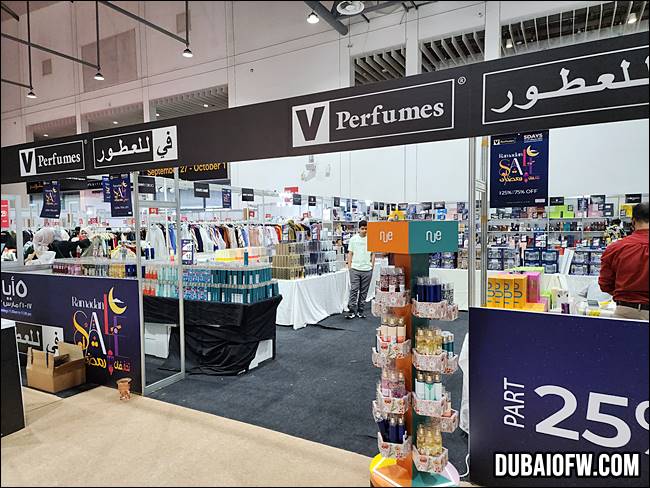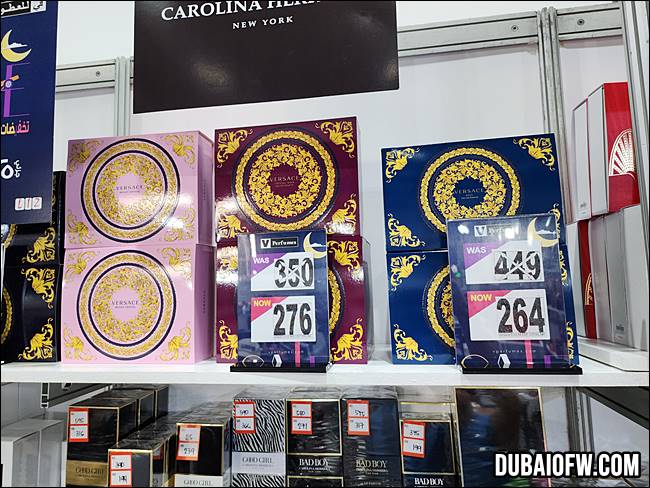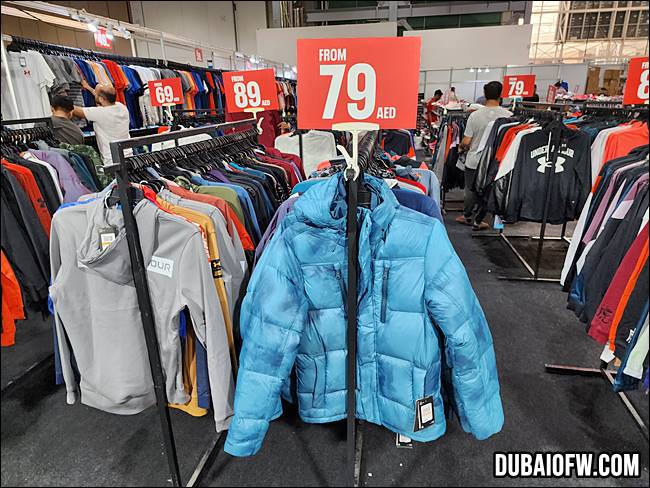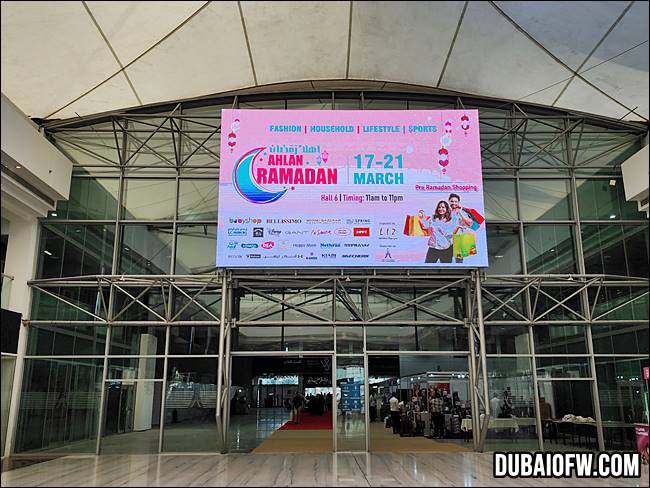 List of Participating Brands Ahlan Ramadan Sale
Here's a few brand names that are participating in the said event for your reference:
Babyshop
Bellissimo
Brand Bazzaar
Call it Spring
LC Waikiki
Disney Fashion
Gant
Supra
Zippy
Simply Kitchen
La Senza
Komax
Riva
KIABI
K-Swiss
Skechers
Video: Ahlan Ramadan Sale Sharjah
Check out this video clip of the Ahlan Ramadan sale in Expo Centre Sharjah below to give you an idea what to expect during this shopping event: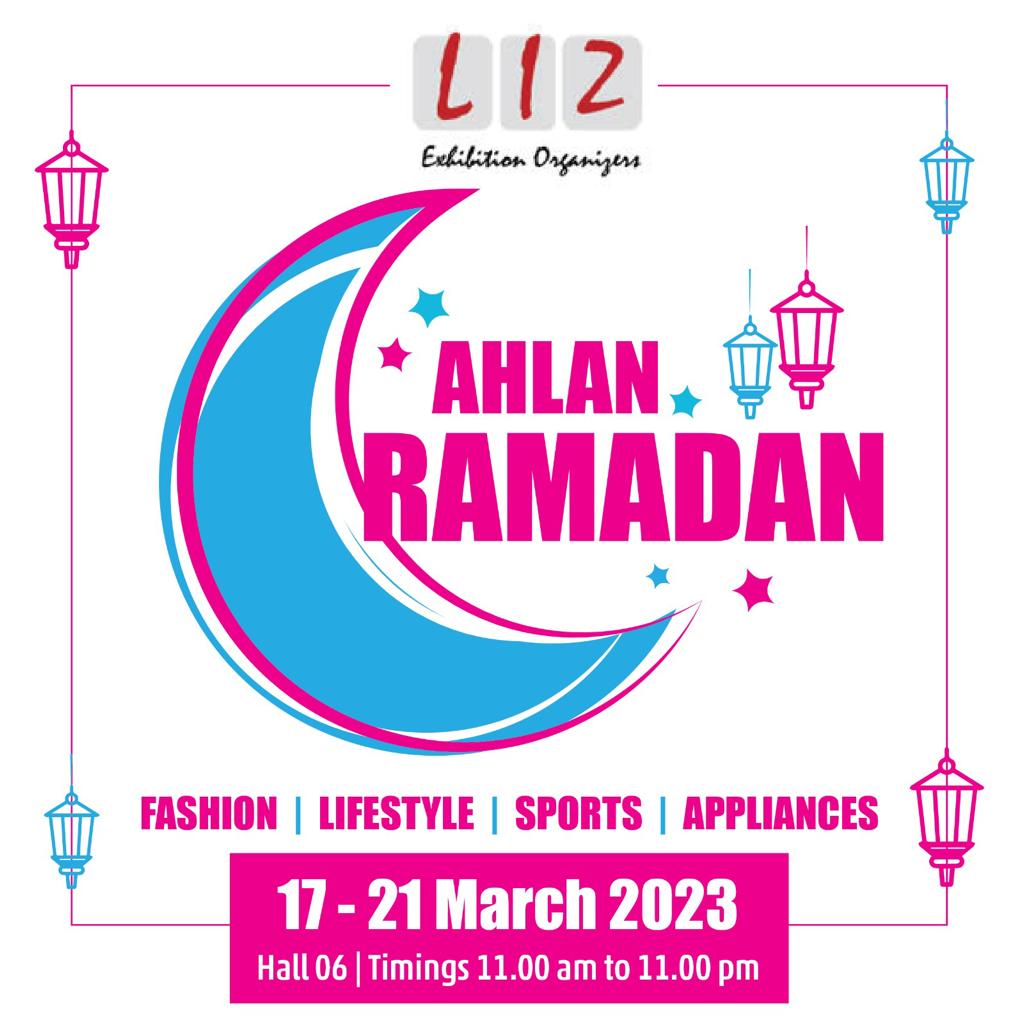 How to Get to Expo Centre Sharjah
Below is a Google map guide to the location of Expo Centre Sharjah: